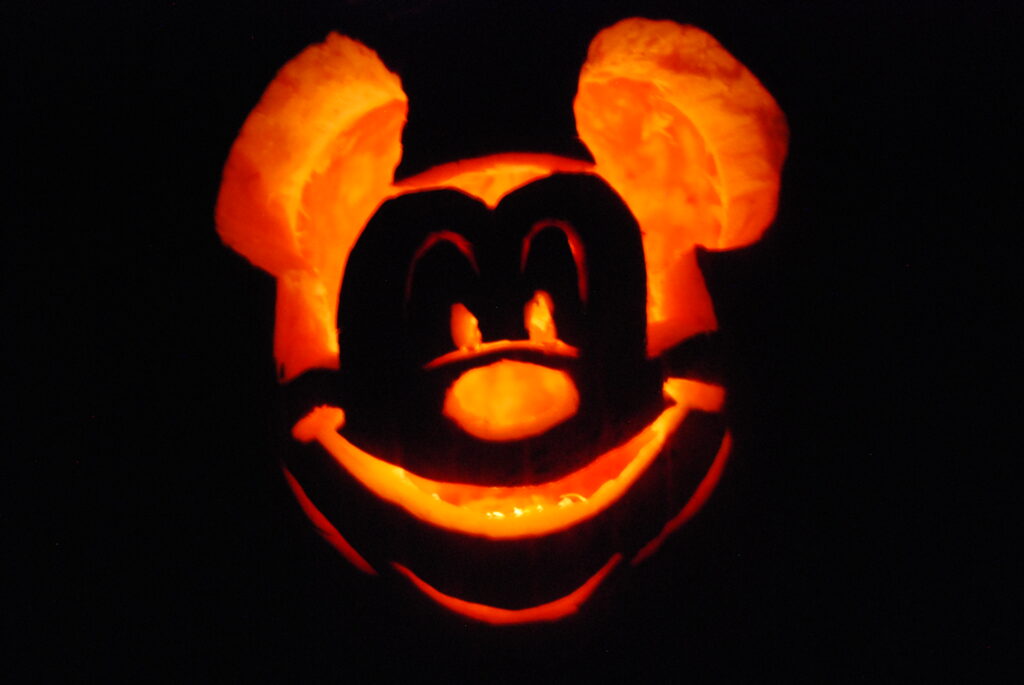 Hey guys!! Hope everyone has had a great week! Anyone have any fun fall activities planned for this weekend? Last weekend we went to our friends house and carved pumpkins.  I forgot how fun that is!! Adam and I got a little ambitious and tried to carve a Mickey.  Not perfect, but it turned out much better than we ever anticipated.  I just love scooping out the pumpkin insides! I know that's weird, but I love the squishy feel! haha!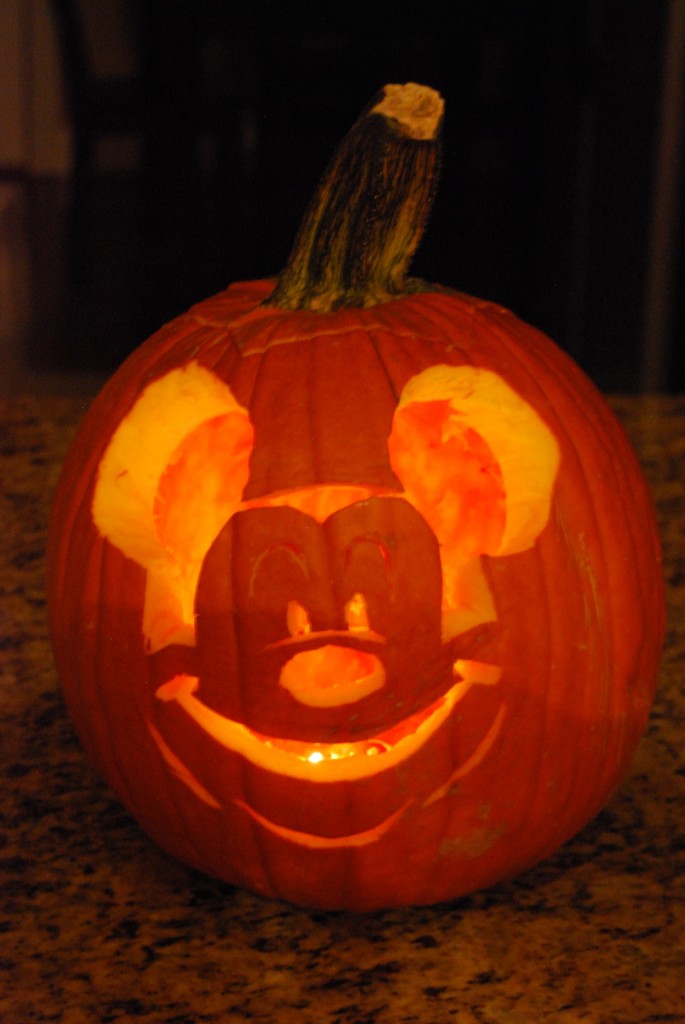 Even though I'm not really into halloween I thought I would share a few fun festive ideas in case you are still looking for something to make for Monday. If you get an abundance of reese cups, you should definitely make these peanut butter cup cookies! They are one of my favorite cookies to make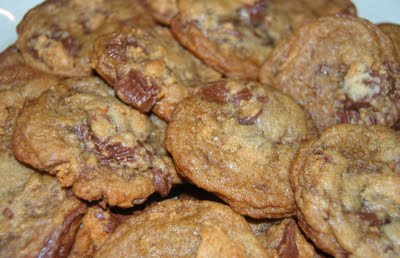 This candy corn fudge is sugary goodness, plus its super cute!!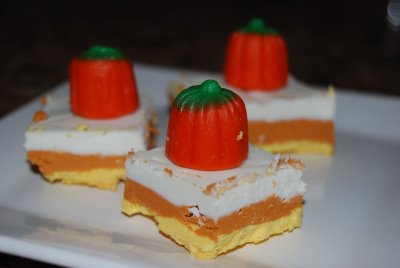 These caramel apple kiss blondies are great and can be adapted to use most any flavor of hershey kisses (change it to the pumpkin kisses and sub pumpkin pie spice instead of the apple flavorings).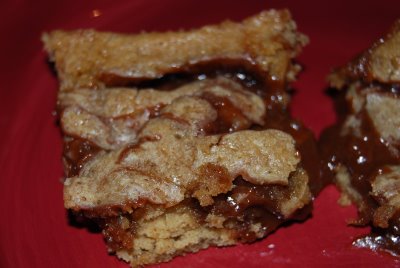 And these Monster Cookies are a great way to use up any leftover candy, just add in m&ms, chopped snickers or whatever you would like! Hope everyone has a fun festive weekend!