Thanksgiving is such a wonderful holiday! I love that we gather around delicious food with our family & friends to give thanks for all God has blessed us with.  Its such a laid back holiday with no pressure of gifts, just fun time together.  I'm not hosting TG this year, but I am making a few things that I'll be sharing with you next week. I thought it would be fun to share some of the dishes I've made in the past that work great for Thanksgiving.  Let me know if you try any of them!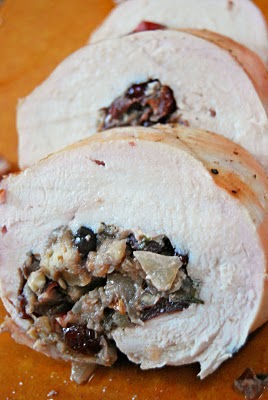 Turkey Roulade with Apple Cider Gravy
This is a great alternative to cooking the entire bird and the gravy is delicious!!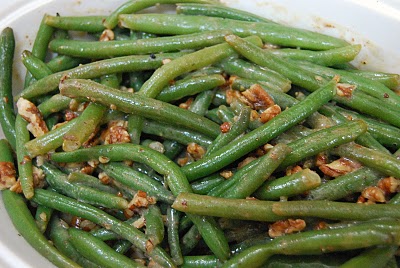 Green Beans with Maple Pecan Vinaigrette
Great addition to any menu, especially Thanksgiving
Roasted Creamed Corn
Comforting and Creamy, doesn't get much better!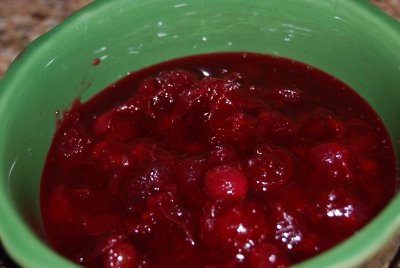 Cranberry Sauce
Wonderful homemade version.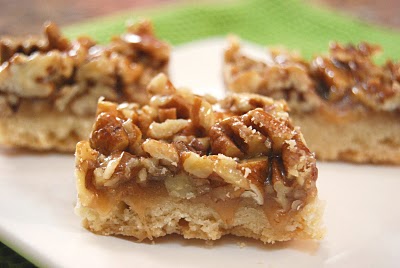 Pecan Pie Bars
These are a must add item to your holiday menu!! Seriously can eat my weight in these:)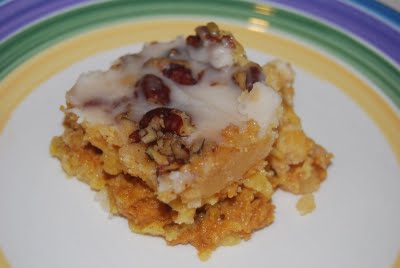 Pumpkin Dump Cake
This cake may not look like a show stopper, but don't let its appearance fool you! This will be the star of the show!!