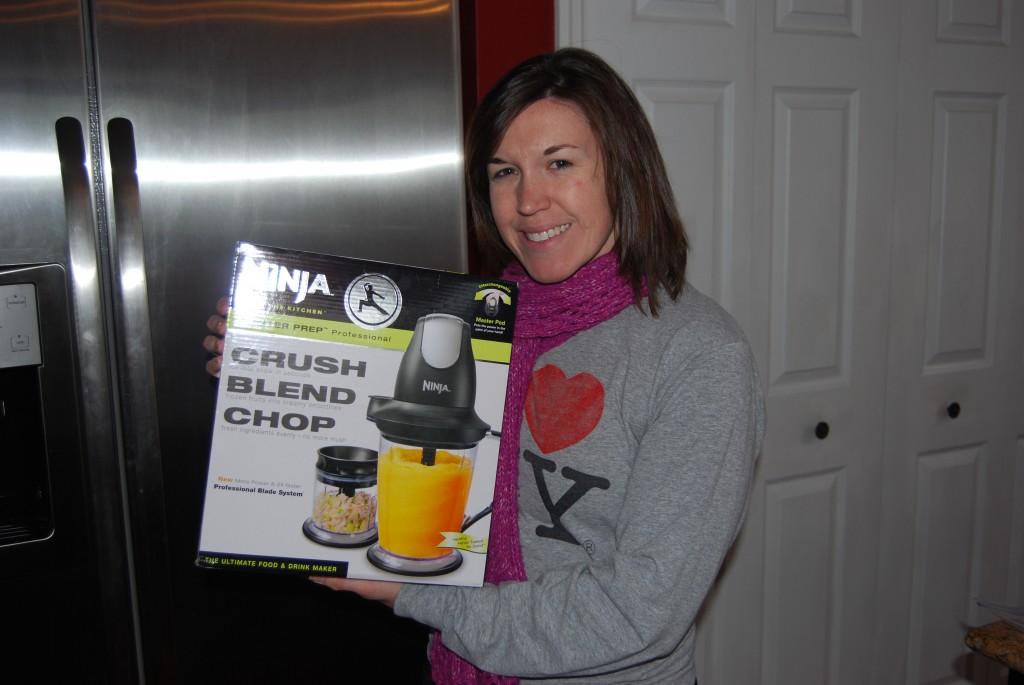 We're just under one week away from Thanksgiving and I am so excited!! I'm also pumped about some black friday shopping! I used to be very anti Black Friday shopping but a couple of years ago Adam said he'd like to go just once and see what it was like, so of course I jumped at the chance when my husband was asking to go shopping!! Turns out we had a blast!! We just went in with the mind set of having fun and no worries if we didn't really find anything.  Last year I scored the above Ninja food processor (love it!!) as a Christmas present to myself! I asked this on facebook, but what are your thoughts on Black Friday, love it or leave it?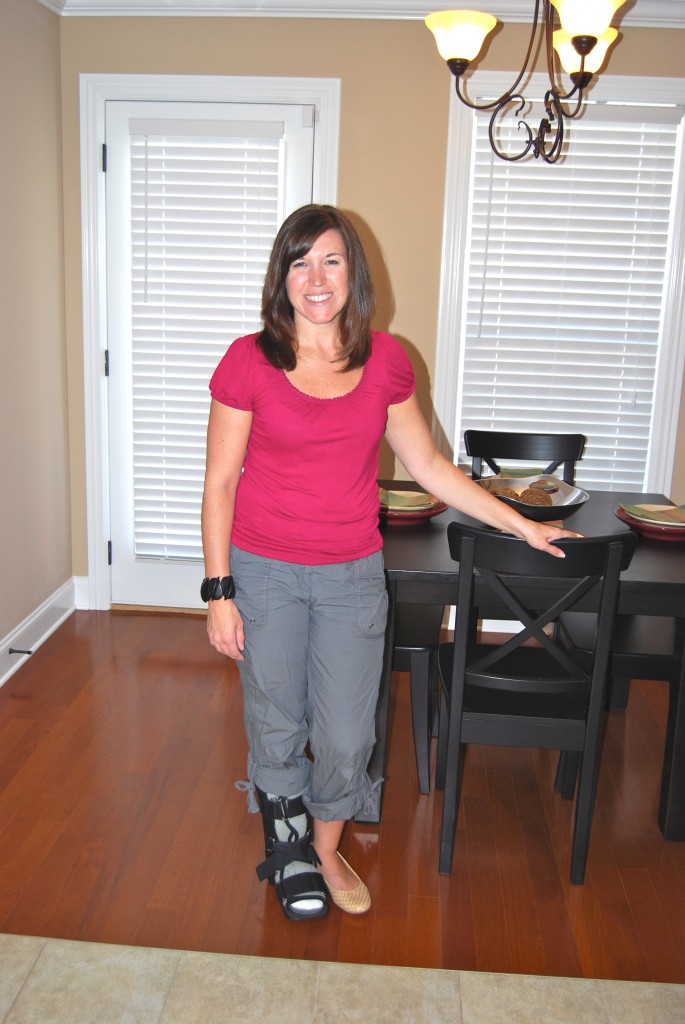 In other news, I am out of the walking boot! I have been released from physical therapy and given the green light to go back to working out (slowly working back into my routine of course!) This is such a blessing! I still have to keep doing my exercises at home and stretching a lot but it is no nice not to have to go to therapy twice a week, even though they were super nice there. I also have orthodics in my tennis shoes and will be rocking those for a couple months. Here's the post where I explain my injury.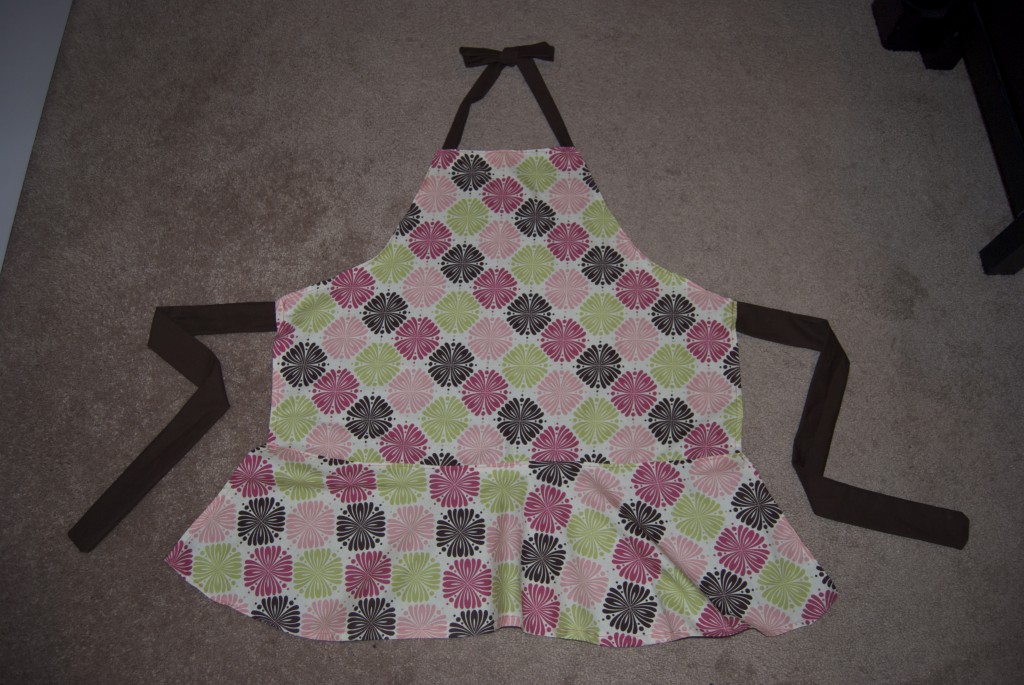 Also, my friend Jennifer and I have started doing some sewing on the side.  You can check out our facebook page here if you are interested.  We're doing baby gifts, various household items, ornaments and I even made an apron the other day (pictured above)! I hope you all have a great weekend!