Happy Friday!! I'm super glad it's the weekend! And I can't wait for the Final Four tomorrow night! Do you have any big plans for this weekend? I thought it would be fun to share some things I'm loving lately.  My goal is to make this a monthly or maybe even bi-monthly post if I'm really loving a lot of different things.  Tell me, what are you loving lately?
Snack: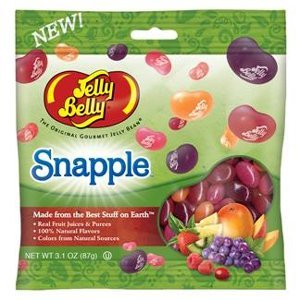 These Snapple jelly beans are super addictive! I bought some at Cracker Barrel after I tried a free sample. What I love is that they are made from 100% natural flavors/coloring. Plus they are really good!!
Music currently on my workout playlist: 
"Live It Up" by Group One Crew
"Hero" by Skillet
"Good Girl" by Carrie Underwood 
Book: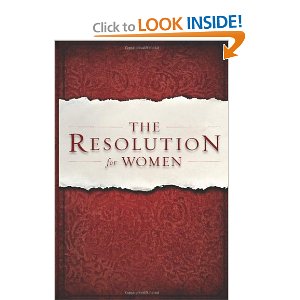 My Bible Study just finished this book and was really eye opening.  Priscilla Shirer gives great insights and illustrations into things without making us feel guilty for not doing enough or not having it all together.
Photos:

I just got an IPhone and I am in love with Instagram for sharing photos.  I know this is old news for most everyone, but I wanted to mention it so we can follow each other! I'm macaroni_cheesecake  Can't wait to see your photos!
This made me laugh out loud. So True!