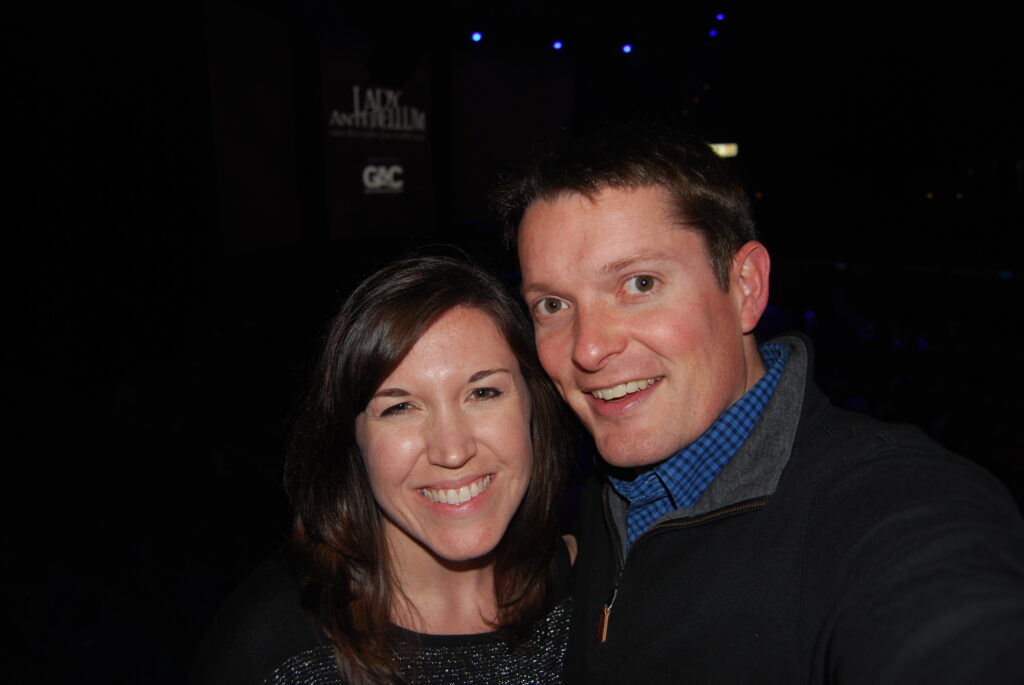 Hope you all had a great week! Any one have any big plans for the weekend? The past couple weeks have been pretty busy and I haven't gotten in the kitchen as much as I would like, so I thought I'd fill  you in on some of the fun we've been having lately outside the kitchen. Have a fantastic weekend!!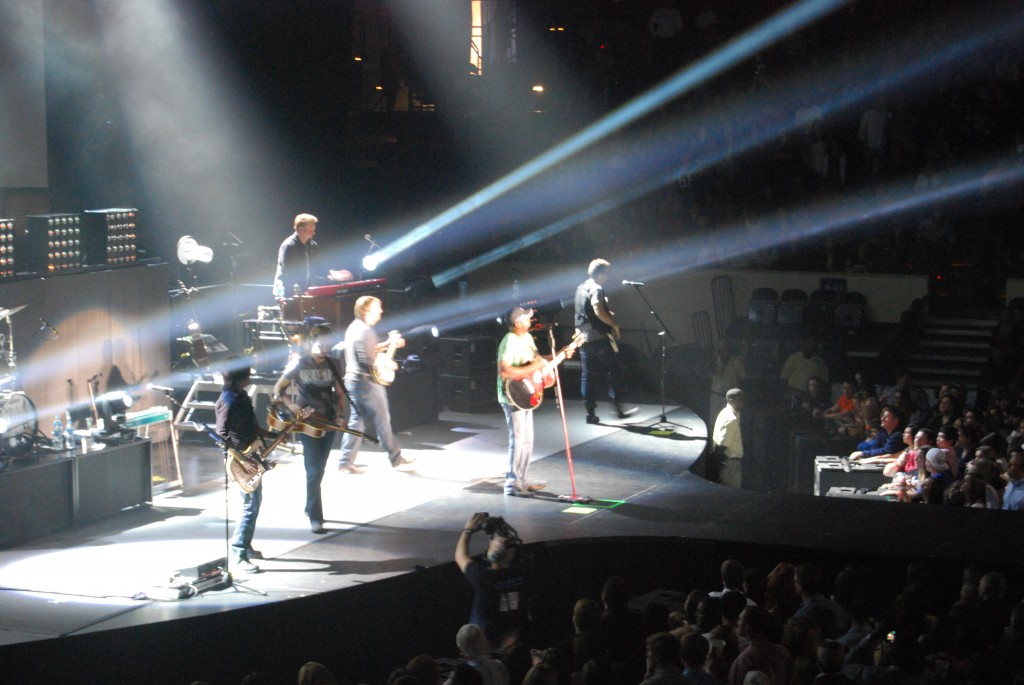 So at the end of February, Adam surprised me and told me he had tickets for us to go see Lady Antebellum & Darius Rucker just south of Atlanta for the following weekend.  He had a hotel room all lined up and said I could even go to H&M in Atlanta on our way down!!!! He should win some sort of husband award!!! It came at such a great time too, as February was kind of a rough month for me and it was so refreshing to get away and spend some quality time together.  We ate at our favorite spot, Sweet Tomatoes on the way down, where I gorged myself with their chili & pizza bread. I ALWAYS seem to overeat there and can't stop myself!!  On the way back, we ate at Don Pablos, one of my all time favorite tex mex restaurants. If you've never eaten there, you need to try it.  Their tortillas are made there and the ingredients are so fresh.  Sorry I was too busy diving in to get any pictures of our food!;)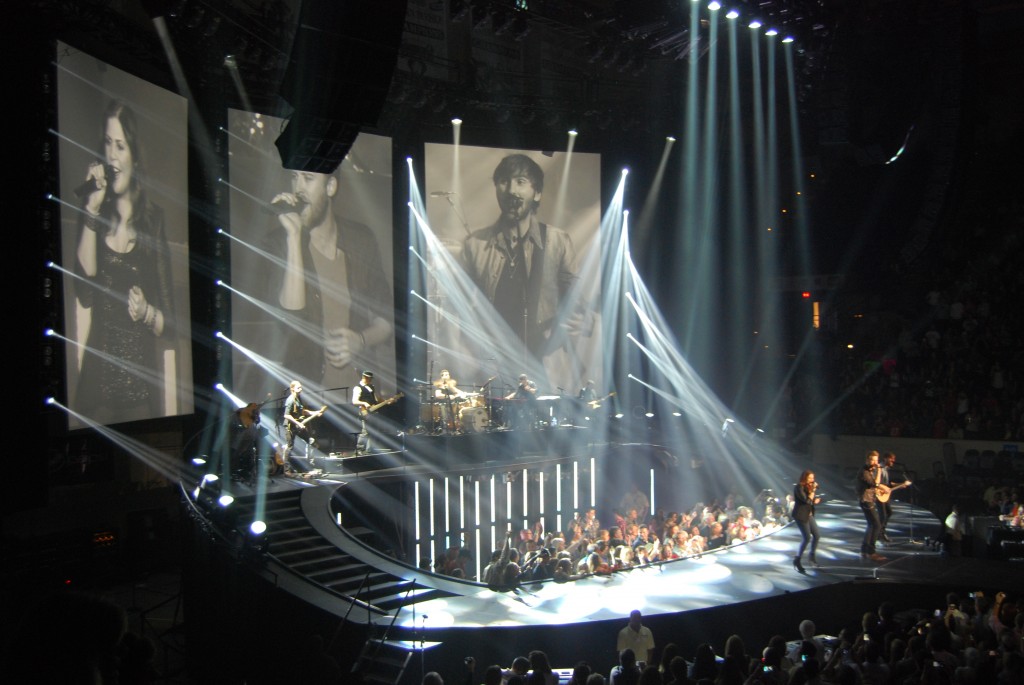 The concert was absolutely amazing!! Darius Rucker blew us away and was almost slightly better than Lady A, although Lady A Rocked it out too.  They sang all our favorites, and Darius even sang a Hootie throwback, "Hold My Hand." Our seats were also amazing and the venue was kind of small so it was a more intimate setting.  One of the best concerts I've been too, it definitely rivaled the Keith Urban/Carrie Underwood but Keith & Carrie just edged them out for the title of BEST. If you ever get a chance to see Lady A or Darius, definitely do it!