Hey guys! Anything big planned for this weekend? We are getting together with friends tonight & tomorrow night, so I'm super pumped about that and then Sunday we're helping with a community banquet.  Also, I wanted to mention that I have updated all the recipe posts within the last year (going back to last April-I'll continue to work on the rest of the posts as well) to have "Pin" buttons so you can pin them to Pinterest and I also added a button to the sidebar where you can follow me on Pinterest. I'm also working on resizing the photos on all the recipe posts from where I switched my blog from blogger to wordpress. Ok, enough business…I thought it would be fun to share some things and products I'm loving lately. Also, down below I'll link to some of my favorite recipes from around the blogosphere.  Have you tried any fun new products or foods lately?
*As always, these are all purchase from my pocket, no kickbacks from any of these companies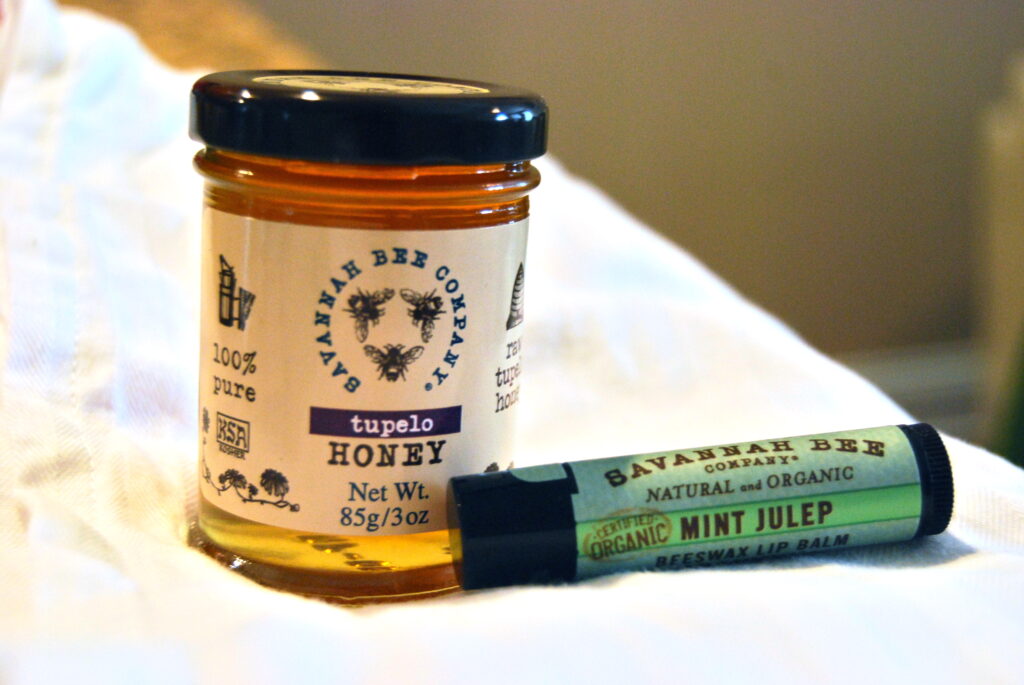 I mentioned in my Savannah/Hilton Head post about the Savannah Bee Company.  Well I have been thoroughly enjoying my honey on several PB Banana & Honey sandwiches this week.  I also picked up some mint chapstick while I was there and it is amazing!! I have chronically chapped lips, like 365 days a year and I can really feel and tell a difference since I've started using this.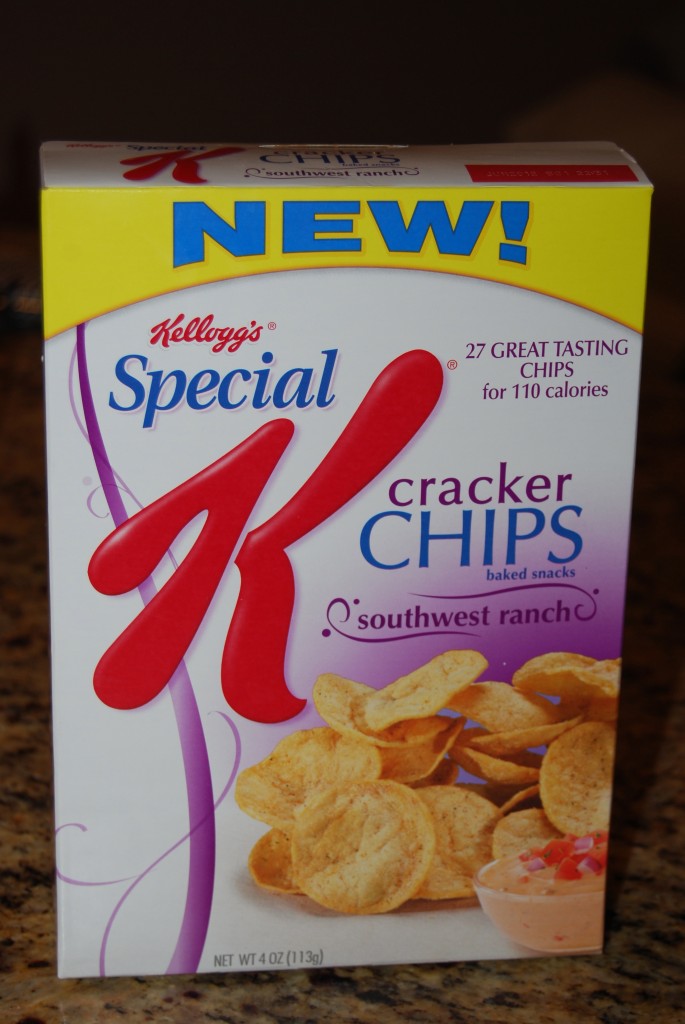 These are new cracker chips from Kellogg's. They were on an end cap at Target and they suckered me right in.  They probably have like no nutritional value, but they taste SO good! And they are very low in calories.  They are a bit high in sodium, so I just eat a small handful at a time like when I'm fixing dinner and I'm so hungry I can't stand it, so I'll eat a few of these.  I got the southwest ranch kind, but they had a ton of flavors to choose from.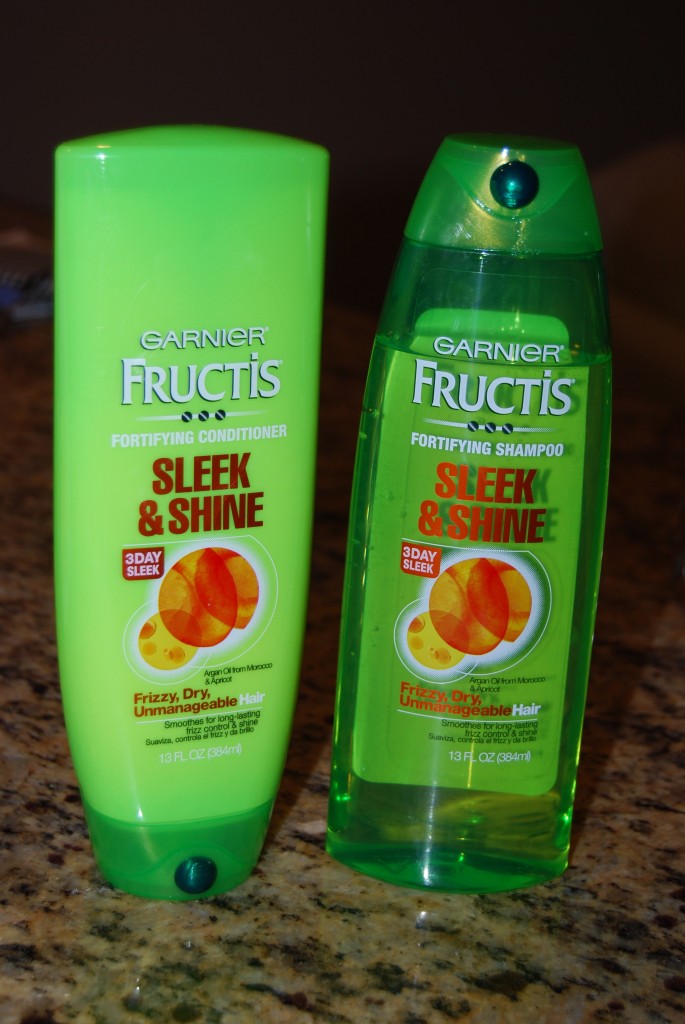 I have curly/wavy hair and when I straighten my hair it can get super frizzy in the summer time or in any humidity or moisture.  So I picked up this shampoo from Garnier.  So far, so good.  My hair feels clean & soft and it's helping tame down the mane a bit.  I still get some moderate frizzies, but it's much better than it was.  I also got their serum, but haven't had the chance to try it yet as I've worn my hair curly or in a pony tail like every day for the past week.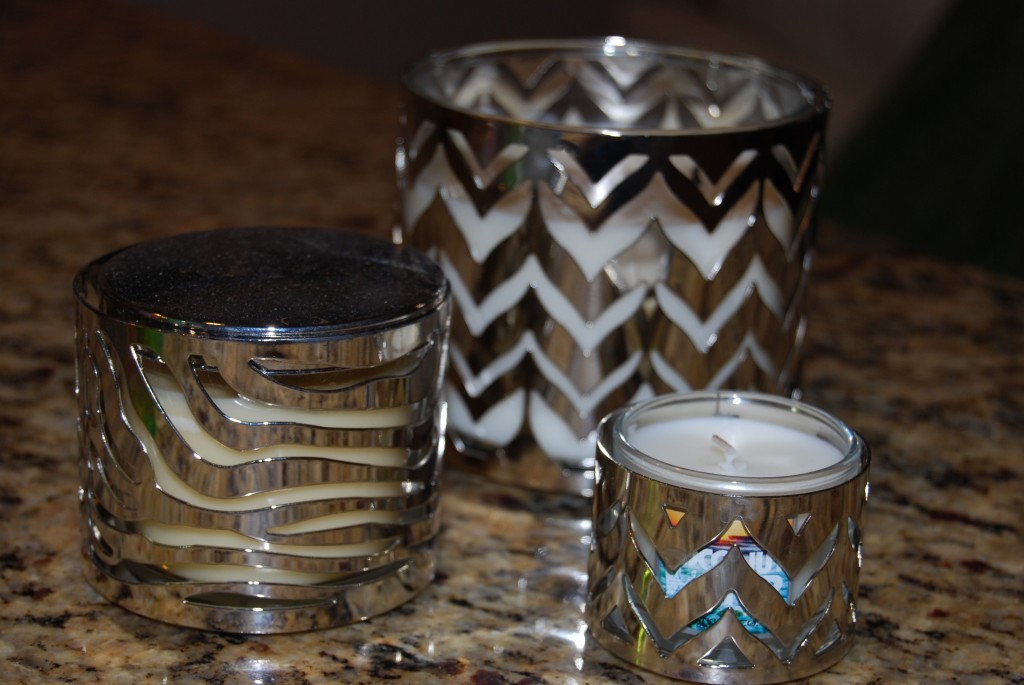 I also found these cute candle holders from Bath & Body Works that fit their different sizes of candles.
Recipes I'm Loving:
S'mores Snack Mix from Cookies & Cups 
Strawberry Granita from The Marvelous Misadventures of a Foodie
Cheesy Ranch Potatoes from Four Little Fergusons
Soft Chocolate Chip Cookies from Julie's Eats & Treats
Parmesan Crusted Pesto Grilled Cheese Sandwich from Two Peas & Their Pod