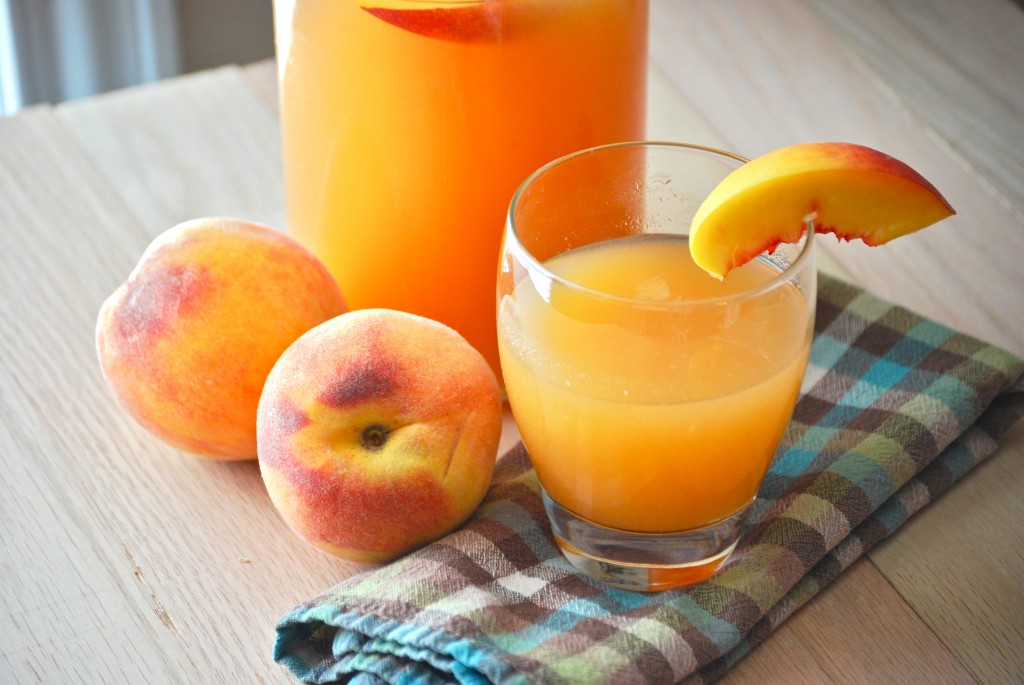 For a long time, I've been begging Adam to help me build some wooden boards to use as backgrounds for taking food pictures.  We would say, yes let's do that this week and then we would forget.  So a month or so ago, I finally said we are going to Lowe's right now and getting the stuff to make these boards.  So we did, and though it took us a few weeks to put the assembly on our to do list, we finally got them finished! I'm so pleased with how they came out!! I'm sure that there are lots of different ways of doing this, but I thought some of you might be interested in how we made ours. As I was making these, I also realized this method would work great to make a piece of art. Assemble and then paint a picture or write a quote on there like the ones I've seen on Pinterest.  That may be my next project!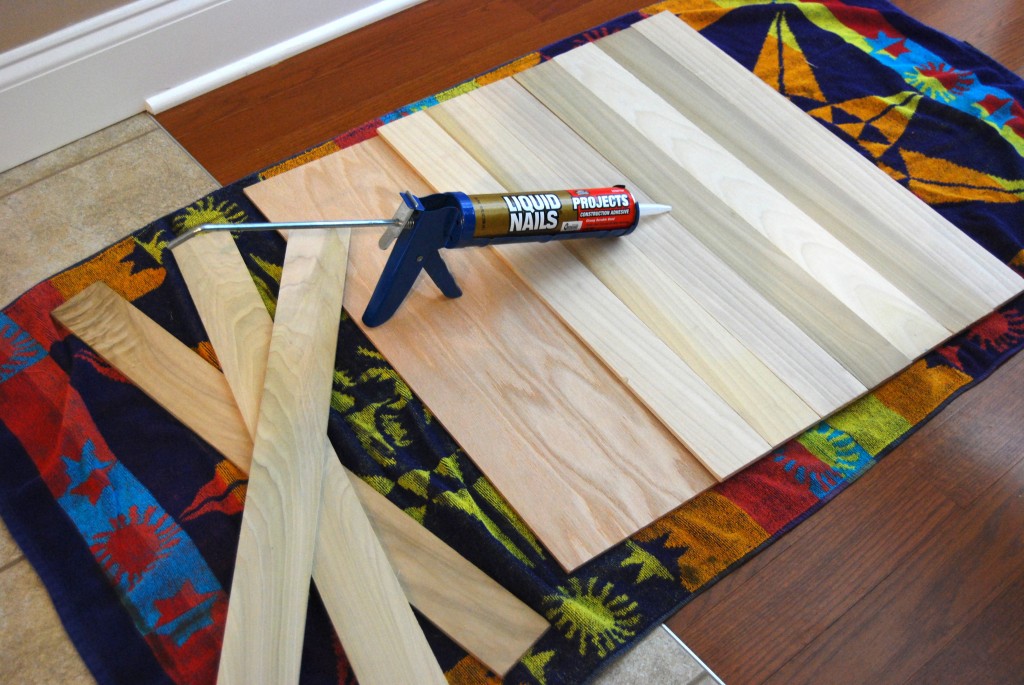 Our supplies:
1 square board plywood
10 craft planks per side
liquid nails & caulk gun
paint & brushes, if painting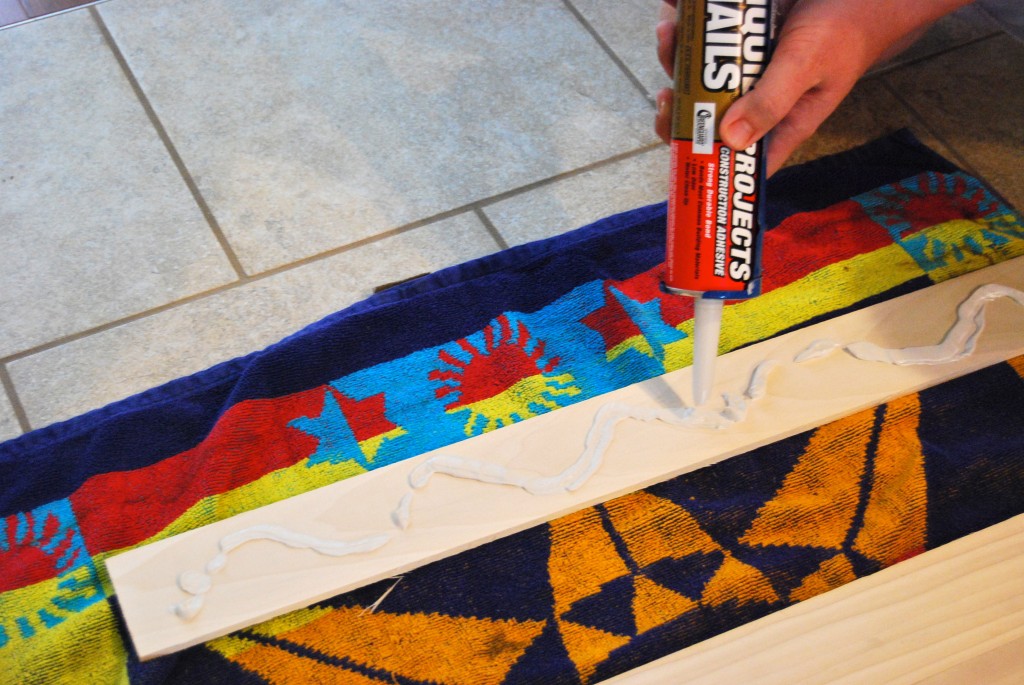 We started by laying out a large towel and placing the plywood board on top.  Then we layed out the craft planks in the order we wanted them.  Then you take each plank one at a time and squeeze the liquid nails in a wave pattern.  Then immediately place plank liquid nails side down and press to put in place.  Repeat with remaining craft boards.  Place large heavy books on top and allow to dry overnight.  If you aren't painting or doing a two sided board, you are now finished.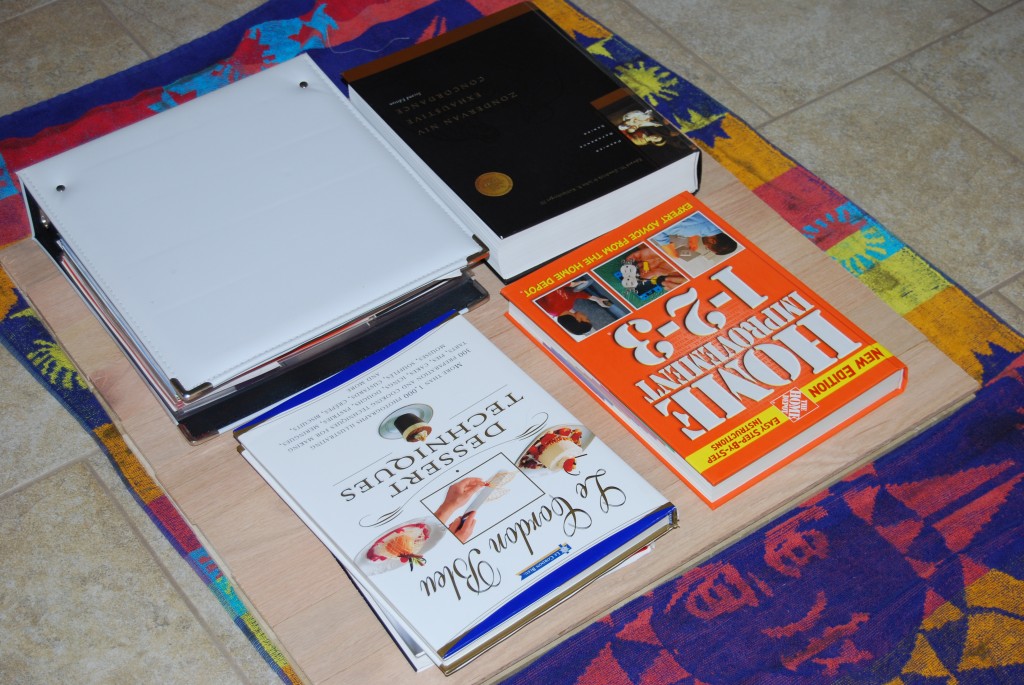 We opted to do a two sided board to give me two options and to help with easily being able to flip the board over instead of changing out two boards.  So if you are going to do a two sided board, after the one side dries overnight, flip the board over and repeat what you did to the first side.  Lay out your craft planks and then place liquid nails on the first plank and press down.  Repeat for  all planks and then place heavy books on top and allow to dry overnight.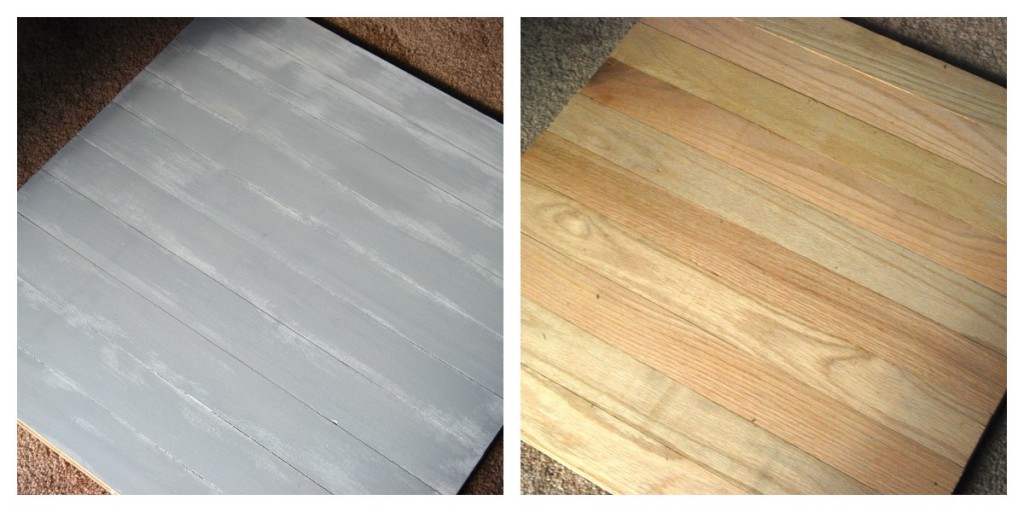 I left one side of the board plain wood and then on the other side I painted a thin layer of white paint (very thin so you could still see the wood grain) over one side of the board.  I let that dry and then I painted a very very thin layer of gray paint over top to create a weathered look so you could see some of the white underneath.  I am so thrilled with how they turned out and I really love how they look in the food pictures.