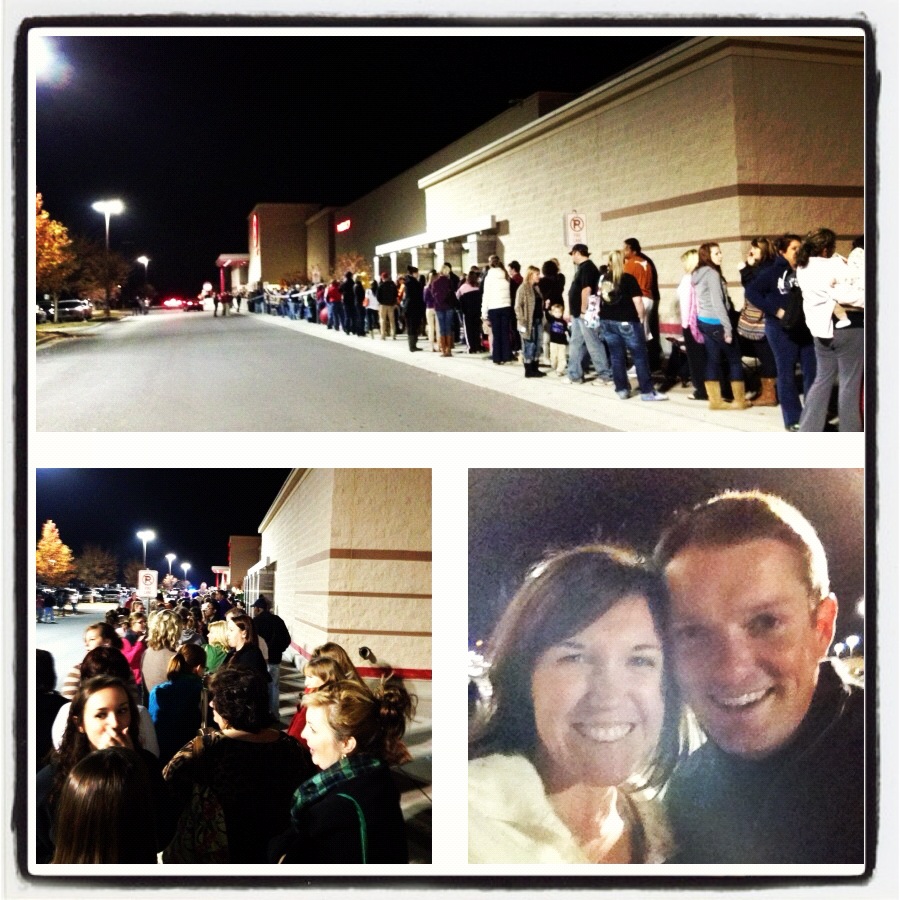 Hope everyone had a wonderful Thanksgiving! We had a great time! We got up and went for a walk/jog and then threw football for a little bit. Then we went and had Breakfast at Cracker Barrel and came back and watched the Parade. Which was really good this year. Especially loved Jimmy Fallon's rendition of "We Will Rock You." Then we headed up to my Mom & Step-dad's for lunch. Later that night we headed out to do some Black Friday shopping at Target. I so wish they would go back to where it's really shopping on Friday and all the stores open at like no earlier than 5 AM. Makes it so much more fun that way. Hopefully they will wise up and change it back! We got a great jump start on our Christmas shopping, though. We got home around 3 am but got to sleep in until 9 and just have been low key all day today.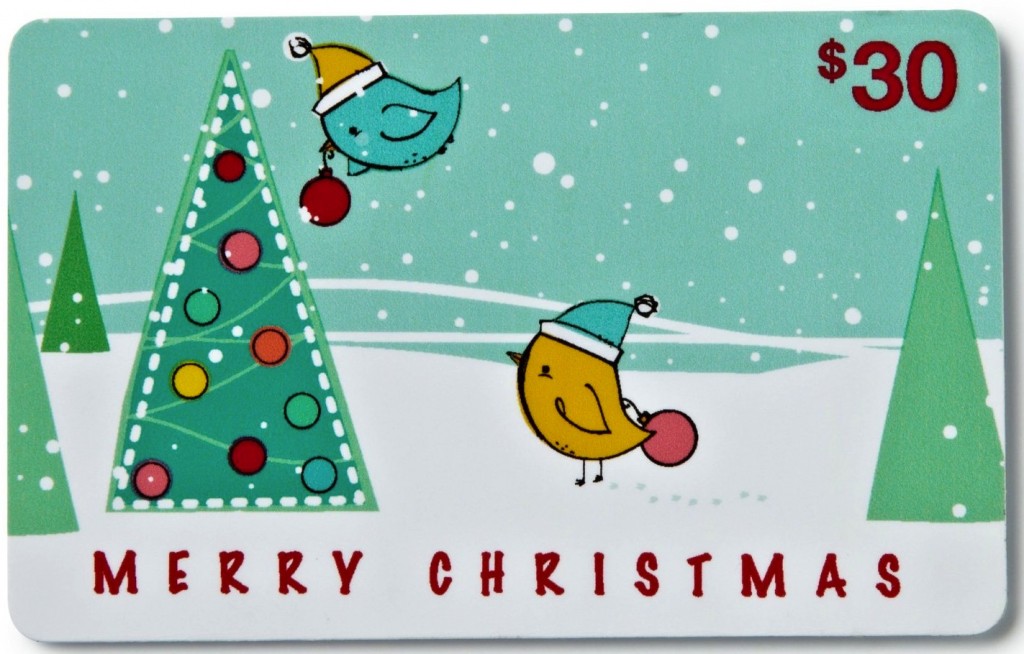 Onto the Giveaway:
As I was shopping, I thought it would be fun to give one lucky winner a little help on some Christmas shopping (or shopping for yourself!;) not that I would know anything about that…) And since I just surpassed 3000 fans on my facebook page, I also wanted to give back and thank you all so much for taking the time to visit Macaroni and Cheesecake. It truly means the world to me and continually blows me away that more than just my mom and Adam read my blog. I can't begin to tell you how much the blogging community and all of you mean to me, it warms my heart and fills me with such joy!
So here's the deets: One lucky winner will win a $30 gift card to Amazon.com. *Giveaway is now closed*  as of 11/30/12 10:00 pm EST.
For one entry: Leave a comment below telling me about what you do on Black Friday, shopping/no shopping or any fun traditions.
More ways to enter:
Follow Macaroni and Cheesecake on Facebook and leave a separate comment saying that you do
Follow Macaroni and Cheesecake on Instagram and leave a separate comment saying that you do
Follow Macaroni and Cheesecake on Twitter and leave a separate comment saying that you do
If you already follow me on Facebook, Instagram and/or Twitter, that definitely qualifies you for the additional comments!
Giveaway is open until 10 pm on Friday, November 30th at which time I will enter the amount of entries into a random integer generator and it will randomly choose the winner. Winner will be announced on Tuesday December 4th in my regular Tuesday post.
Disclaimer: Gift card is coming out of my own pocket and I am not in any way affiliated with or being compensated by Amazon.