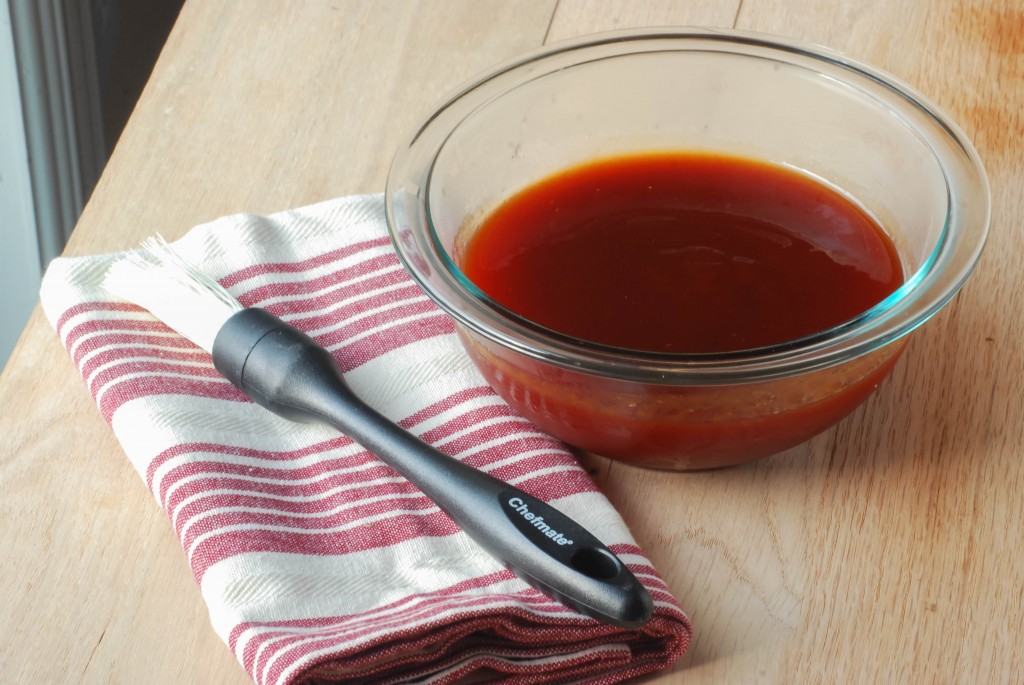 BBQ is one of my favorite things to eat or order at a restaurant.  I especially love the sweet yet spicy sauces, so I knew I wanted to try and make one from scratch at home.  You will not believe how easy it is to make BBQ sauce! Just throw everything in the pot, bring to a boil and let simmer and that's it! This sauce is sweet yet tangy and has a slight kick to it.  The flavors marry together perfectly. If you are making this sauce for more than just a few people, I would suggest doubling it.  This is great for cookouts this summer (or anytime)!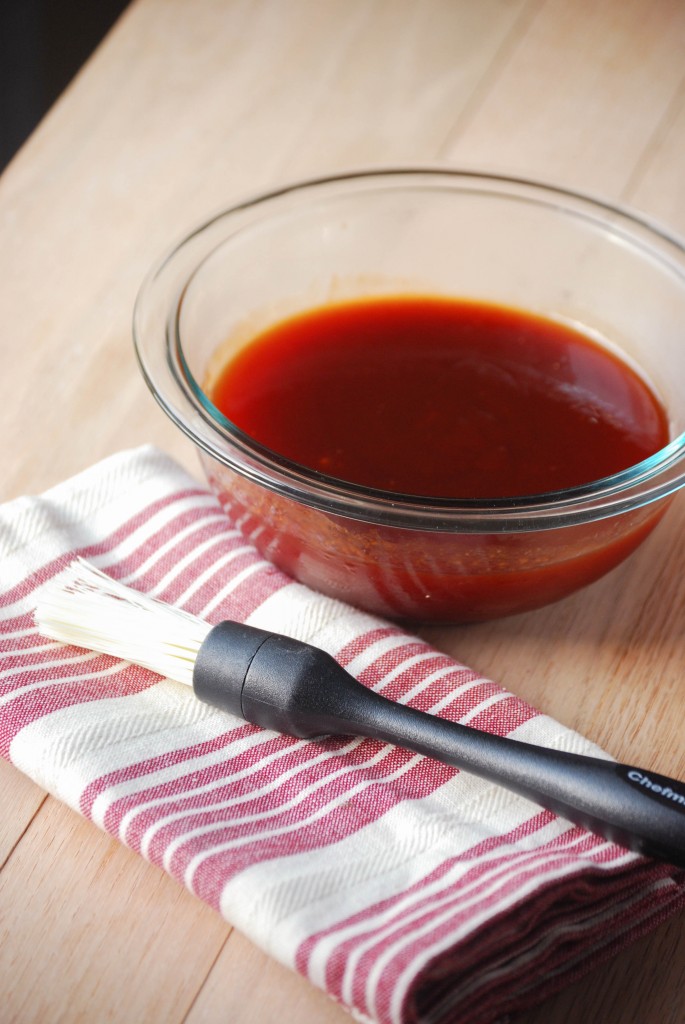 Sweet Carolina BBQ Sauce
Source: Food.com
Ingredients:
1 cup ketchup
3/4 cup apple cider vinegar
3/4 cup brown sugar
1/2 cup honey
1 tsp. liquid smoke
1/2 tsp. salt
1/4 tsp. garlic powder
1/4 tsp. onion powder
Dash ground cayenne pepper
Directions:
Place all ingredients into a medium saucepan over medium high heat.  Stir mixture together until smooth.
Bring to a boil and reduce heat to medium.  Leave uncovered and simmer for approximately 30 to 40 minutes, until mixture has reduced and thickened slightly.
Remove from heat and let cool.  Mixture will thicken more as it cools.
Serve atop your favorite bbq meat or use as a dipping sauce.