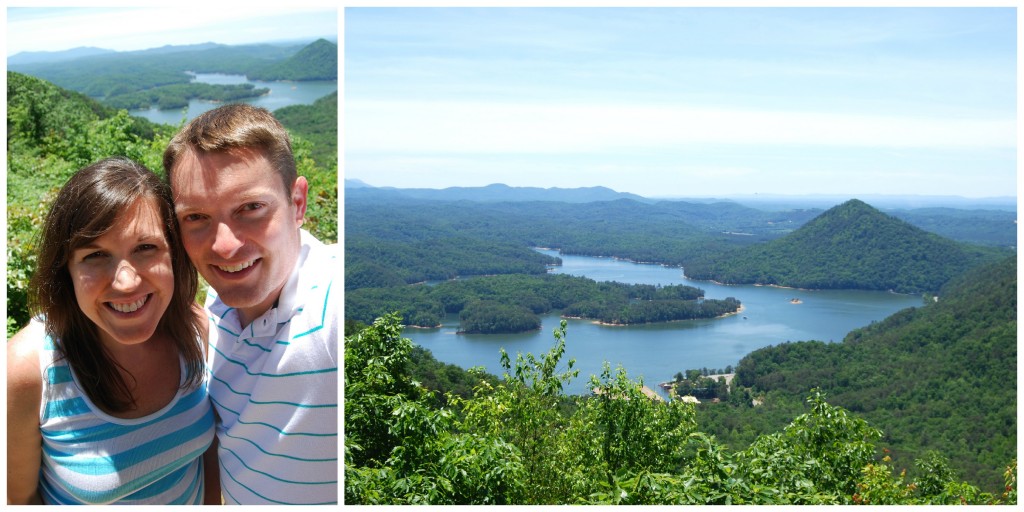 Sorry for only one recipe this week! It's been a crazy couple of weeks! I'm hoping to get back in the kitchen this weekend. At the end of May, Adam & I celebrated our 7th wedding anniversary.  It's been a wonderful 7 years, full of ups and downs but the best 7 years of my life for sure! To celebrate we took the weekend and just spent time together around where we live.  We took a picnic and went up to an overlook. The view was gorgeous!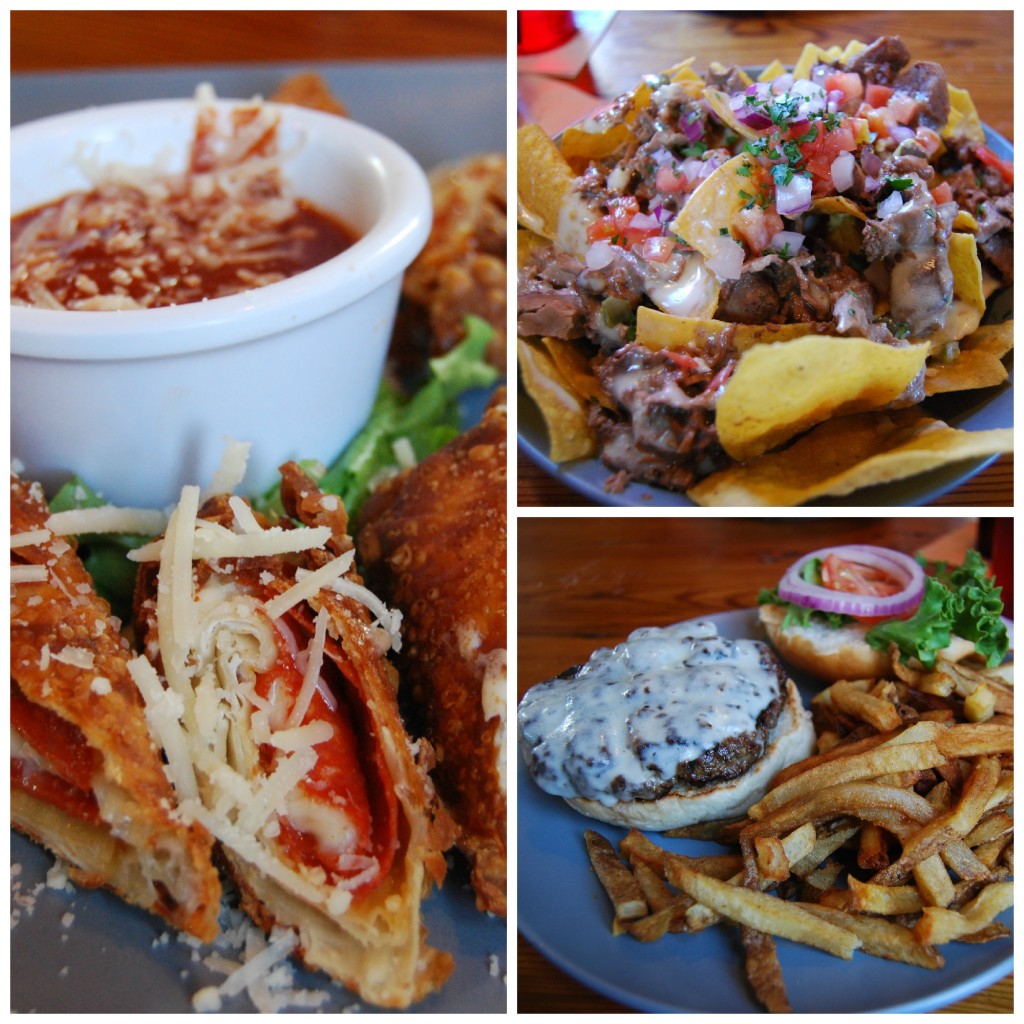 Then we went to dinner in Chattanooga to The Terminal.  We started with pizza rolls which were a great twist on the childhood favorite.  I got the roast beef nachos and Adam got the burger and then we split each in half. Seriously one of the best restaurant burgers that I've had! And the cheese sauce on the nachos was super addictive!! Definitely returning there very soon for sure!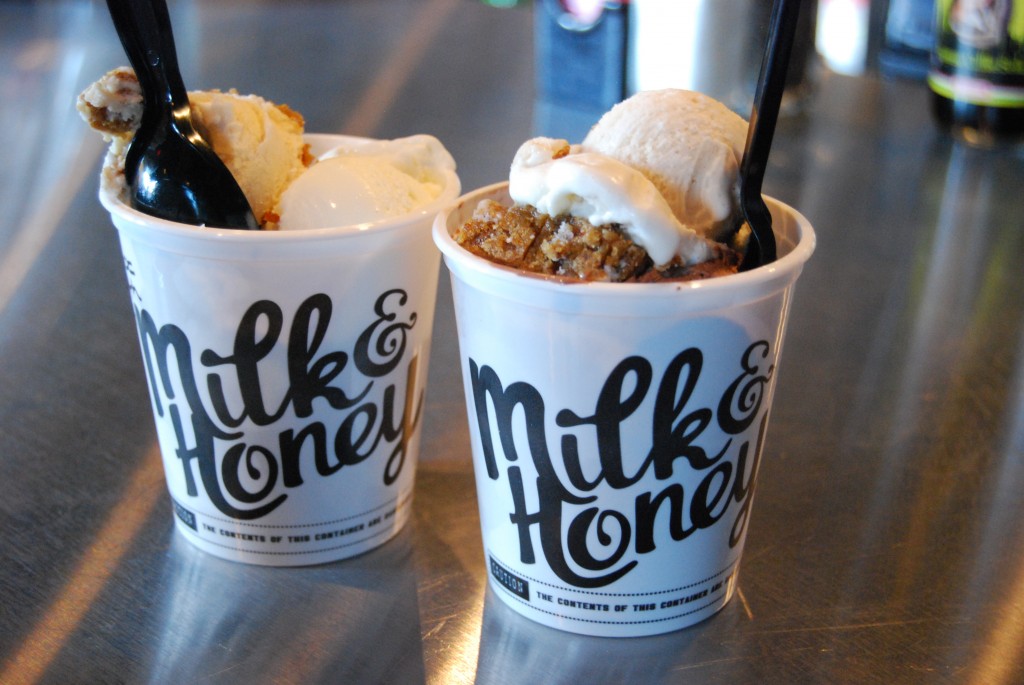 Then we ventured to Milk & Honey for the most amazing gelato!! The rest of the weekend was spent relaxing at the pool and we also went to see Iron Man 3, which was an awesome movie!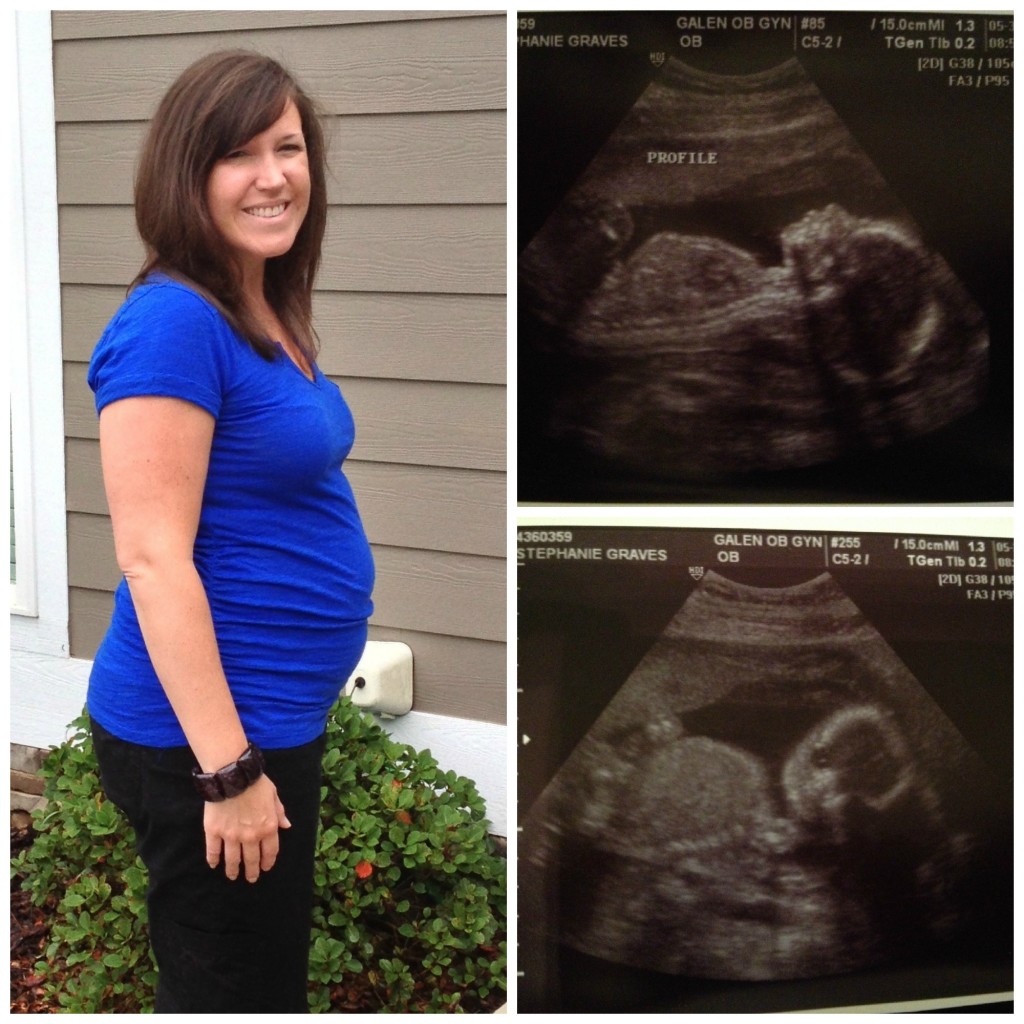 And in case you are curious, here is a quick pregnancy update. I'm now 23 weeks (picture was taken at 22 weeks) and feeling great! I've been a bit fatigued but I think that's more from being busy than anything.  I've been trying to stay active and go to Turbo Kick, Walk or do the Elliptical but I'm MUCH slower than I used to be and get winded much easier! But I'm determined to stay active! No crazy cravings, although my love of chicken tenders has returned in full force but I'm trying to keep that under control and only indulge every few weeks.  Thankfully with summer here fresh fruits & veggies are readily available so I'm trying to eat more and more of those. Though I am a bit of a chip aholic and had to enforce "no chip week" last week to get it under control!;)
The ultrasound pictures are at about 20 1/2 weeks and she is perfectly healthy! She was super active during the ultrasound and turned and looked right at us! We are so blessed and thankful for this little miracle God has blessed us with! I have started to feel her move and kick which is the most surreal and coolest thing!