I recently celebrated my 31st birthday! We've been super busy lately so I asked for a low key weekend of doing fun things around where we live. Adam surprised my by decorating our house with birthday signs for when I woke up on Friday and then came home from work that evening with flowers.  Saturday, we started by going to a great restaurant downtown in our town that we'd never been to before, Cobblestone Grille.  It was AWESOME!! I got the pancakes, which were crispy and fluffy at the same time.  Adam got the omelet with biscuits and gravy on the side and we, of course, shared both meals.  The biscuits and gravy was OUT OF THIS WORLD!! Huge fluffy biscuits with savory sausage gravy, be still my heart!! Plus it was really affordable too.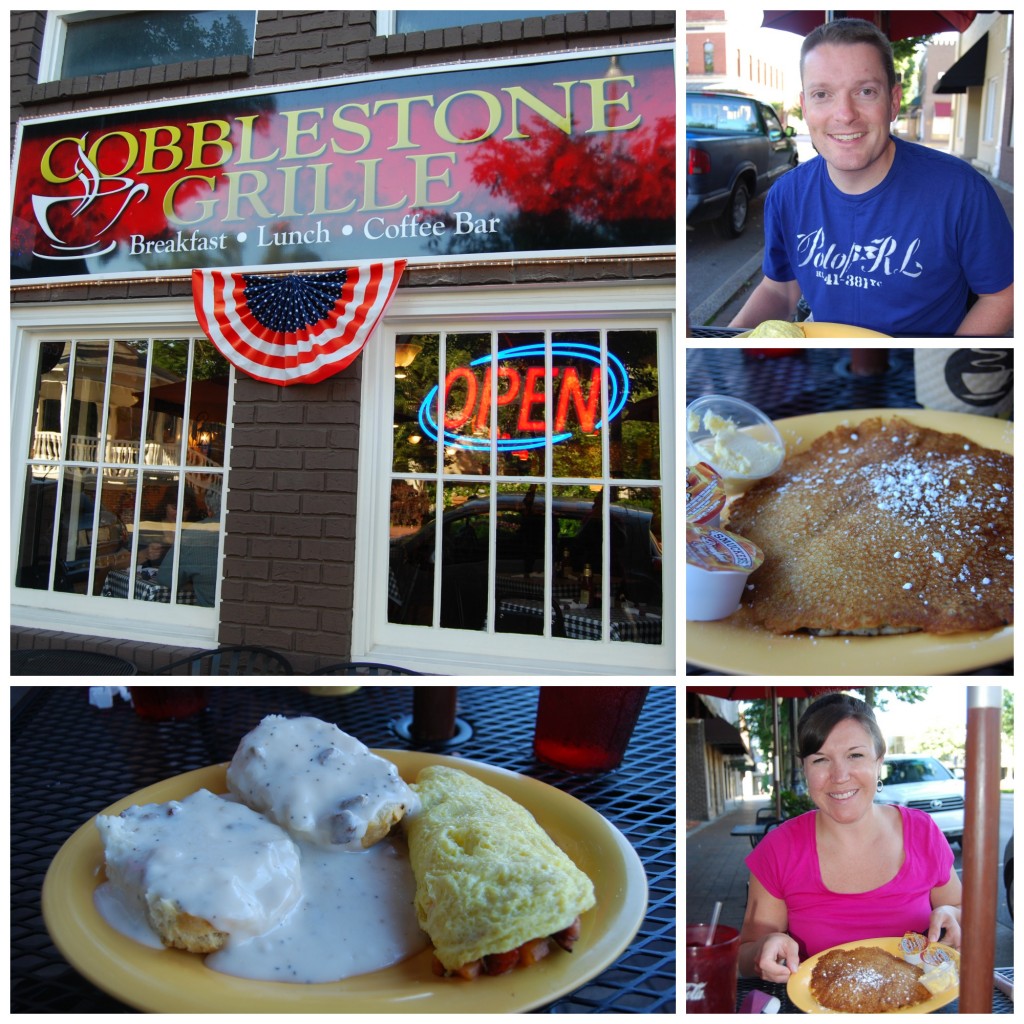 Later we went to the pool and we went to see Superman & ate popcorn for lunch.  I highly recommend this movie! Lots of great action, but a great story too that had lots of great Christian undertones as well.  That evening we ate out at a place near the Ocoee River and went up to an overlook and enjoyed the gorgeous view and did devotions together. Such a fun relaxing day!

Sunday was my actual birthday and after Sunday School, we ducked out of church and went to the Chattanooga Market for the Food Truck Festival.  There were tons of options and it was so hard to choose! We got one thing from 3 or 4 different trucks and split them.  Plus we perused around all the other vendors as well and got some awesome peaches, strawberries and fresh bread.  Our two favorites were mini pies from Fork & Pie and an amazing BBQ sandwich from Lockhart's BBQ.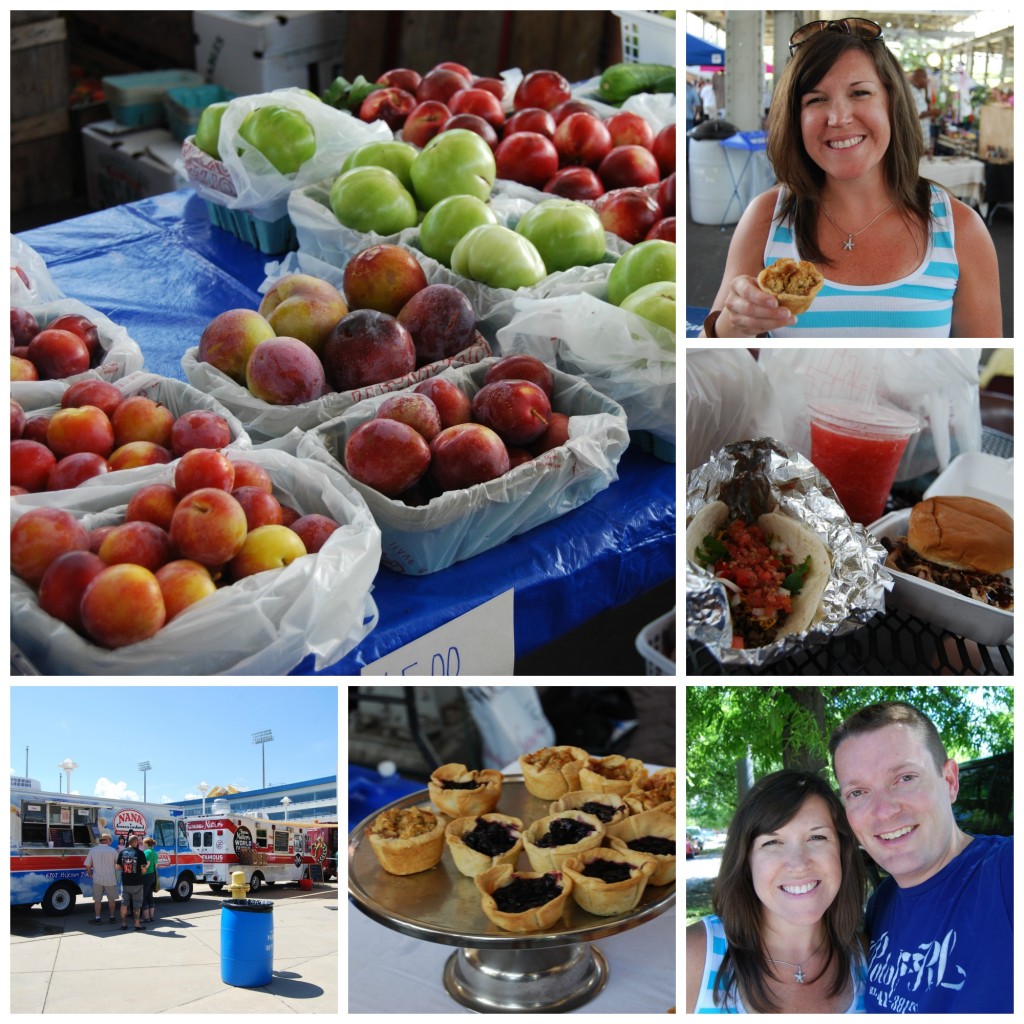 We ended the day with dinner with my mom & stepdad & brother at our new favorite place, The Terminal. We got awesome cheese dip and burgers!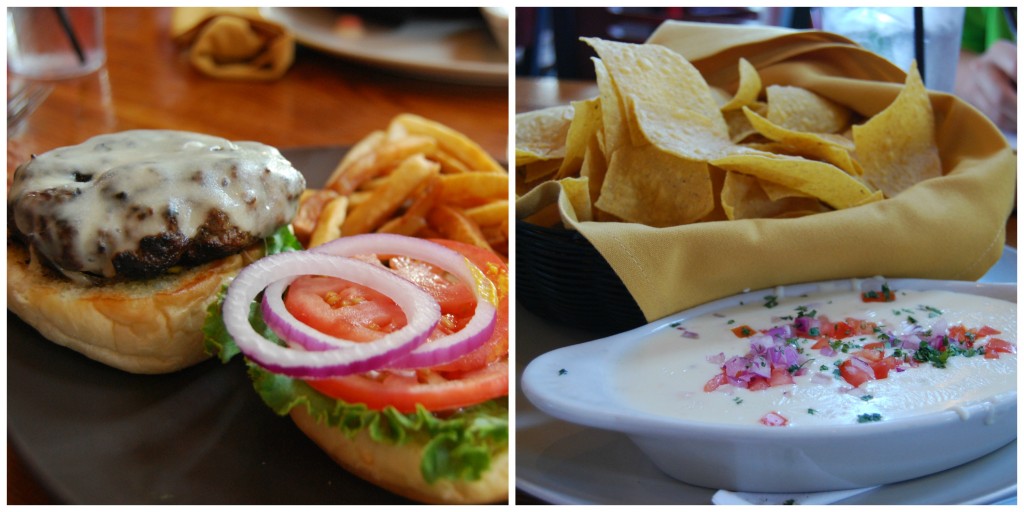 And I just have to share, I got lots of fun foodie gifts for my birthday! A new bowl for my Kitchen Aid Mixer, a 3 tiered cooling rack, scraper beater attachment for the mixer, and ceramic measuring cups & spoons.