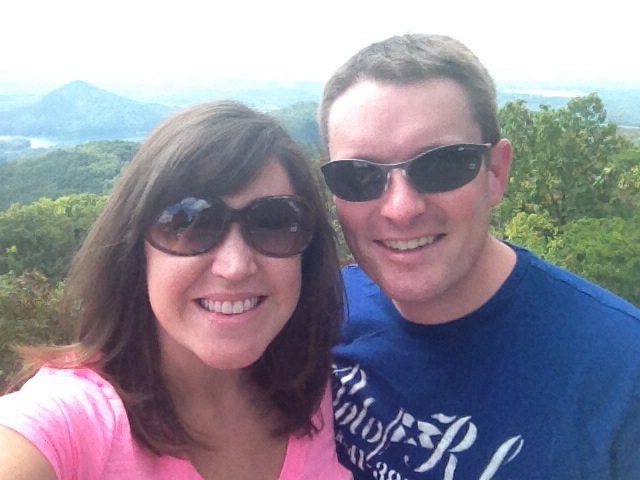 I'm 39 Weeks pregnant now and very ready to meet our baby girl! I'm trying to be patient and have a good attitude about waiting but it's getting harder! I know God's timing is perfect though and her birthday is very close! The past couple of weekends Adam & I have been trying to have some fun dates to make the most of these last few days/weekends we have together before she arrives.  We drove up to our favorite lookout in the mountains near our town and had a picnic and then we also went to the Farmer's market and had the best time looking through all the booths.  The vegetables looked wonderful and there were some great craft booths as well.  Plus the weather was gorgeous with a nice crisp cool breeze so it was wonderful to be outside.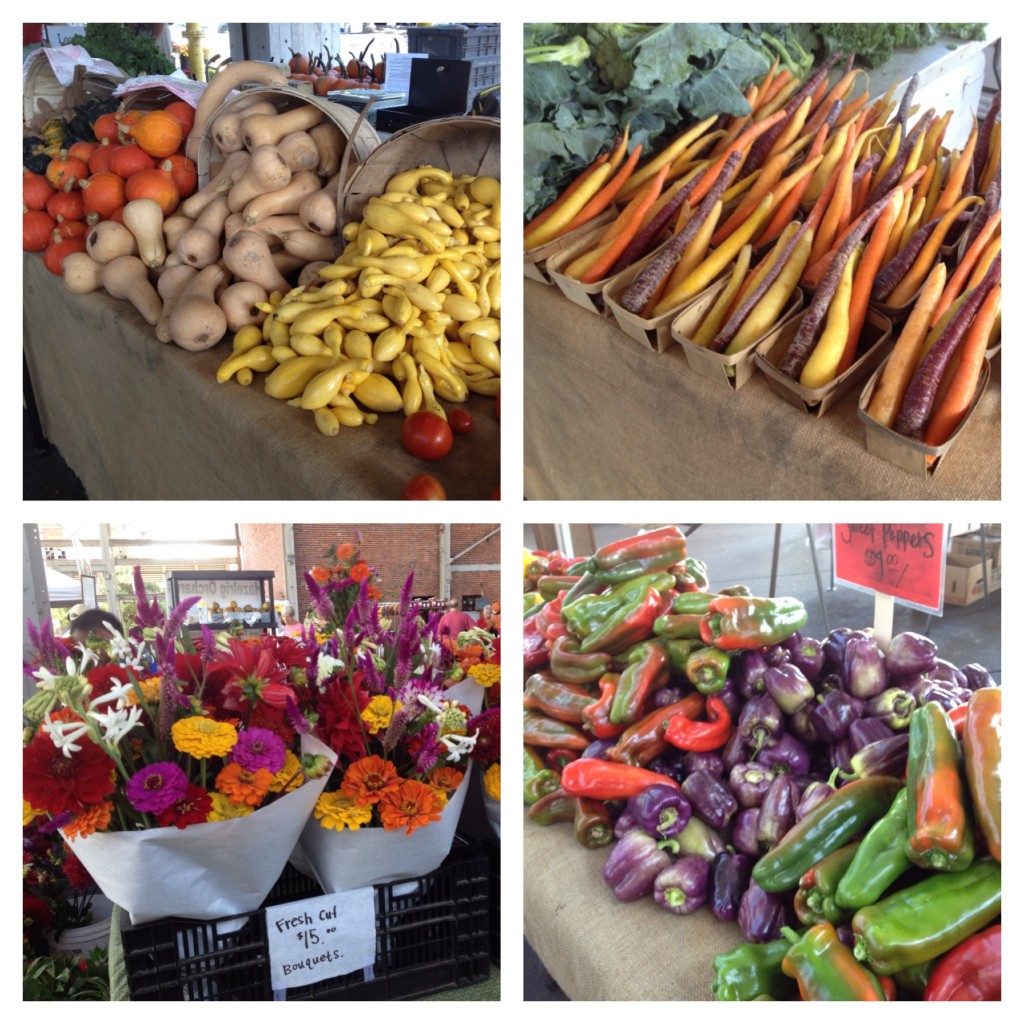 We also went to the park and happened upon the World Championship Disc Dog Competition.  It was so neat to see the performances by the dogs, something we definitely weren't expecting!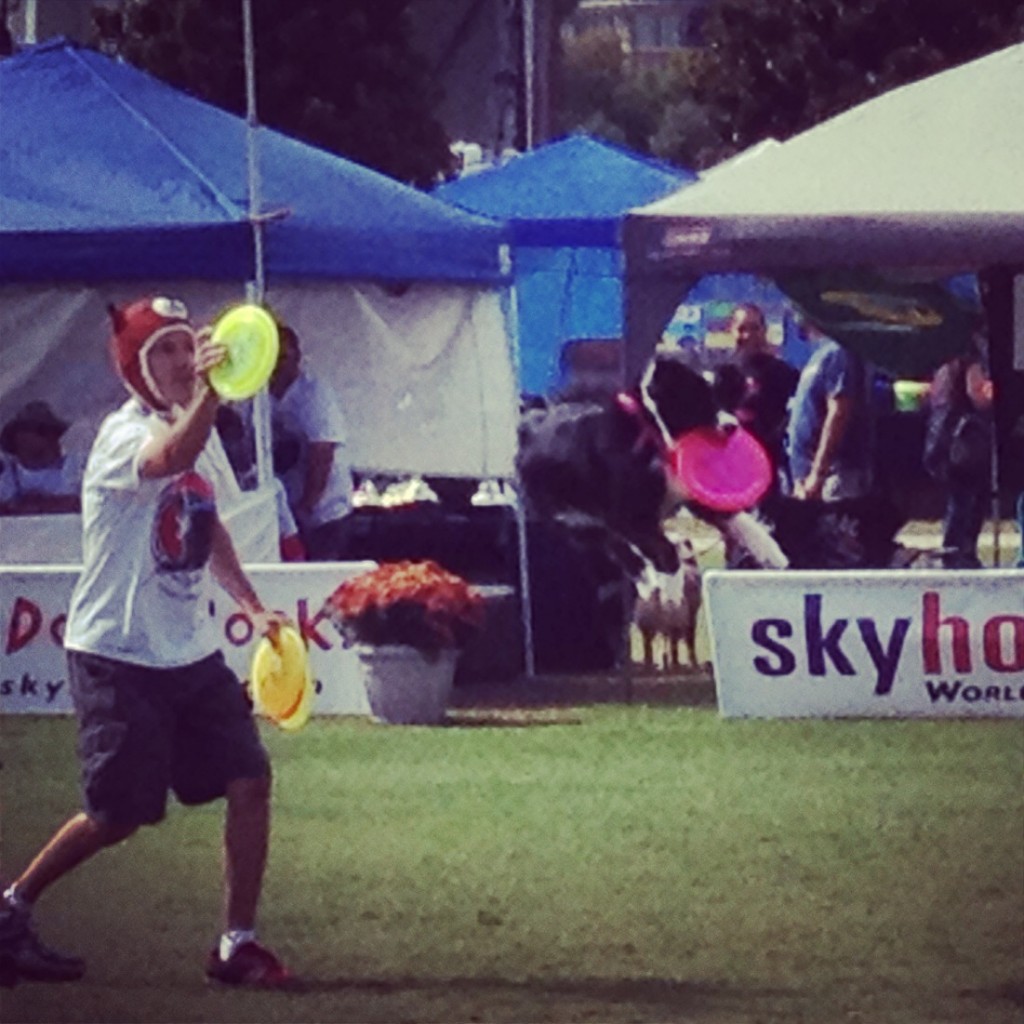 Here's a picture of me at 38 Weeks (left) and 39 Weeks (right). Hopefully my next pregnancy update will be the announcement that our little girl has arrived! I'm currently 4 cm dilated and 90 % effaced. I've been feeling lots of pressure and cramping, so I'm hopeful that labor will start at any time now!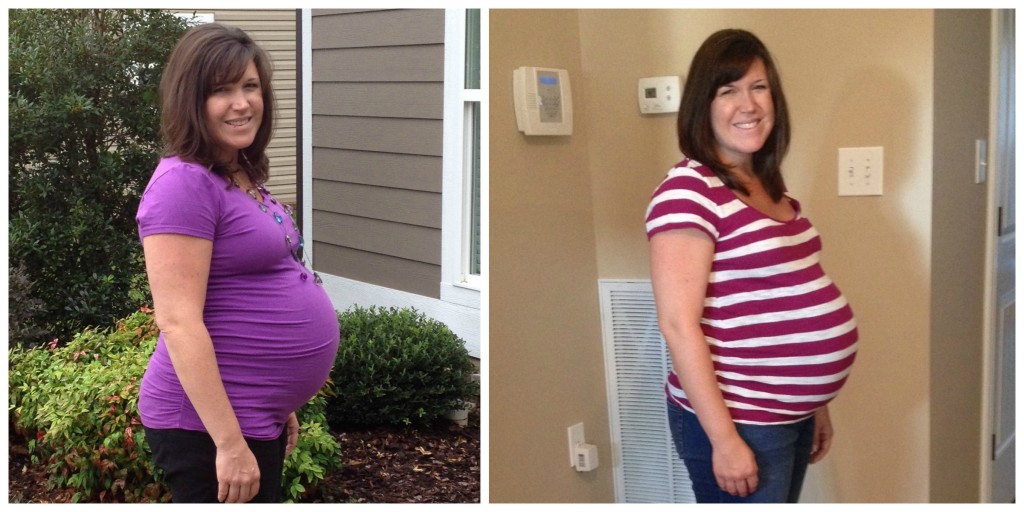 Also, I mentioned on instagram that I fully stocked our freezer with meals, side dishes, breakfasts & desserts and it is packed to the brim! Some of you asked me to post about it.  I really didn't have much of a method, I just made a few things that I thought would freeze well and placed them in disposable/reheatable containers.  Some of the recipes that I made I have coming soon within the next month and some of them I've posted previously. If I've posted them before I made them clickable with a link to the recipe.  Also, all of these I cooked/baked fully and then froze.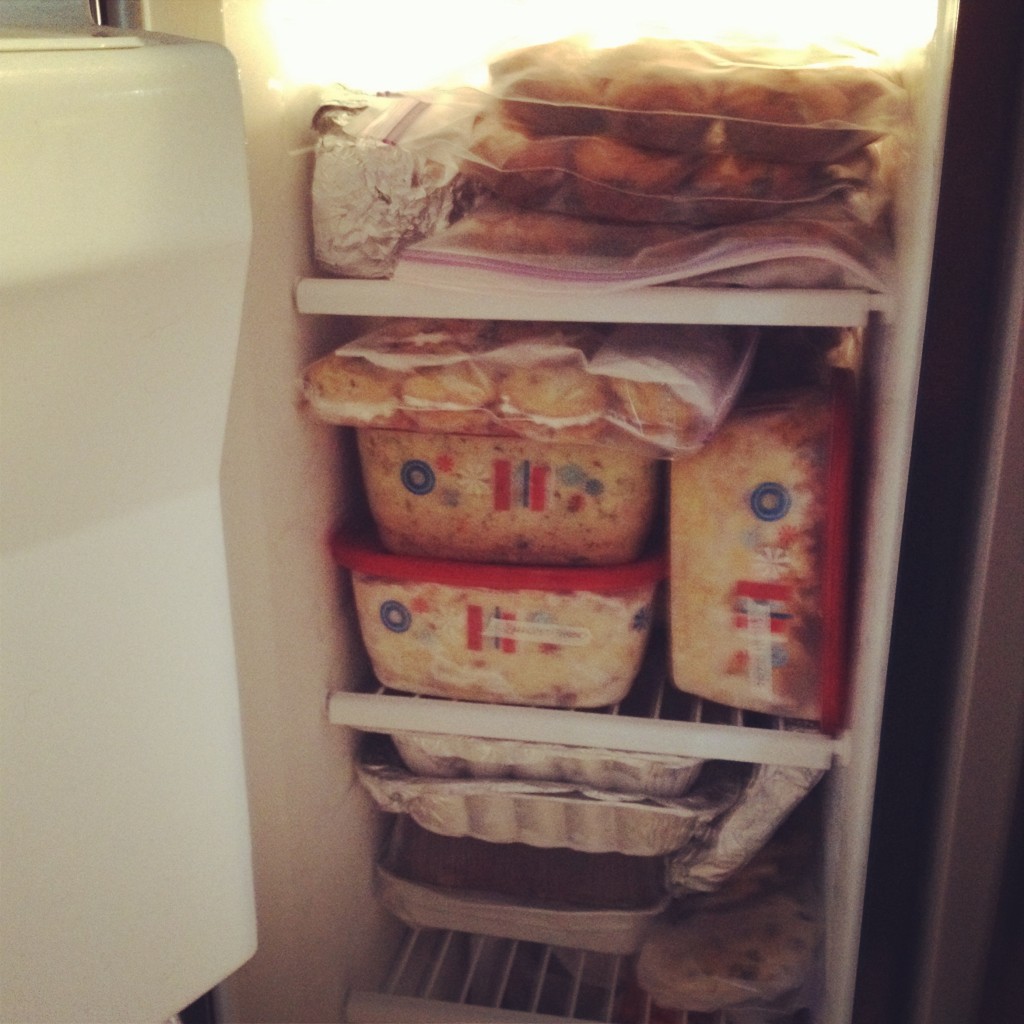 Here's some of what we have in the freezer now:
Lasagna
Turkey Burgers
Chicken Casserole
Pizza Pasta Bake
BBQ Pork
Chicken & Rice Soup
Taco Soup
Fried Apples
Smashed Potatoes
Creamed Corn
Pumpkin Chocolate Chip Muffins
Pumpkin Roll Bars
Apple Pie Muffins
Whole Wheat Chocolate Chip Pancakes