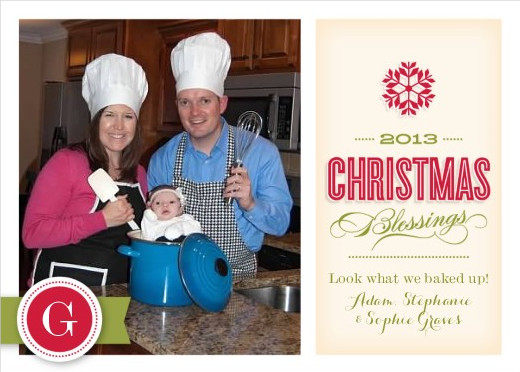 I hope and pray you all have a blessed Christmas!! I thought I would send you our Christmas card since you all are so special to me! Thank you so much for your support & encouragement, it means the world to me!
If you haven't seen this music video by Pentatonix, it will surely put you in the Christmas spirit! They are so amazing!!
And this virtual Christmas card is super hilarious, you have got to check it out.  I've already told my husband we totally need to do something like this next year, haha.  It's totally raised the bar for us.  We try to up the anty every year to do a creative Christmas card, but it's getting harder and harder to come up with new ideas! 😉
West Jet Airlines Christmas Miracle
This video from West Jet Airlines is what Christmas is all about, giving and loving.  You've got to check it out, seriously.  It will put you in the spirit of giving!
Merry Christmas to you and yours from the Macaroni and Cheesecake family!