Hope you all are having a great weekend! So glad we have the Olympics to get us through since football is over and March Madness has yet to begin! For some weekend fun, I thought I would share some of the things I'm loving lately.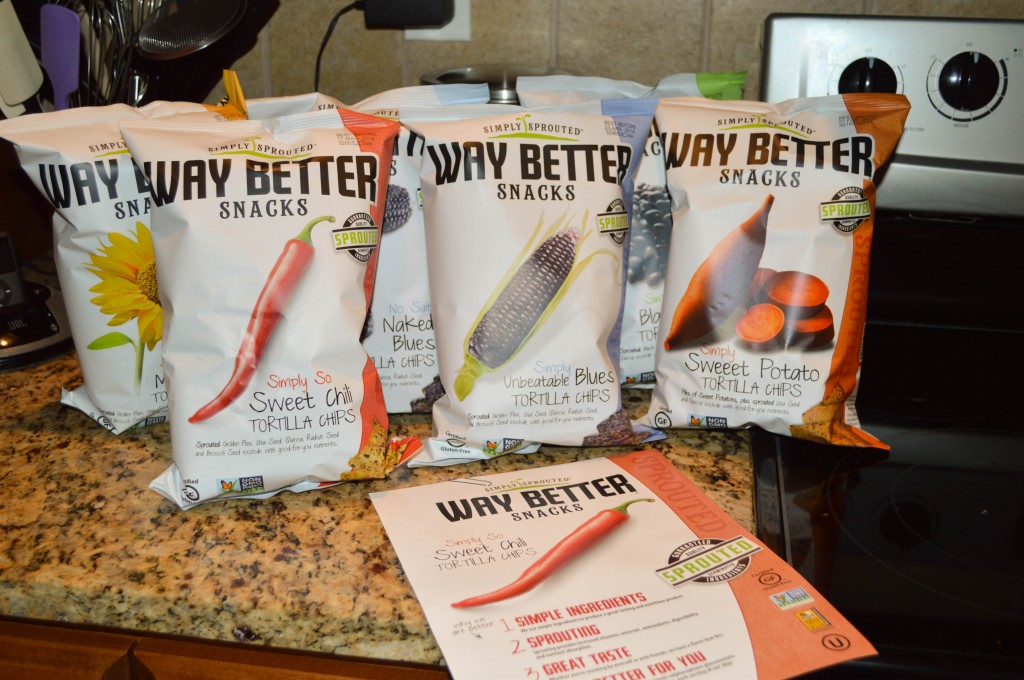 These Way Better Snacks Tortilla Chips are a great healthy alternative for a chip-a-holic like me! They have great flavor but they are good for you! They contain simple, sprouted ingredients providing increased vitamins, antioxidants & nutrient absorption, plus at least 17g of whole grains per serving. I really loved the Sweet Chili flavor and would definitely buy those again, in fact I'm planning to get some this next week! I loved the sweet/salty/spicy flavor! My next favorite were the black bean, they had a great salty flavor which I loved.  I did like the other flavors (sweet potato, multi-grain & blue corn) but they lacked a little in the salty department for me.  All in all, these are a great crunchy chip and I love that they come in a variety of flavors. Oh and they are all gluten free too!  Here is a list of stores that you can find them in.
Full disclosure: These were sent to me by Way Better Snacks to try, but all opinions are my own. The rest of the items below that I'm loving were purchased with my own money and are just things I like and wanted to share.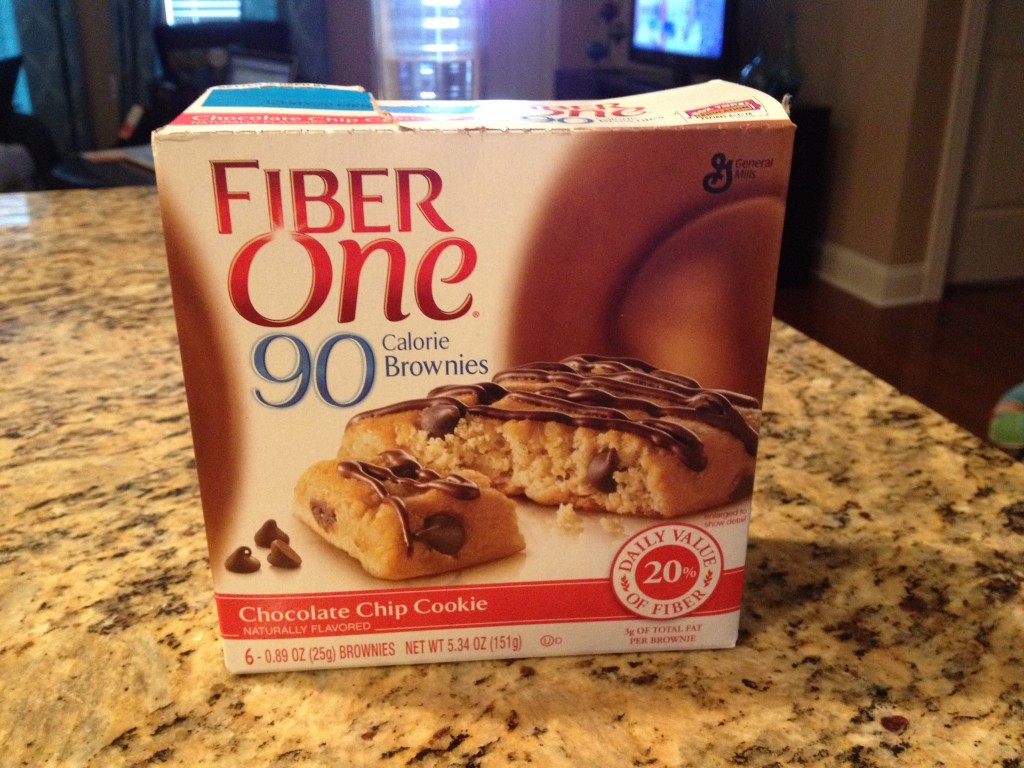 I'm also loving these Fiber One 90 Calorie Chocolate Chip Cookies.  They are great microwaved for about 10 seconds giving them a feel of a warm gooey dessert. They have more of a brownie texture and are a bit small, but still a great treat for only 90 calories!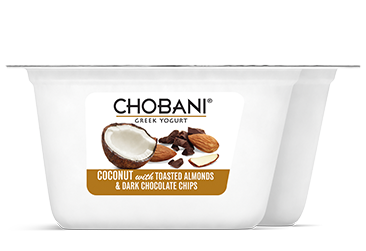 This Chobani Flips Almond Coco Loco greek yogurt is awesome! A great breakfast or snack! It is creamy and I love that it has the nuts & chocolate bits right in the package to add into the yogurt for a crunchy bite. (Chobani image found here)
Have you seen this commercial by Johnson & Johnson about moms from the baby's perspective?  It tears me up every time! And it's so encouraging as a new mom!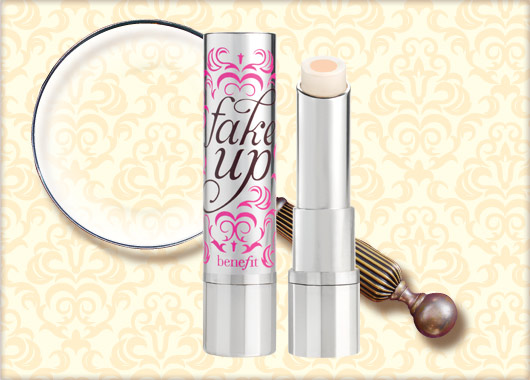 Also, this Fake-Up concealer is my most favorite make-up product.  It covers dark circles and blemishes so well without showing my fine (or not so fine) lines! I'm almost out and I've got to get some more!! (Fake-up image found here)