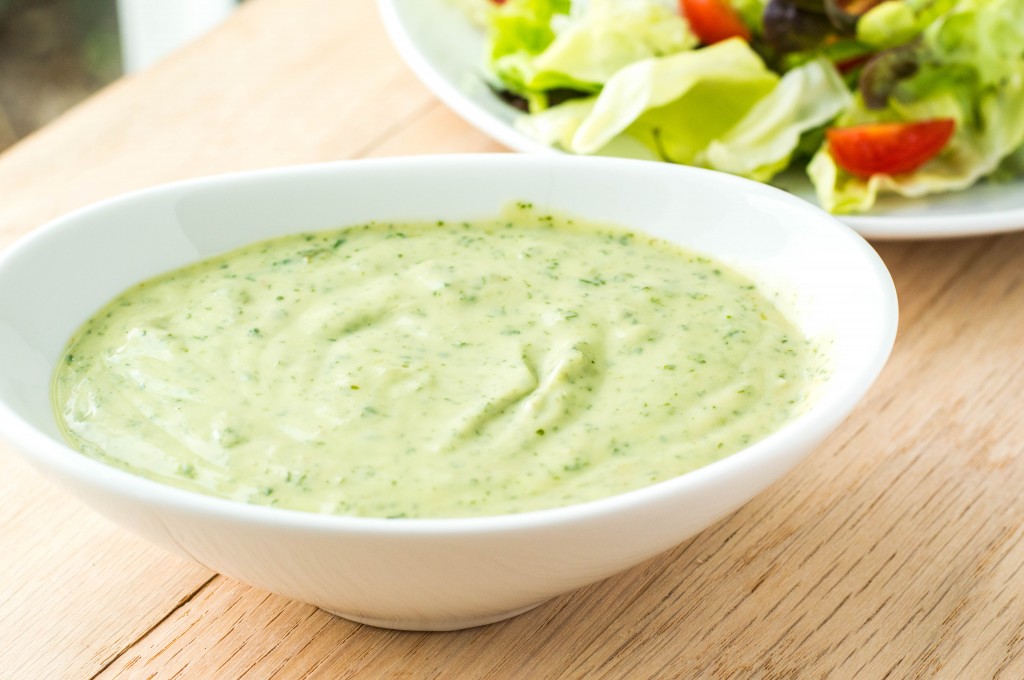 I thought I would share a way to enjoy Cinco de Mayo a bit healthier.  This dressing would be perfect on a southwest chicken salad with black beans, corn, & tomatoes! It's also great on a regular salad and would be delicious as a topping for chicken or as a sauce in tacos. It's got a great sweet & citrusy flavor and has a nice creaminess from the avocado.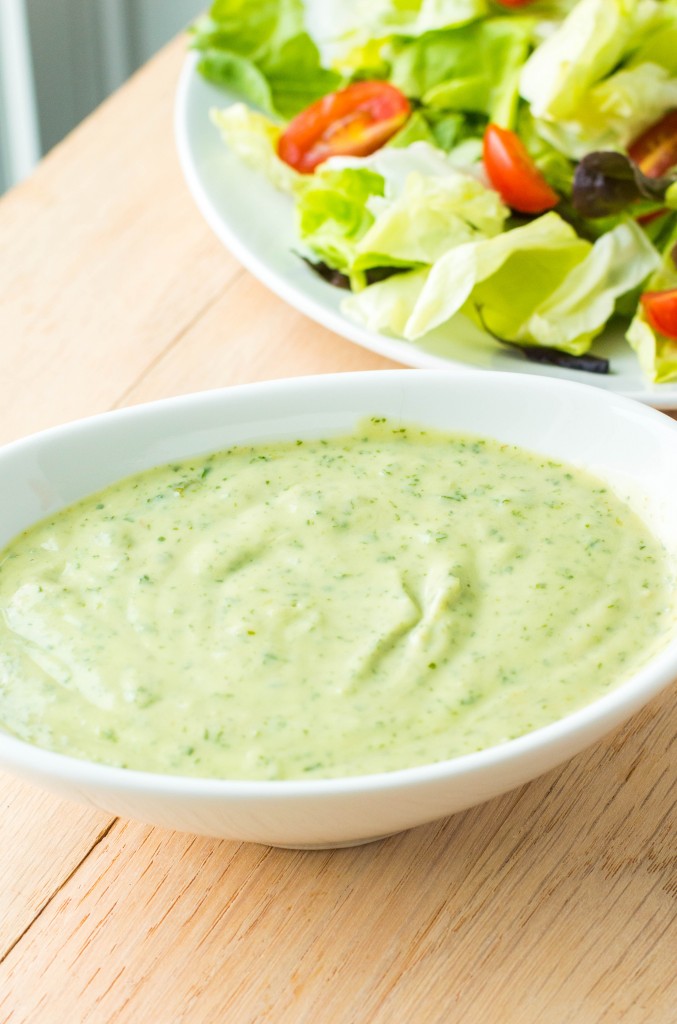 Avocado Cilantro Dressing
Source: Sumptuous Spoonfuls
Ingredients:
1/2 of a ripe avocado, diced
1/4 cup lime juice
Approx. 1/2 a bunch (1 cup) cilantro
2 cloves garlic, minced
1/4 of a jalapeno, seeds removed (more to taste)
1 tsp. sugar
1/4 tsp. cumin
1/4 tsp. salt
2 tbsp. olive oil
1/4 cup nonfat plain yogurt
2 tbsp. skim milk
Directions:
In a blender or food processor, add avocado, lime juice, cilantro, garlic & jalapeno. Pulse to finely chop the mixture.  Add in sugar, cumin & salt and pulse to combine. Add in olive oil, yogurt & milk. Pulse until mixture is creamy and reaches a pourable consistency. Store in an airtight container in the refrigerator for at least 15 minutes to allow flavors to marry.