I hope you all are having a great winter so far! We have had lots of fun so far (mixed in with some hard days too). Our parents were very generous in offering to keep Sophie so we could have some date time together recently. In full disclosure and so you don't think we have it all together (because we definitely don't), Adam has been traveling lots during the week lately and right before our weekend getaway I'll talk about below, we argued like 4 out of 5 days that week over petty silly things. And right before we were about to leave…and I mean putting Sophie's coat on about to walk out the door, our dog decided to leave a trail of pee through the living room and we had to mop the floor before we could go! Which actually caused another little argument silly argument, haha!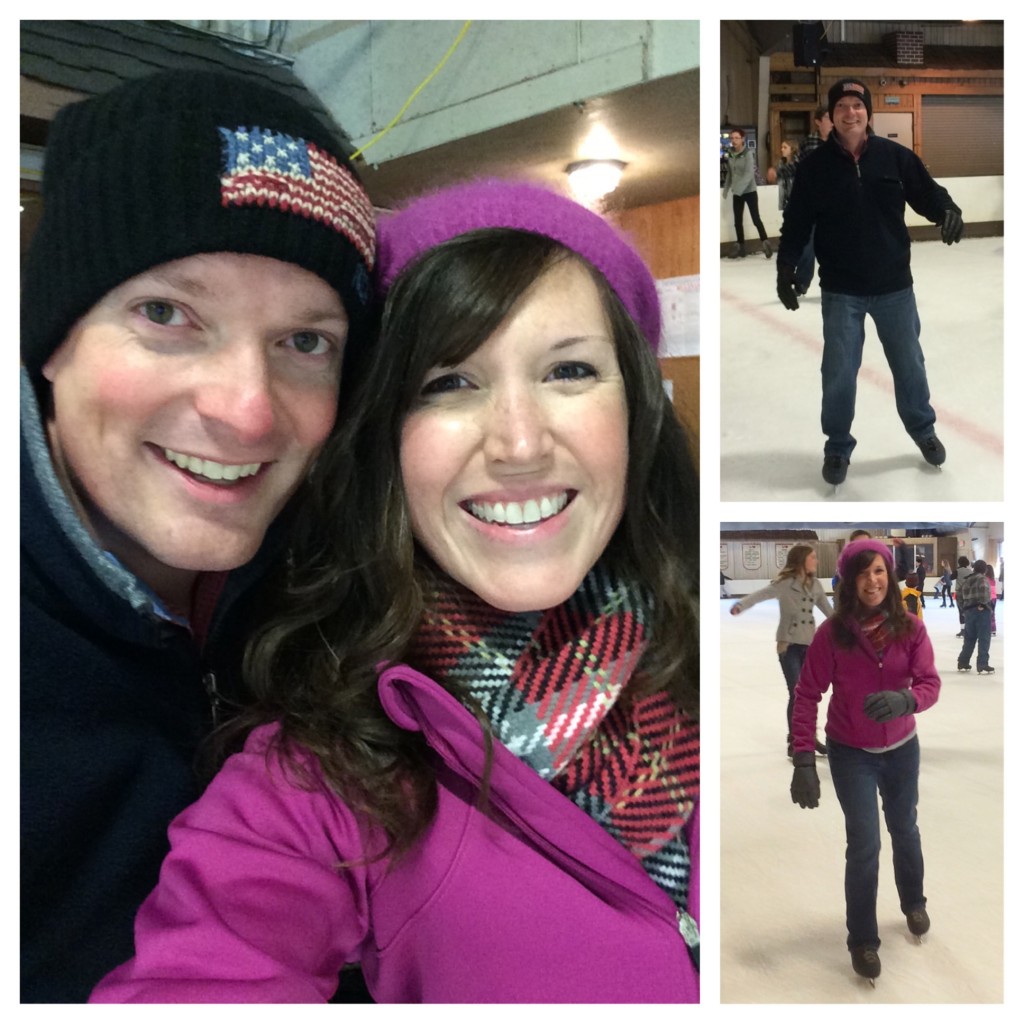 Prior to that fiasco, we decided to take a day date to Knoxville to face our fears and go ice skating together. We both had only been a couple other times in college and neither of us really knew how to skate. So Adam said, let's look up a video on you tube and that totally helped! We started out hugging the wall, but eventually got brave enough to take some trips around without stopping to touch the wall! It was hard, but lots of fun! Have you ever been ice skating?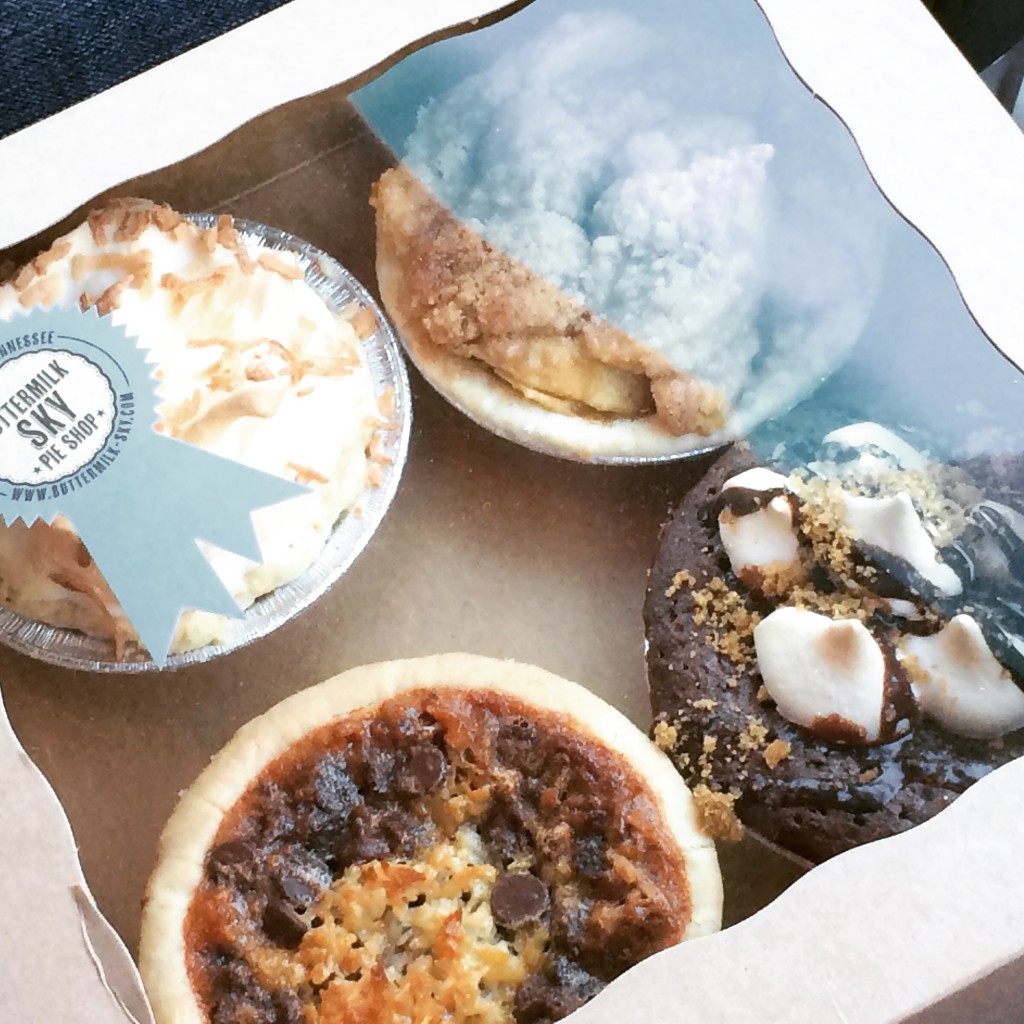 On the way back home we stopped by this awesome Pie shop called Buttermilk Sky and took them back to share with my parents. They were absolutely amazing! My favorite was the I-40, which was a pecan, chocolate chip, coconut pie.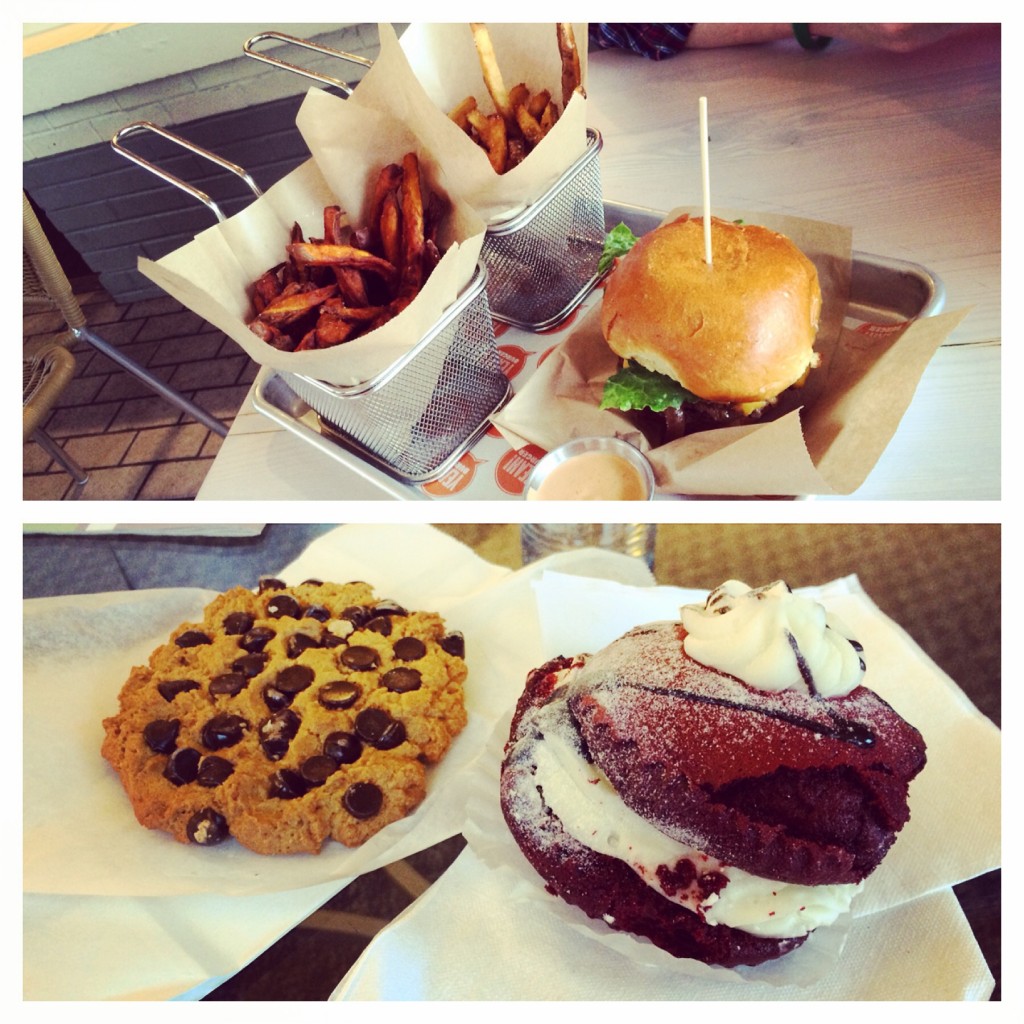 We were also able to get away for a night to Atlanta and try a few new places to eat. We went to Yeah! Burger for lunch and shared a burger and got two kinds of fries. The regular fries were incredible! Adam loved the burger, I thought it was good but would get a different kind next time because I prefer a thicker burger and the one we ordered was a double with two thin patties (they have thick ones so we will try it again and order something different). We searched out a dessert place and got this amazing Red Velvet Whoopie Pie at Sweet Auburn Bakery. The cookie was good once it was warmed up too.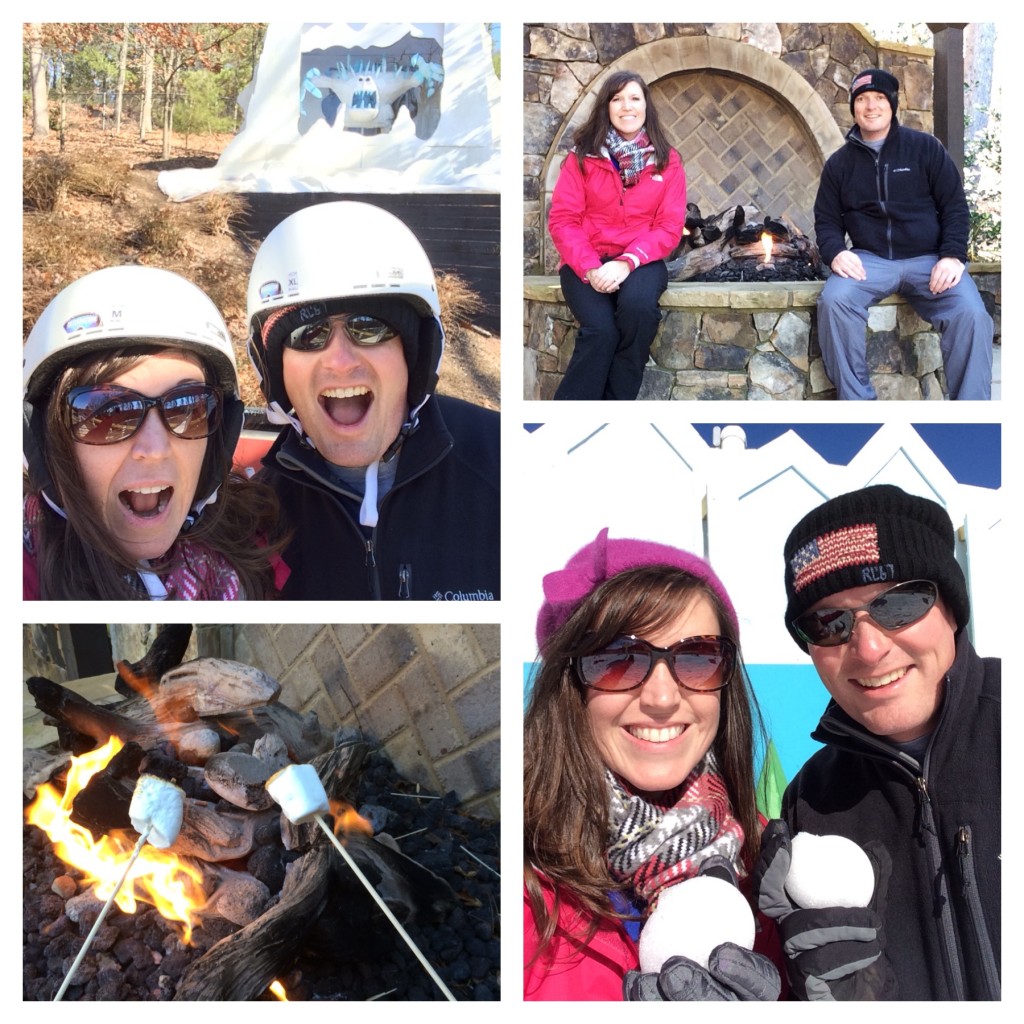 We also went to Snow Mountain at Lake Lanier. It was gorgeous and so much fun! They had "snow" tubing and you could go down the water slides on sleds (with no water). We also roasted marshmallows. It was a much needed time away together to laugh and reconnect and experience fun new things. What's your favorite winter activity?