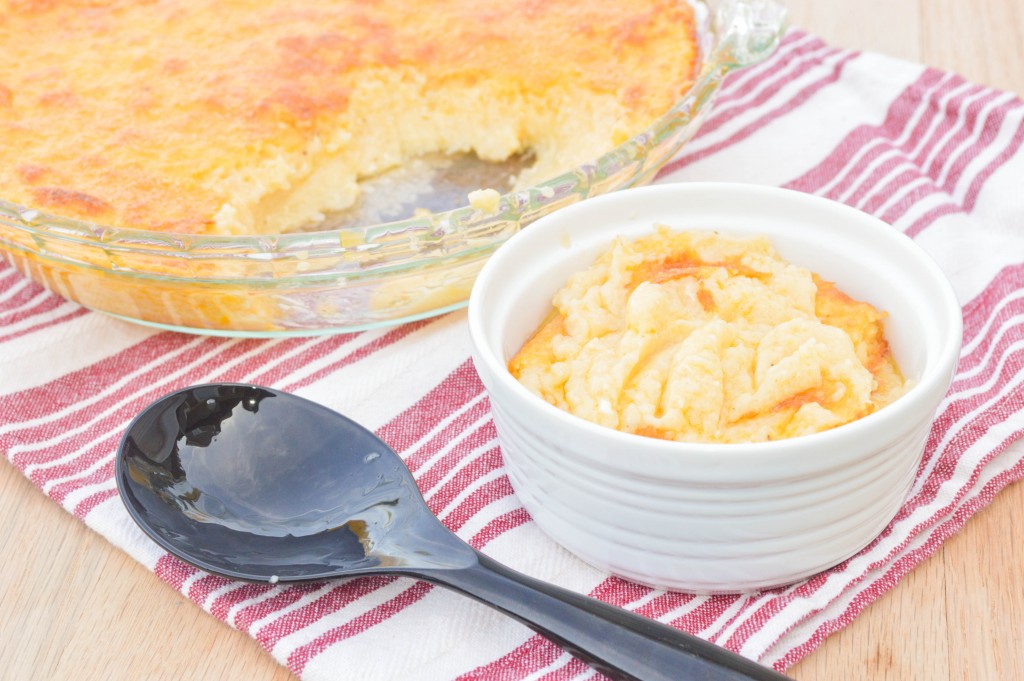 So, I really am not a fan of grits like at all. Like, I really do not like them one bit! I know, I should just be kicked out of the South right now. However, when my friend Kathy made these grits a while ago for an event, I tried them and loved them! When I was thinking about what to make for Easter brunch to go with our waffles, I remembered these Creamy Cheese Grits and thought they would pair perfectly! These are so creamy and not a bit grainy or gritty and have such great flavor! Trust me, try these even if you aren't a fan of grits and you will love them! Oh and these are served baked, but Adam liked them straight out of the pan too.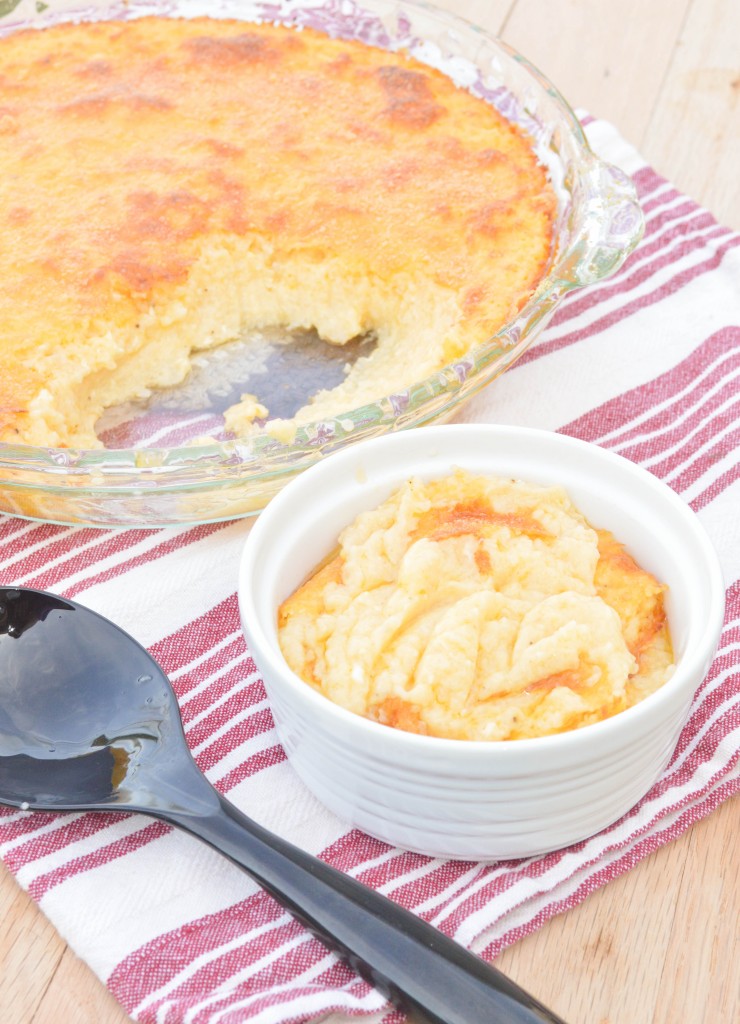 Creamy Cheese Grits
Source: A Few Shortcuts via my friend Kathy
Ingredients:
4 cups milk
1/4 cup (1/2 stick) unsalted butter
1 cup uncooked quick cooking grits
1 egg
2 cups shredded Sharp Cheddar cheese
1 tsp. salt
1/2 tsp. freshly ground black pepper
1/4 cup grated Parmesan
Directions:
Preheat oven to 350 degrees. Spray an 11 x 7 baking dish with cooking spray, set aside.
In a large saucepan, add milk and bring to a boil on medium high heat. Once just boiling, add in the butter and grits.
Reduce heat to medium and allow to simmer, stirring constantly, approximately 5-7 minutes until thickened and grits become an oatmeal like consistency.
Remove mixture from heat and add in the egg, cheese, salt & pepper. Stir to incorporate. Pour into the prepared baking dish and sprinkle the top with Parmesan.
Bake for approximately 35 to 40 minutes, until bubbly and a nice golden color on top. Serve immediately.
Notes:
*I didn't have an 11 x 7 dish, so I used a 9 inch round baking dish and just held out about a cup of the grits mixture when I poured it in the pan (which Adam ate out of the pot and said it was great that way too)!