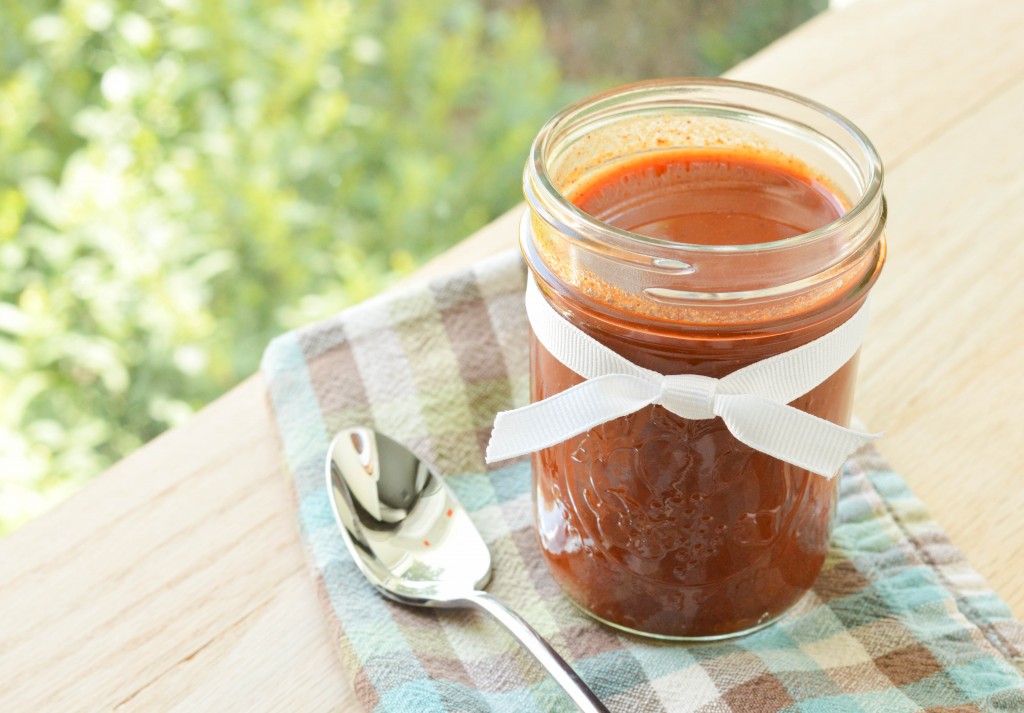 One of my favorite days of the year is coming up, Cinco de Mayo. I love any excuse to eat Mexican food! And really, I need no excuse, haha! Mexican is one my favorite cuisines to cook and to eat! I love to make enchiladas and have always wanted to try and make my own sauce from scratch. This sauce was so easy to make and took almost no time at all! It had such a great flavor and spice to it. I used this in a delicious new recipe I'll be sharing with you on Thursday.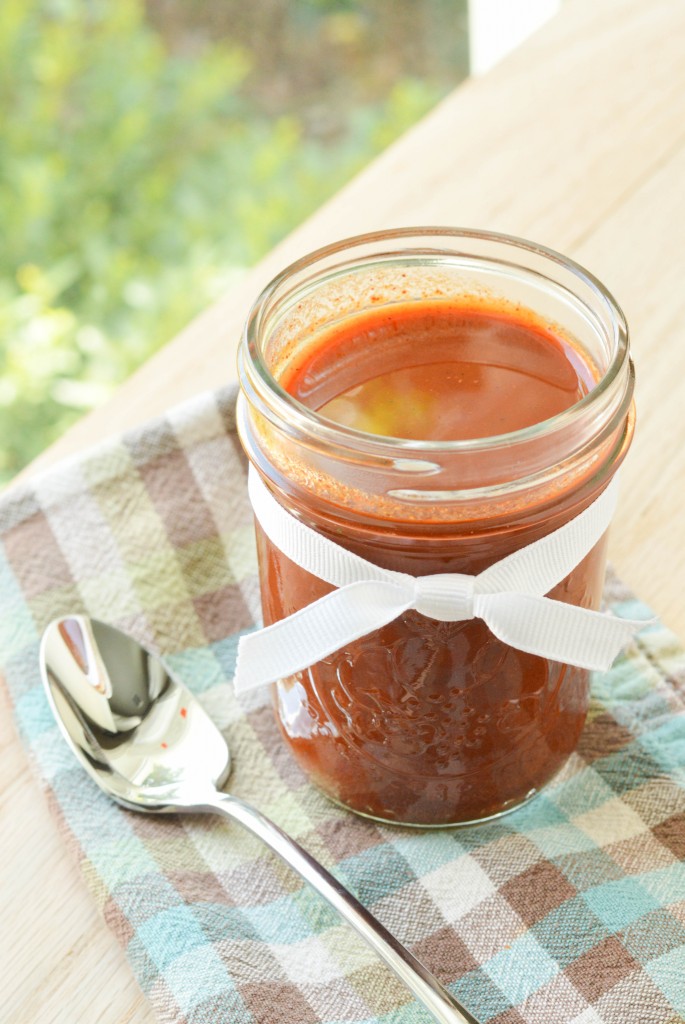 Homemade Enchilada Sauce
Source: Food.com 
Ingredients:
1 tbsp. extra virgin olive oil
1/2 medium onion, chopped (approx. 1/2 cup)
3 cloves minced garlic
3 tbsp. chili powder
1 tbsp. cumin powder
1 tsp. salt
1/4 tsp. oregano
1 (15 oz.) can tomato sauce
1 cup chicken broth
Directions:
In a medium pot add olive oil & heat over medium heat, add onion and cook until translucent and begins to brown, approximately 5 minutes. Add in garlic, chili powder, cumin, salt, & oregano. Stir together and cook for approximately 30 seconds.
Pour in the tomato sauce & chicken broth. Bring to a simmer and continue cooking for approximately 8-10 minutes until it has slightly thickened and reduced some.
Remove sauce from heat and press through a fine mesh sieve, placing a bowl underneath to catch the sauce and gently press on the onions to extract the sauce into the bowl. Discard the onions and use sauce in desired recipe.