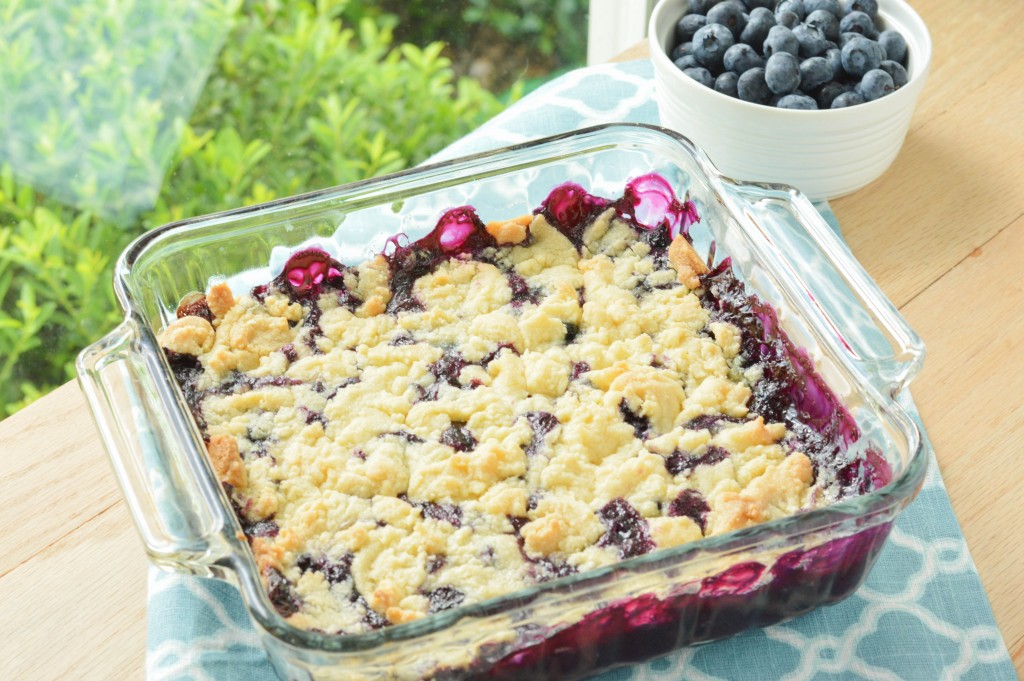 We got together with some friends recently and my friend Jennifer made this Best Ever Cobbler and it was seriously truly was the best cobbler I've ever had! The best part is that its is so easy to put together and bakes quickly so you aren't slaving away all day. We recently went berry picking and I had some blackberries to use up and I also went and got some blueberries. So I divided the recipe in half and made half blueberry and half blackberry. This would work great with lots of different fruits: peaches, strawberries, raspberries, cherries, etc.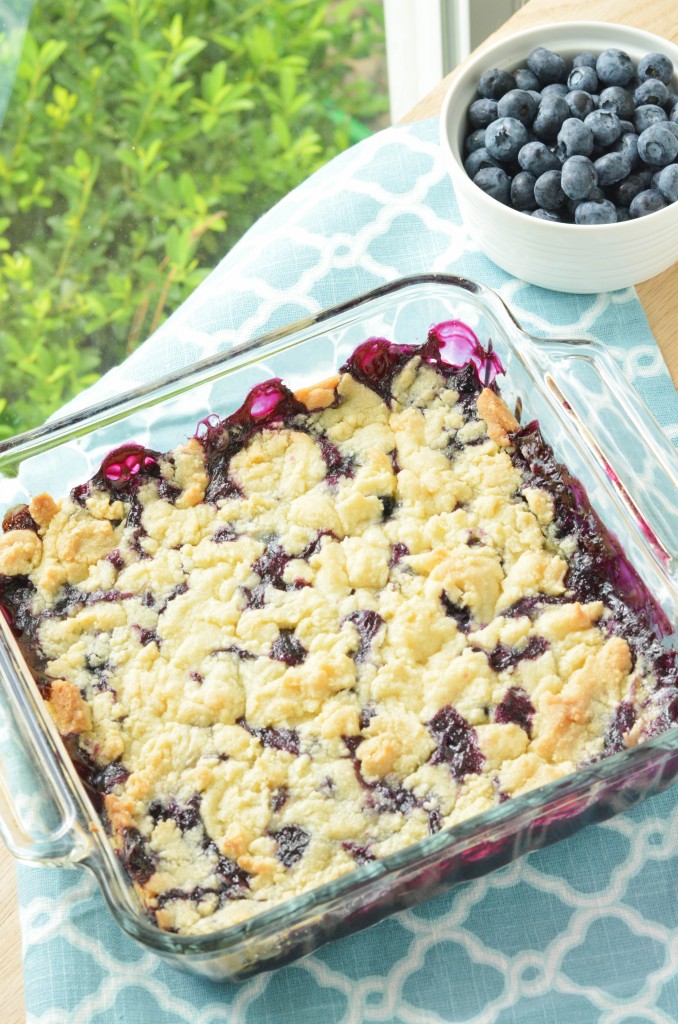 Best Ever Cobbler
Source: My friend Jennifer
Ingredients:
3 pints blueberries (approx. 5 cups) or desired fruit
approx. 1/2 cup granulated sugar
1 box yellow cake mix
1 stick unsalted butter, melted
Directions:
Preheat oven to 350 degrees.
Layer fruit on the bottom of a 9 x 13 baking dish. You want a thick layer so add more fruit if desired. Sprinkle over top with the sugar, (you may not quite need it all, just enough to coat the fruit very well).
In a medium sized bowl, add the cake mix and melted butter and stir together until it makes a crumbly paste. Using your fingers, drop pieces of the cake mix mixture over top of the fruit/sugar layer.
Bake for approximately 30 to 35 minutes, until fruit is bubbly. Serve warm with vanilla ice cream, if desired.