Hey guys! Things have been a little hectic this month and so I don't have a new recipe for you this week, but I will have one coming soon I promise! I have been cooking some but it's been some of our tried and true favorites and quick easy meals like grilling burgers & spaghetti. In light of that, I thought I would share with you some things I've been loving lately. I used to do a weekly post like this way back in the day and thought I would bring it back on a monthly basis if you guys like it. Let me know something you are loving, I'd love to try it and share with everyone!
(Disclaimer: I am not affiliated with or sponsored by any of these things, just recommending out of my personal opinion)
This Cape Cod Seaside Popcorn is one of my favorite snacks! It can be hard to find sometimes at our grocery store but they just brought it back a couple weeks ago and I'm so excited to find it again!
Guys you HAVE GOT TO WATCH THIS!! This is an acapella group called Voices of Lee from my alma mater, Lee University and this song will give you all the feels and bring tears to your eyes. So powerful and so moving!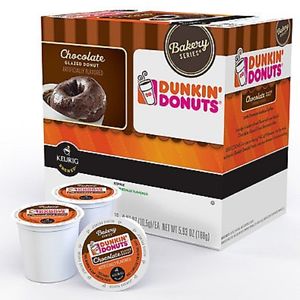 I love Dunkin Donuts coffee in either the Chocolate Glazed Donut or Original flavor. With a newborn at home, coffee has been fueling me lately, haha! I get their k-cups but I've gotten the ground coffee before too and it's great as well.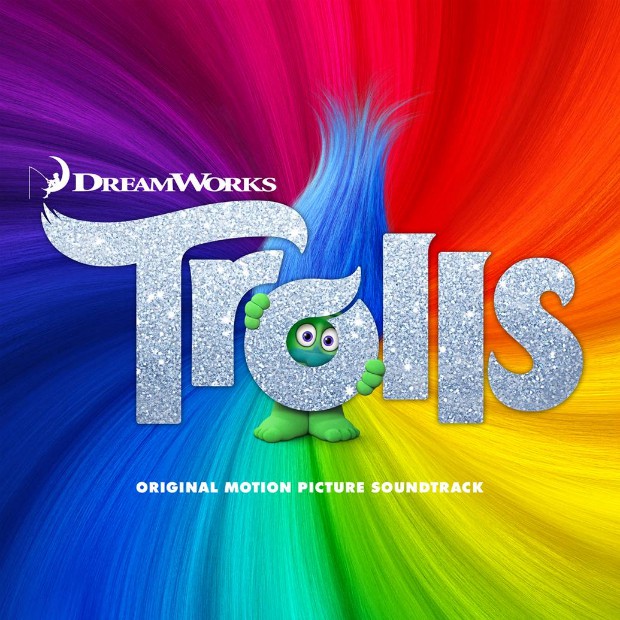 So my daughter is obsessed with the Trolls Soundtrack and wants to listen to it anytime we are in the car. I must say the music is excellent, especially for a kids movie. I find myself listening to it sometimes even when she's not in the car, haha! Also the Sing & Moana movies are super cute too if you haven't seen them I definitely recommend.