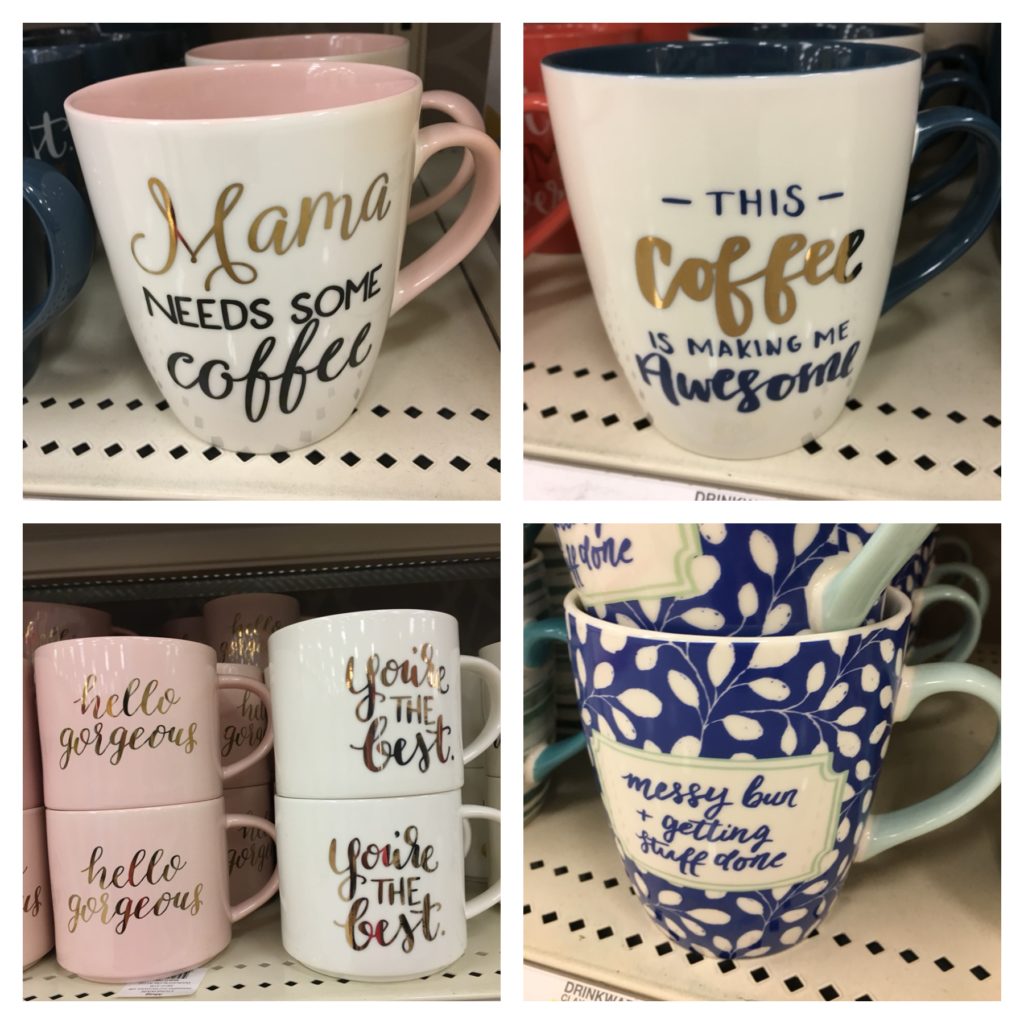 Love these mugs I saw at Target and totally identify with needing coffee to survive!! And definitely the messy bun for sure!
So I got these for my daughter to try and I think I love them more that she does!! I am totally addicted and they are both so good! They also have a brownie flavor too.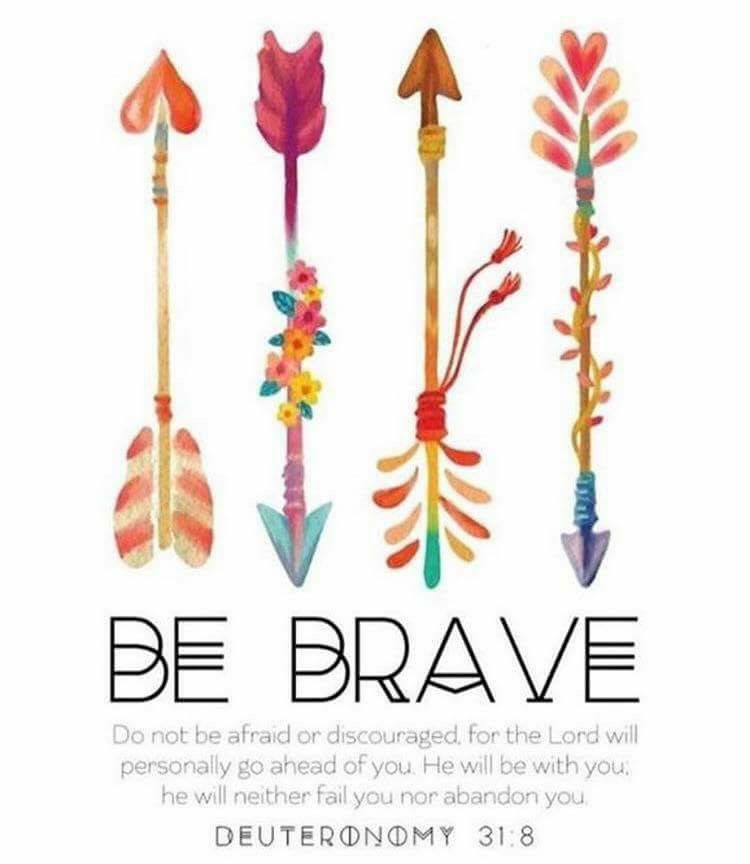 Was so encouraged by this, especially entering back into schedules and back to school busyness.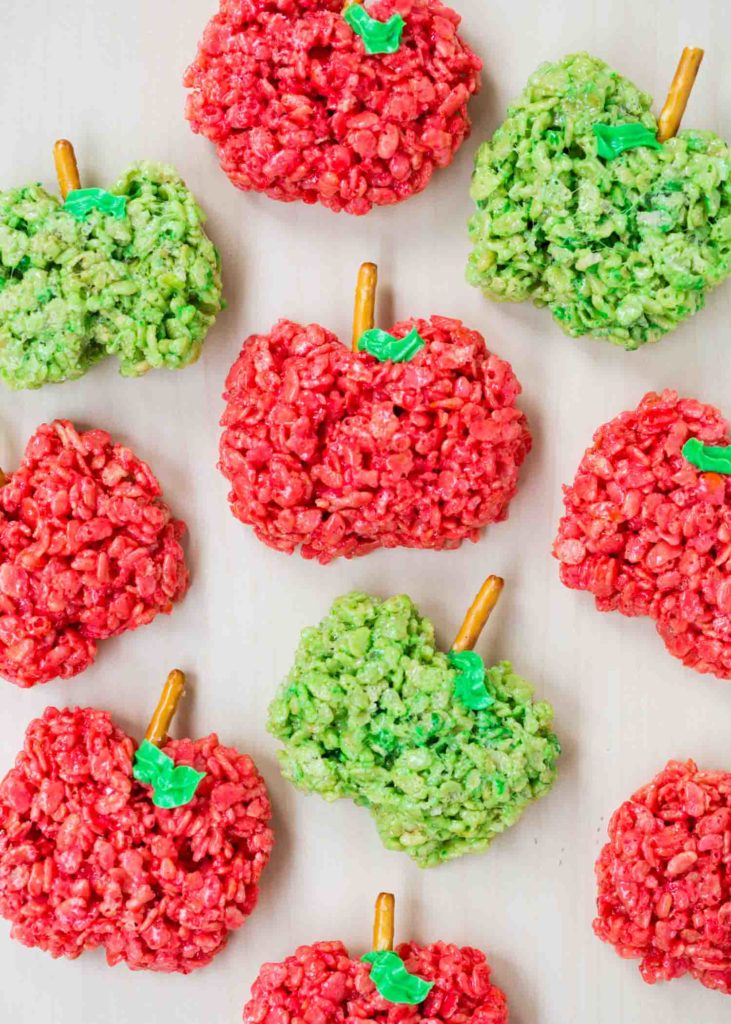 Love these Apple Rice Krispie Treats I saw on I Heart Naptime, perfect for back to school. Such a great site, definitely check it out!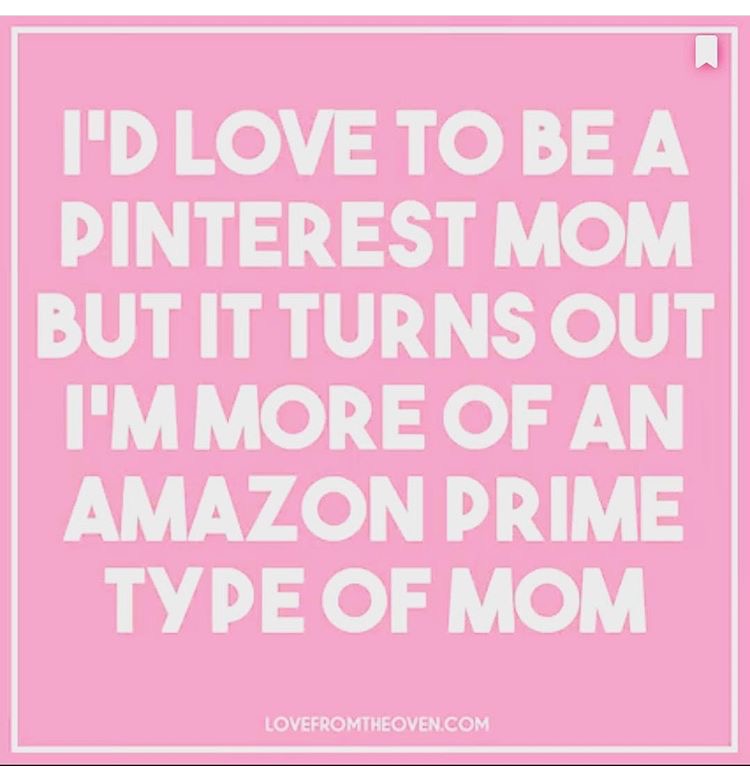 My best friend recently introduced me to the gloriousness that is grocery shopping on Amazon Prime and Prime Pantry! Has helped so much to get some of the essentials there instead of taking as many trips to the store.