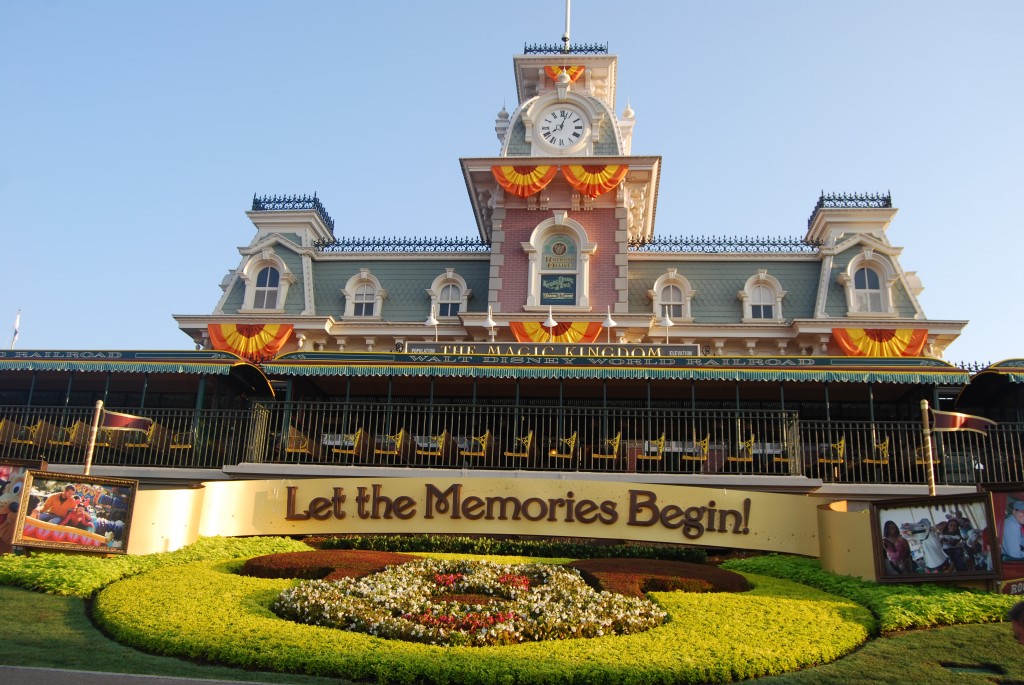 As I mentioned earlier this week, Adam & I just returned from the most magical place on Earth, Disney World.  It just happens to be one of my favorite places ever.  No where else can an almost thirty year old act like a big kid and dance on the sidewalk along with the parade! It's so refreshing just to get away and have nothing but sheer fun for four days! It has been very hard coming back to reality and getting back in the swing of things.  Adam & I seriously would love to work there someday, maybe when we retire! Anyway, I've shared about Disney before here but I wanted to share about a new restaurant we ate at this time, Citricos located in the Grand Floridian (pictured below).  I can't recommend it enough! It is a fancy fine dining restaurant and takes two table services if you are on the dining plan.  And below the restuarant pics, I'll post some of my favorite images from our trip!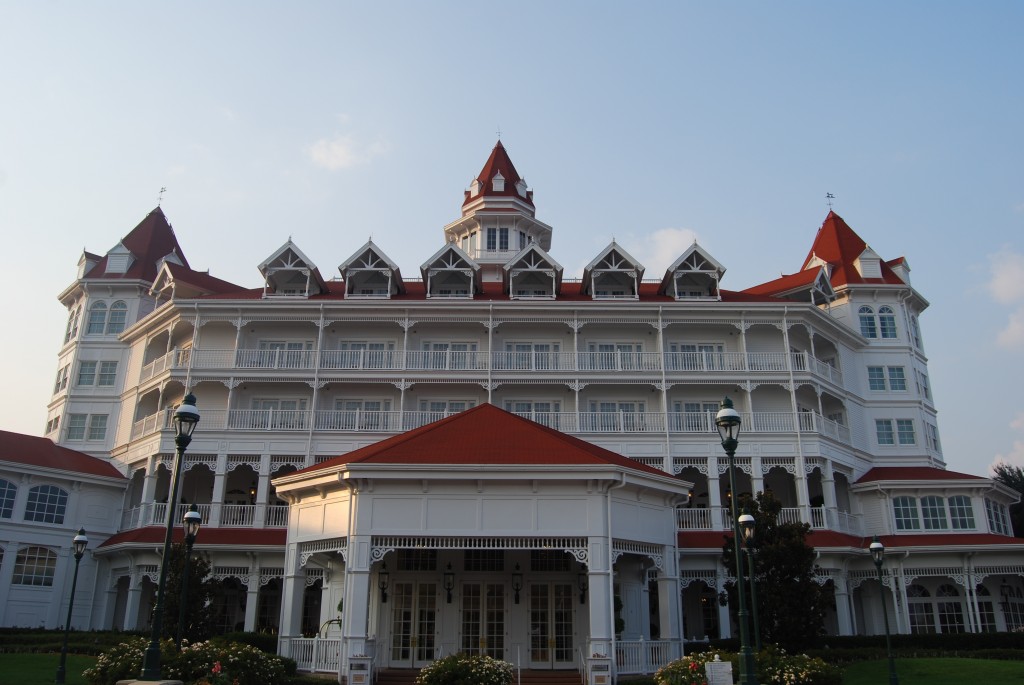 We started with arancini (fried risotto balls). These were so creamy on the inside and crispy on the outside and the sauce paired perfectly with them.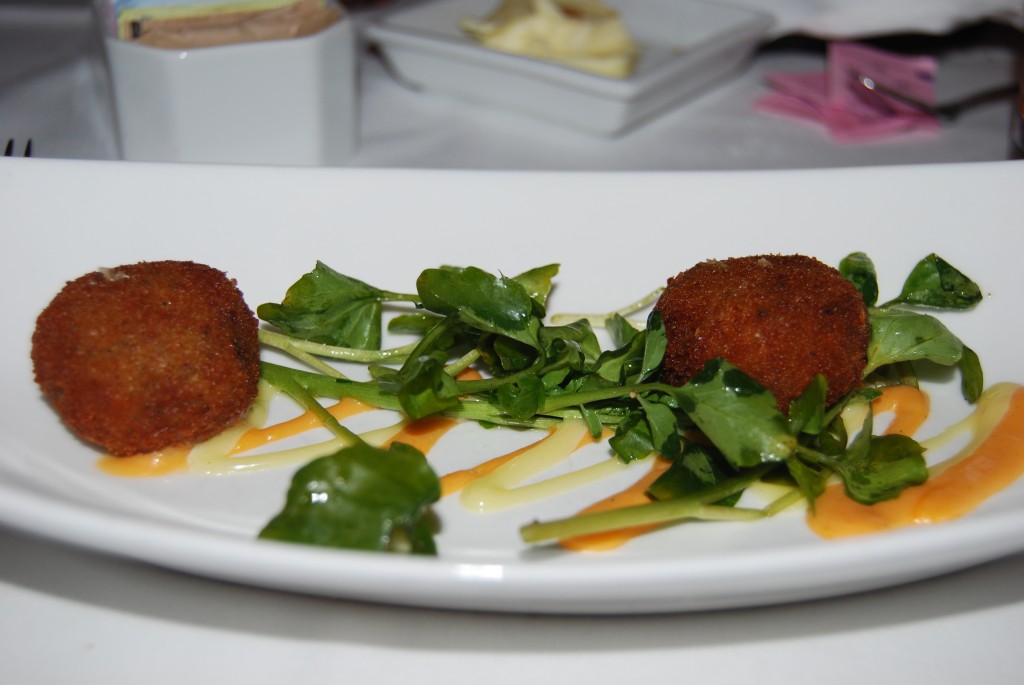 Adam got the filet of beef with whipped cheesy potatoes that I actually loved.  The sauce was rich and the beef was perfectly moist and flavorful.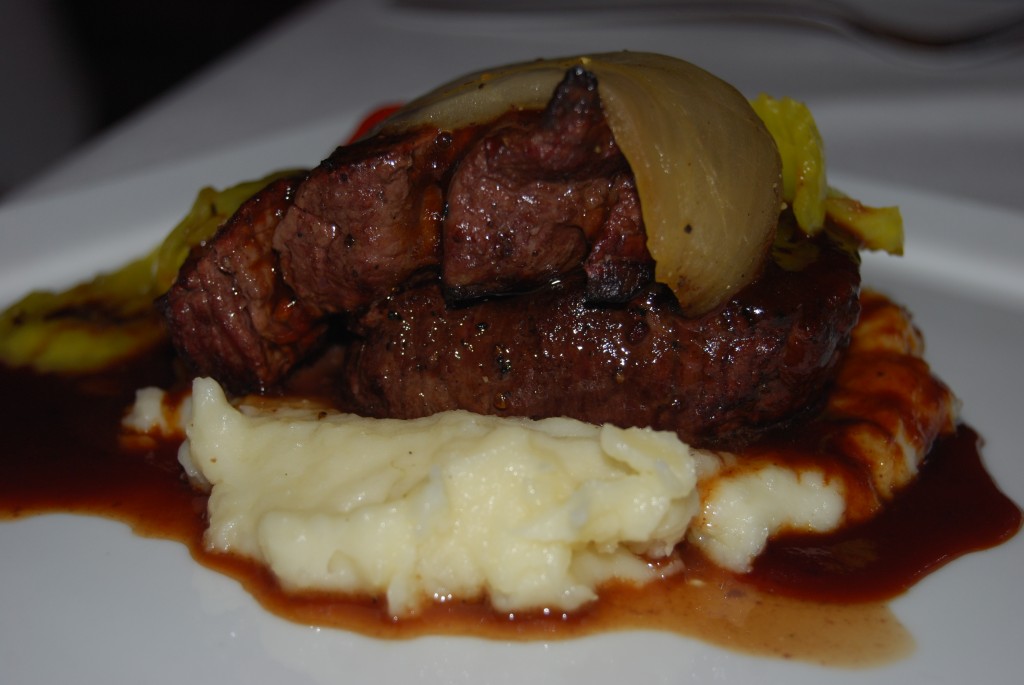 I ordered the grouper which also came with the most buttery melt in your mouth scallops. Absolutely fabulous!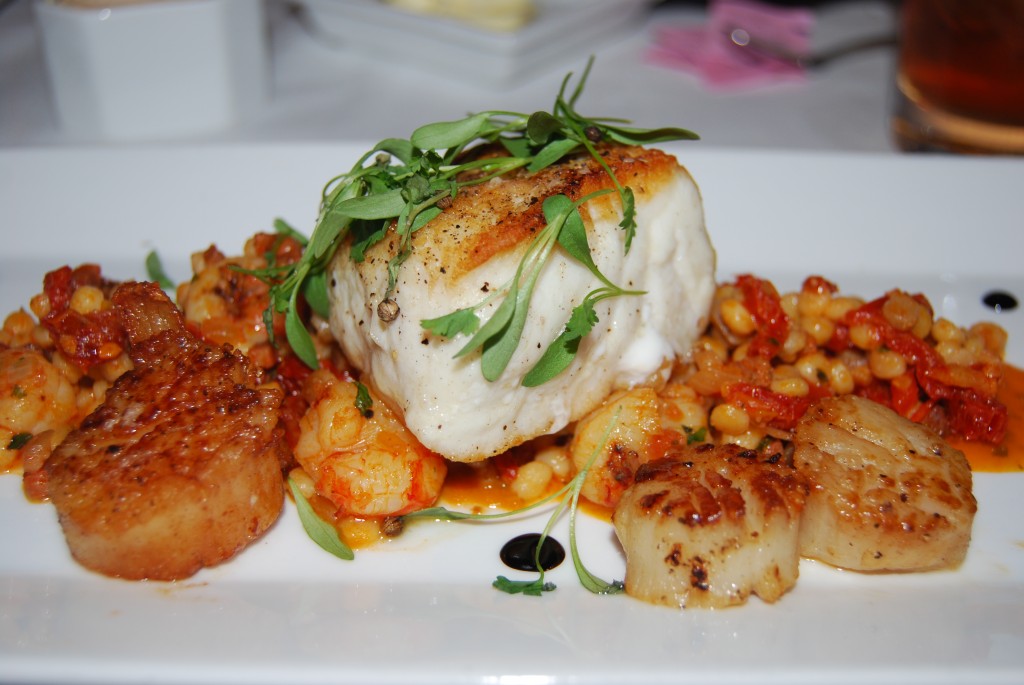 And here are a couple of my favorite pictures from our trip.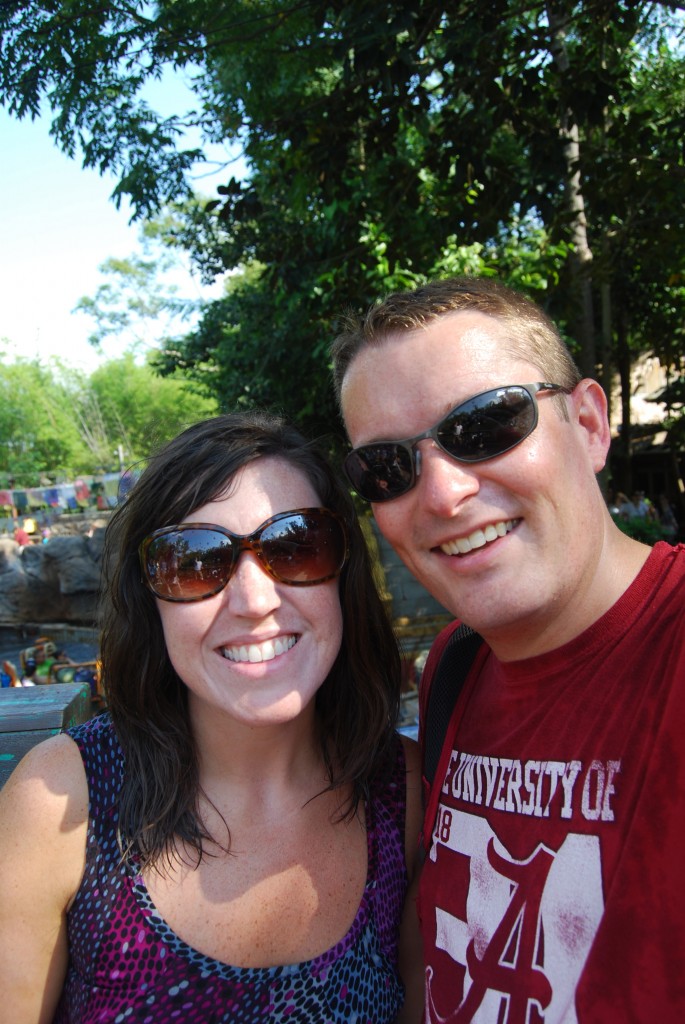 Note to self: you will get extremely wet on the rapids ride in Animal Kingdom!:)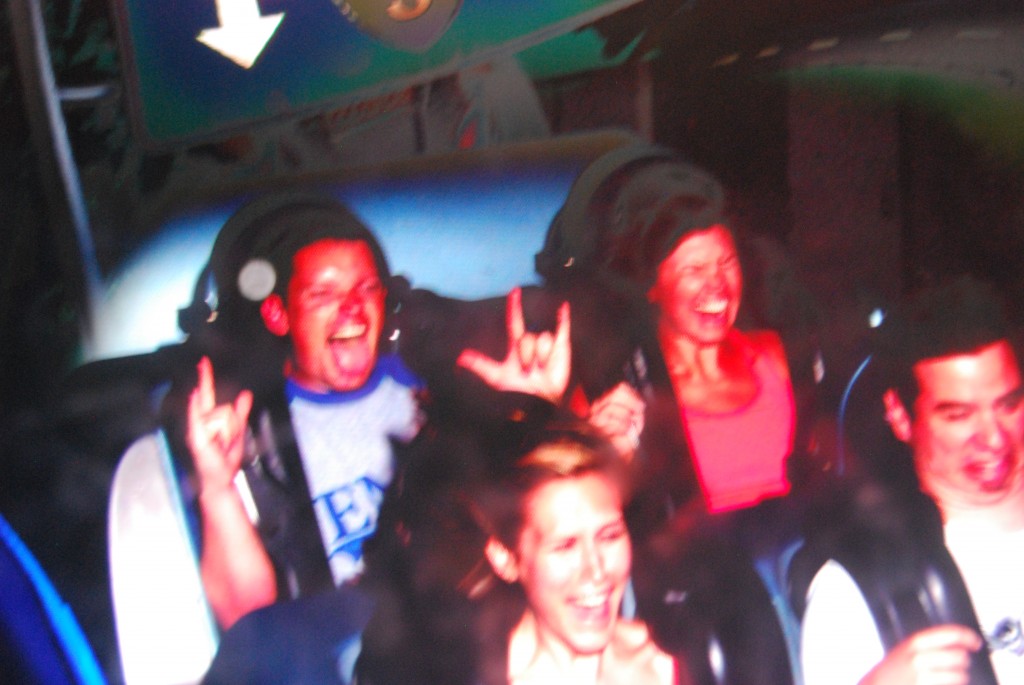 My usual roller coaster scream face & Adam having a ball! (We are top right & top left) Ride picture from Rockin' Roller Coaster.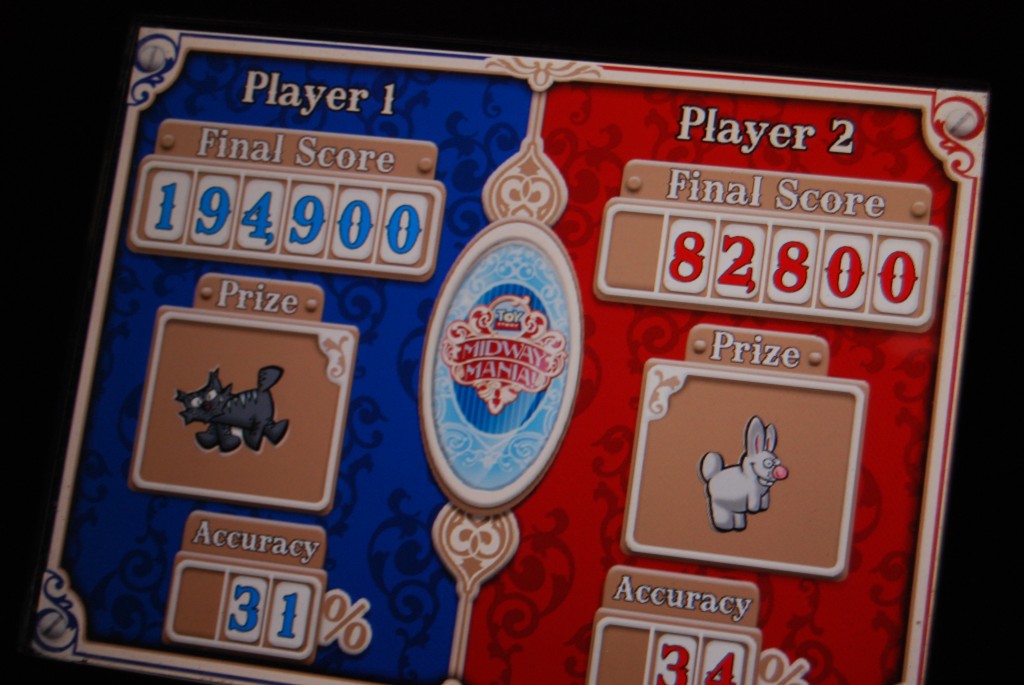 Adam beat me by over 100,000 points on Toy Story Mania.  Seriously, could I be any worse?!? Still fun though!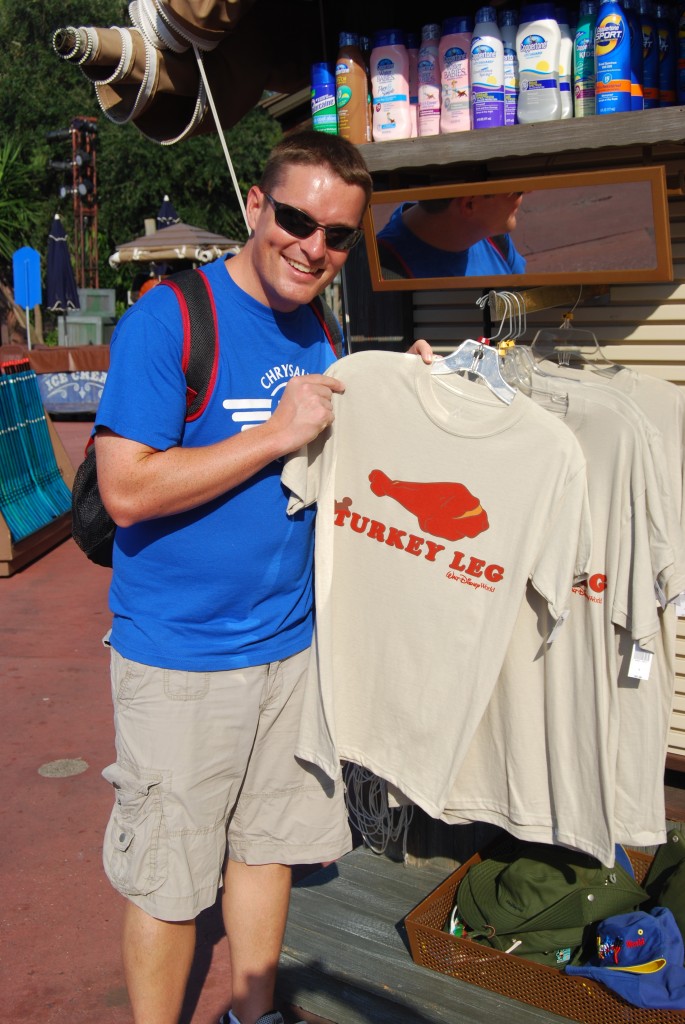 Adam always jokes about getting a big turkey leg at disney and it always cracks me up (no offense if you love the big turkey legs) and I thought it was hilarious when we found this t-shirt!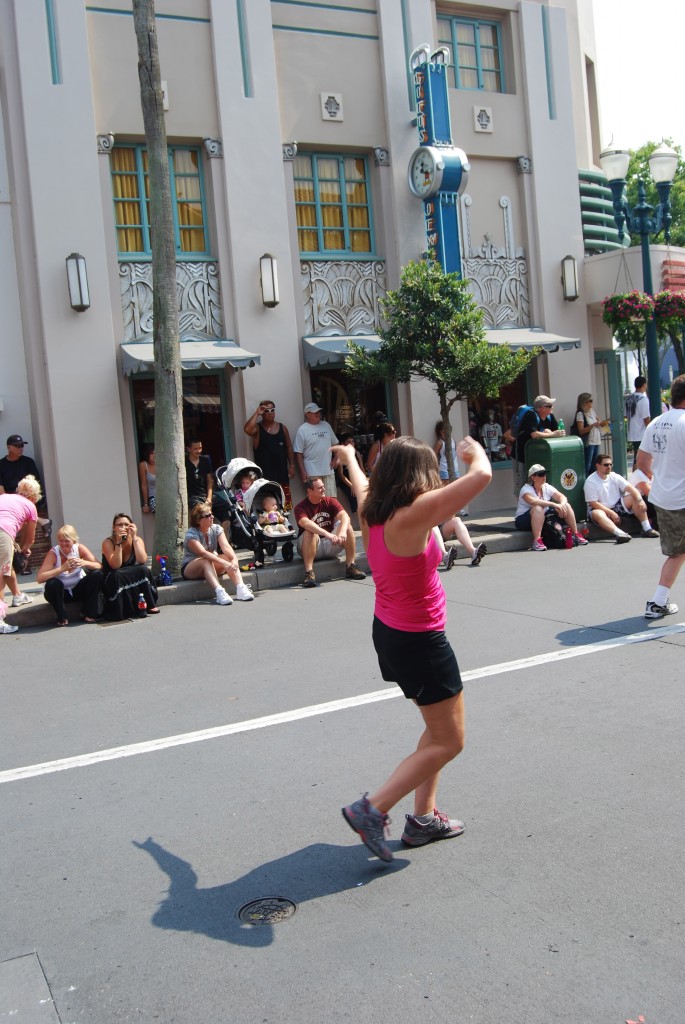 Proof that I danced in the street (they did a "flash mob" before the parade)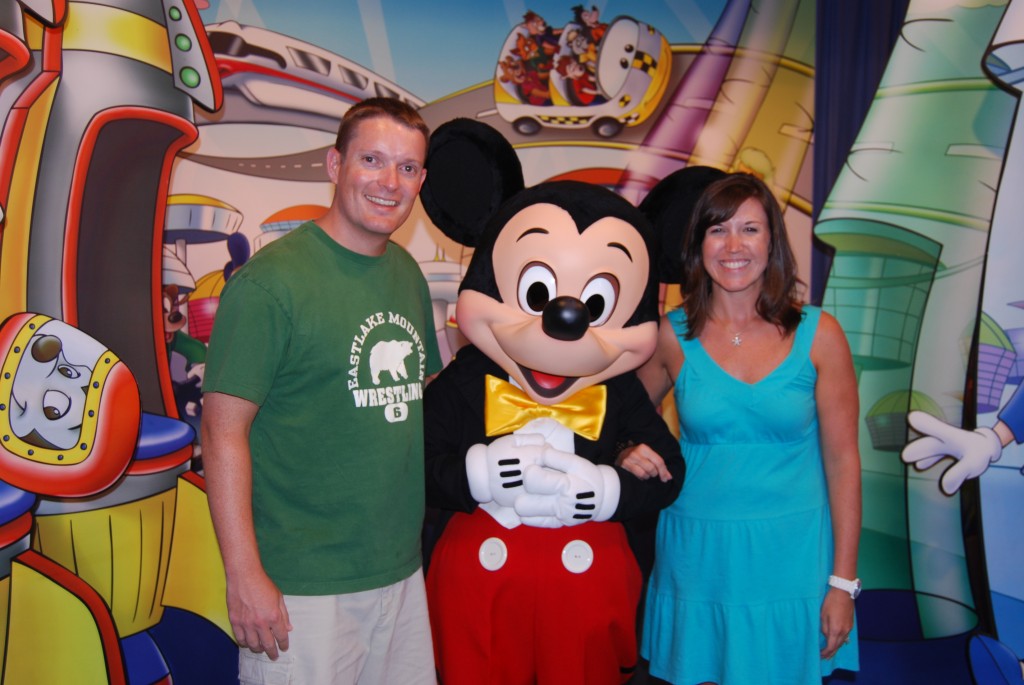 And of course no trip would be complete without Mickey!!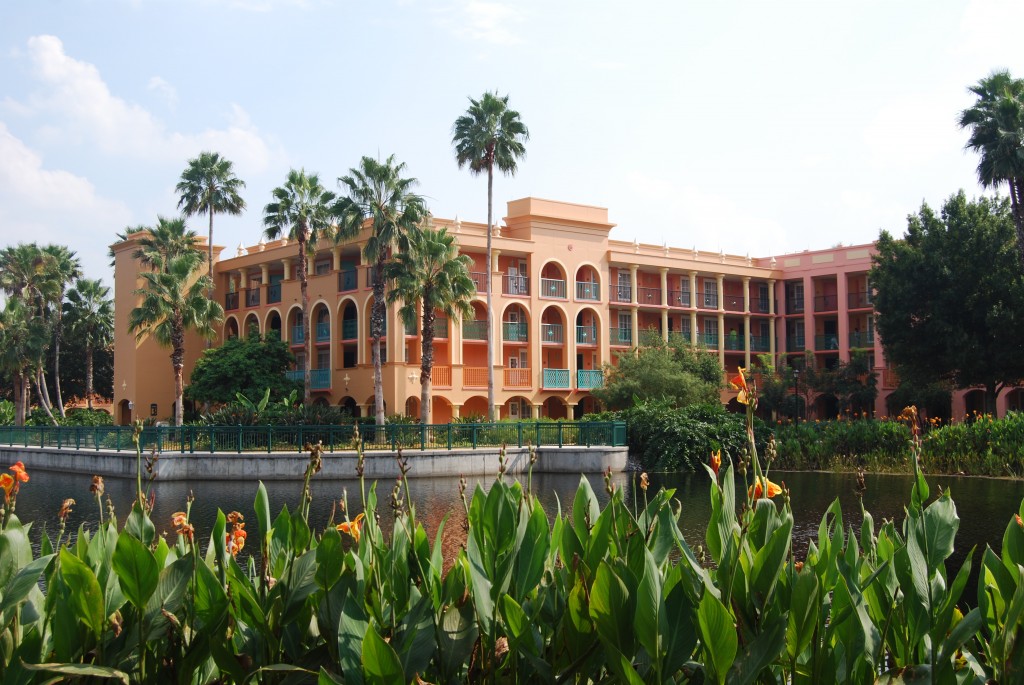 For those curious, we stayed at Coronado Springs and it was really nice and had a great pool with a slide.
(Disclaimer: We were not paid in any way or reimbursed for this trip, all from our own pockets, just a fun vacation!)