Just wanted to share a few of my quirks with you all. Feel free to leave any of your funny quirks or habits in the comments below!
I mentioned this in my end of the year round up post, but I threw 3 batches of fudge in the trash.  I also attempted to make apple spice donut holes this fall…you guessed it. Ended up in the trash even after I took pictures of them. Don't they look like they would be delicious? They definitely were not and the next morning all the powdered sugar had fallen off of them.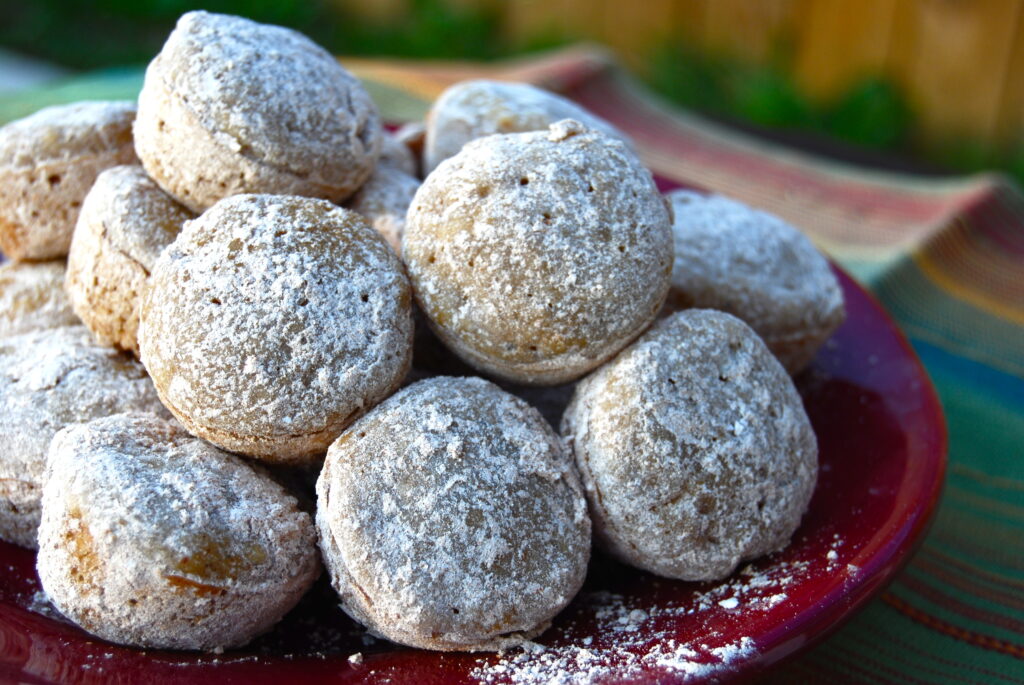 I am terrible at cleaning. Oh I can organize & clear clutter with the best of them. but mopping, disinfecting, etc is not my forte.  I clean and then I get done and go back and I missed a spot or the dust has mysteriously returned. So my husband does a lot of the cleaning in our house.  And laundry.  Yes he's wonderful and no he's not for sale or rent…he has our house to clean.;) I do clean, he's just better at it than me.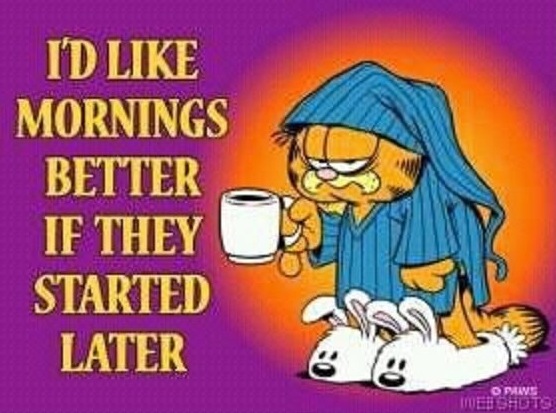 I stay up really late and I sleep in until 8:30 or 9:00 almost every day.  So thankful I don't have to be at work early in the morning! I tried to change, but honestly I've accepted that's just who I am. I don't like the morning and feel my best when I go to bed around midnight or 1:00 am and get up at 8:30. I still get 8 or 9 hours of sleep. (Adam was shocked to discover I still get enough sleep last year when we tracked our eating, exercise & sleep habits). Also, Adam calls me every morning about 3 times to help me wake up.
We eat dinner every night in our living room.  We've eaten at our dining room table maybe 5 times and definitely only when company is over.  Hey, we have to catch up on our DVR, right? Also, I only cook like 3 to 4 times a week (sometimes just 2). The rest of the time we eat quesadillas, sandwiches, leftovers or takeout. What about you, do you cook every night or rely on easy throw together meals a few nights of the week?
Also, I am a chronic toilet paper rolls over the top person.  I have even been known to remove the roll from it's handle and turn it over when it's rolling from underneath.;)
Hope you all have a great weekend!