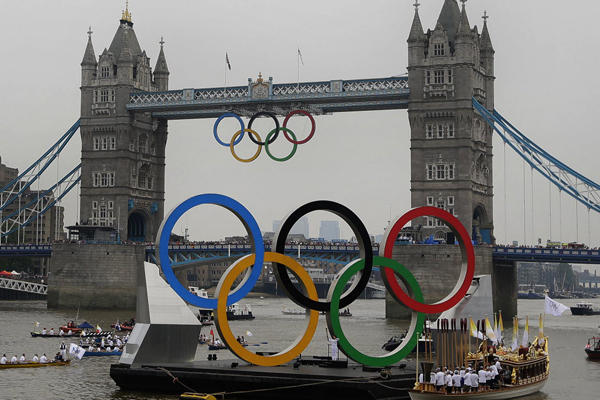 So now that the Olympics are over and I'm not glued to the tv every waking minute, I've decided to cut back on my tv viewing. Y'all I think I'm going thru withdrawals! It was the hardest thing to turn it off last night and just talk and read! And everything I was wanting to watch was in the DVR meaning I can watch it anytime! I think I need an intervention!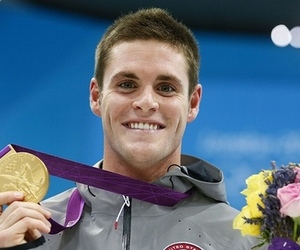 What was your favorite Olympic moment? I loved the us gymnastics, Michael Phelps, Missy Franklin. But my favorite story might have to be David Boudia. I just love that he went from being the last to qualify for the semi-finals to winning the Gold medal!!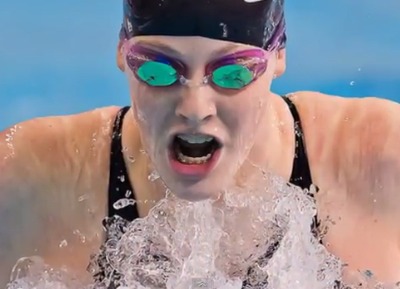 Speaking of Olympics, I'm trying to get back on track with my workouts. I went to spin class last night and it was an awesome teacher I haven't had in a whole who is super hard core. The workout was so killer I had to channel my inner Missy Franklin & Kerri Walsh and envision myself going for the gold (complete with medal ceremony & national anthem-haha)! l know that sounds ridiculous but it actually helped me push through and finish strong!
Here are some more confessions about me:
I'm a keep working til it's finished kind of person…which usually results in finding myself wrapping up a project at 2 am because I can't bear to go to bed with it unfinished.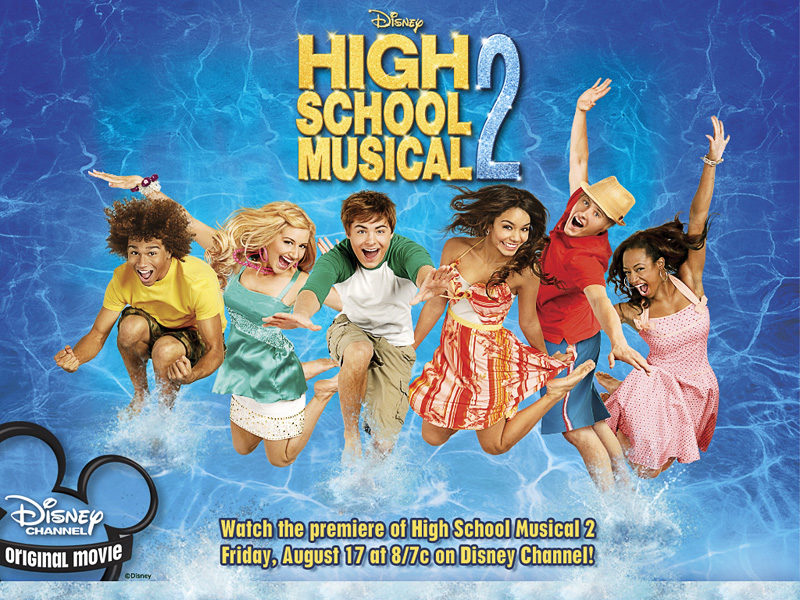 I know all the words to the high school musical 2 soundtrack & most of the hsm#3 too…I mean how can you not live Troy & Gabriella?! Plus it really has great music, I promise! Oh and I have to admit I was heartbroken to hear they broke up in real life!
I've been in a cooking rut lately. Most of our meals have been super simple, semi-homemade, (think blt or quesadilla) or takeout. How do you break out of a cooking slump? In other news, I have been back in the kitchen baking treats for Adams coworkers (recipes to come)!
Oh and in case you were wondering, the Bourne Legacy & Dark Knight Rises…totally worth the outrageous movie prices to see the awesome special effects and good story lines too (but definitely go to the matinee-cheaper & much less crowded). If you saw either what did you think?
Picture Sources: London Bridge, David Boudia, Missy Franklin, HSM2, Bourne, Dark Knight