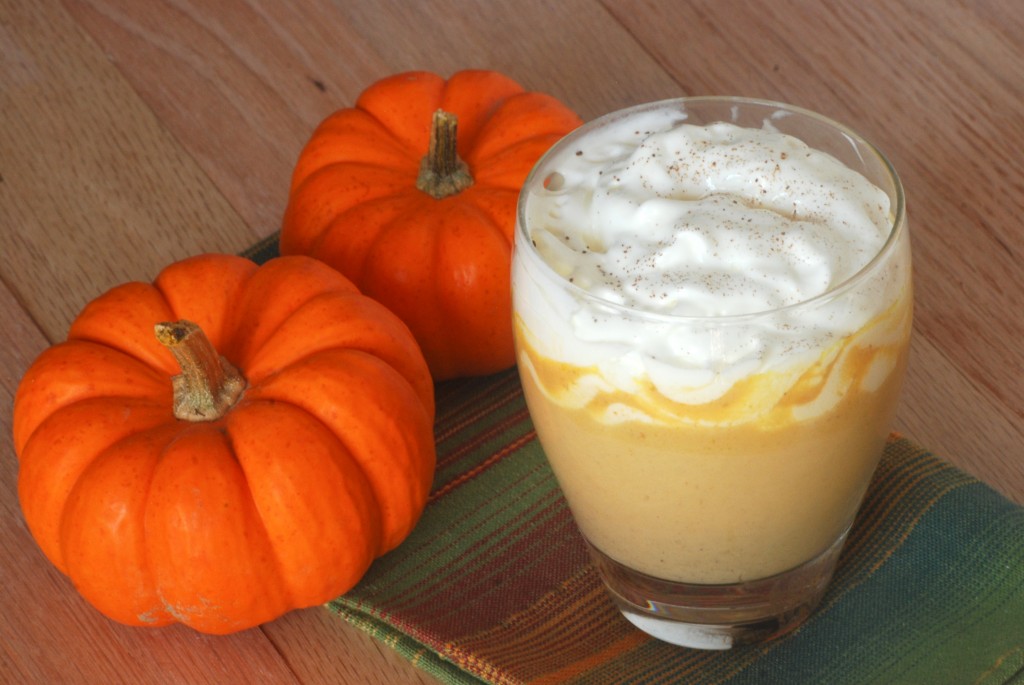 Ok, I know I said I was done with the Pumpkin Recipes, but please indulge me for one more and then I'll move on, for a little while at least!:) You know how a recipe might call for just a small amount of pumpkin and then you have half the can left over? This is the perfect recipe to use up the leftover pumpkin! I absolutely adore white hot chocolate so when I saw this recipe to add pumpkin pie flavors to it, I just couldn't resist.  This is definitely a great treat for kids or those that aren't coffee lovers.  This would be a great addition to a fall or winter party if you made a double or triple batch and then put it in a carafe to keep it hot.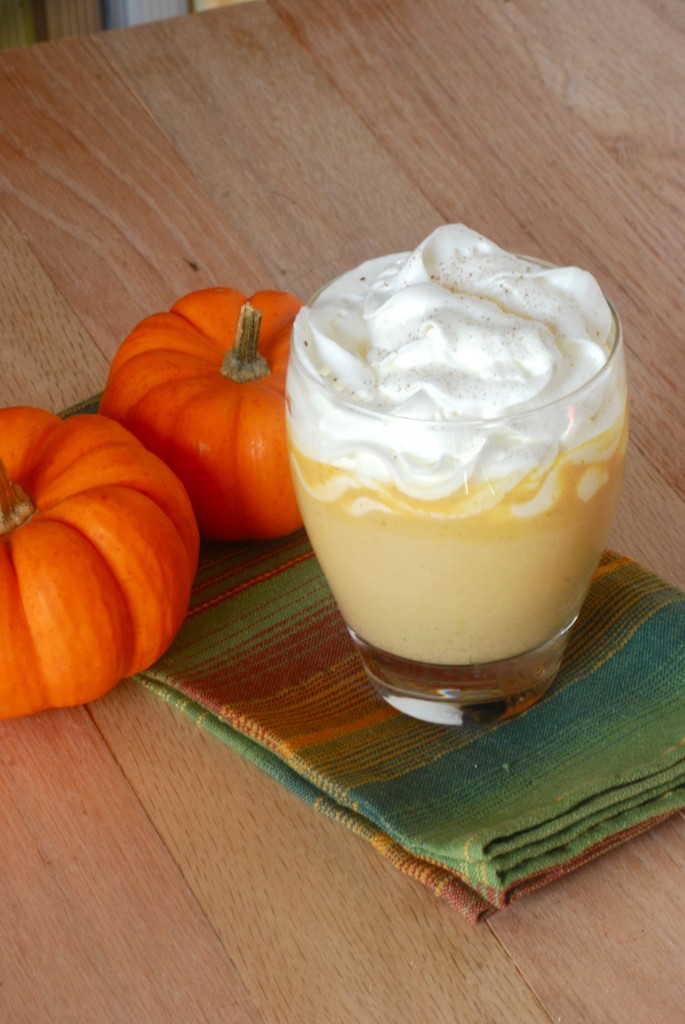 Pumpkin Pie White Hot Chocolate
Source: Closet Cooking
Makes 4 Servings
Ingredients:
3 cups milk
1 cup canned pumpkin puree
1/2 tsp. cinnamon
1/4 tsp. ginger
1/8 tsp. cloves
1/8 tsp. nutmeg
1 tsp. vanilla
4 oz. white chocolate, chopped
pinch salt
Directions:
In a medium saucepan, stir together the milk, pumpkin and spices and heat over medium heat just until the mixture begins to simmer.  Remove from heat and add in the chopped white chocolate and stir together until completely melted and fully incorporated.  Pour into mugs and top with whipped cream and sprinkle with cinnamon if desired.
Notes: I found the mixture a bit to chunky to drink, so I pressed it through a sieve and it tastes amazing! By doing this, you cut down on the amount of servings and get 2 to 2.5 servings.  Alternatively you could pour the mixture in a blender and get the same results and still yield 4 servings.