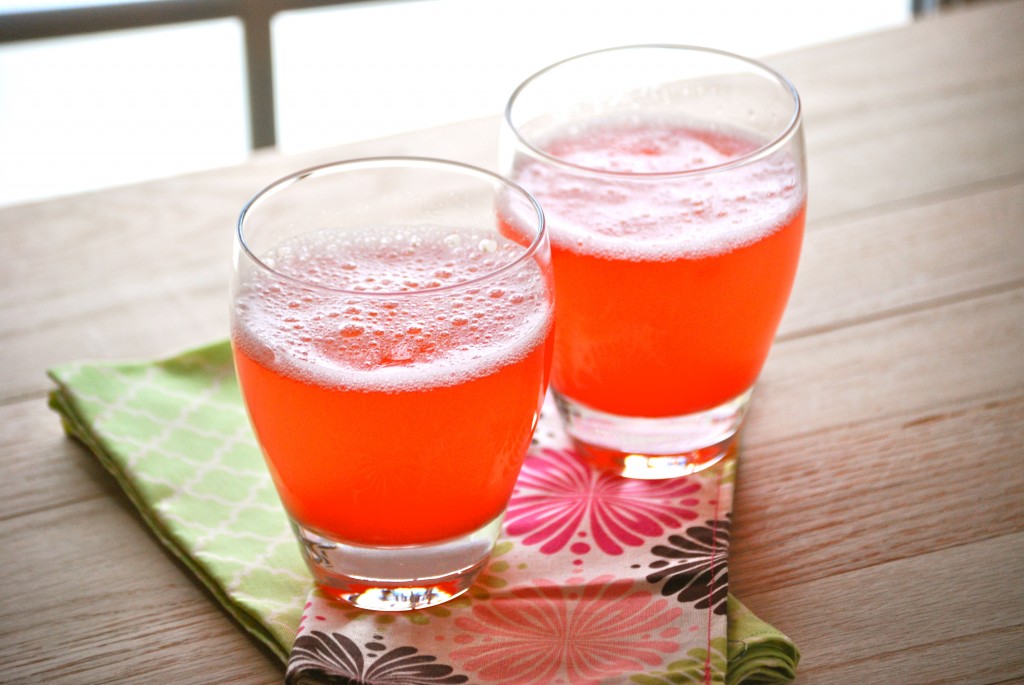 I actually made this punch for our Post Christmas Pajama Party and it was a HUGE hit! No one even opened the soft drinks, everyone just drank the punch. This punch is maybe the best punch I have ever had. I kid you not! It had such a great flavor and wasn't too fizzy. So when Holly @ Life as a Lofthouse asked me to participate in a Surprise Virtual Baby Shower for Mandy @ Mandy's Recipe Box, I knew this would be the perfect thing to bring to the baby shower! Mandy seems like such a sweetheart and her blog is fabulous so definitely go check it out! She posts a weekly link-up party called Totally Tasty Tuesdays and I am dying to try her S'mores Fudge! Mandy and her husband are waiting until they have their baby to find out whether the baby is a boy or girl, which is so exciting! Congratulations Mandy! I am so excited for you and I can't wait to find out whether your new little one is a mister or miss!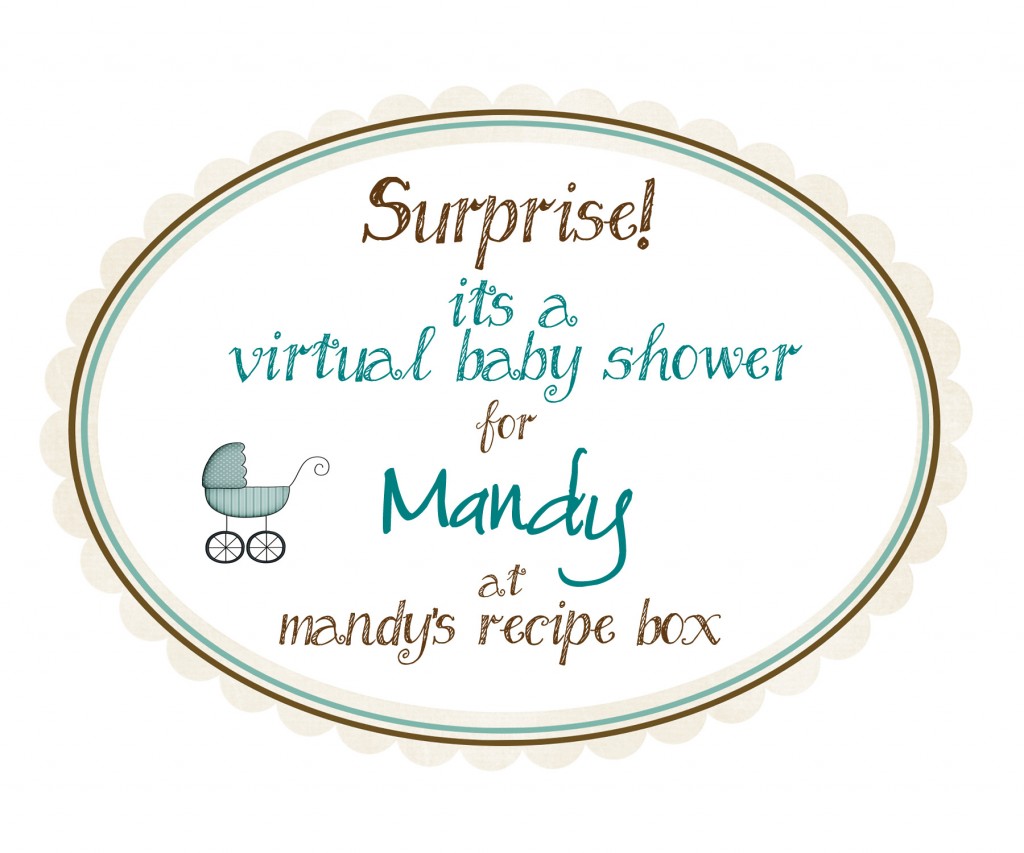 There are several other bloggers participating in the Virtual Baby Shower so be sure and pop over and see what they brought! The Luscious Slush Punch Recipe is below!
Holly @ Life as a Lofthouse
Brandie @ The Country Cook
Aimee @ Shugary Sweets
Jocelyn @ Inside BruCrew Life
Dorothy @ Crazy for Crust
Nikki @ Chef in Training
Stephanie @ Back for Seconds
Ashton @ Something Swanky
Becca @ Crumbs and Chaos
Hayley @ The Domestic Rebel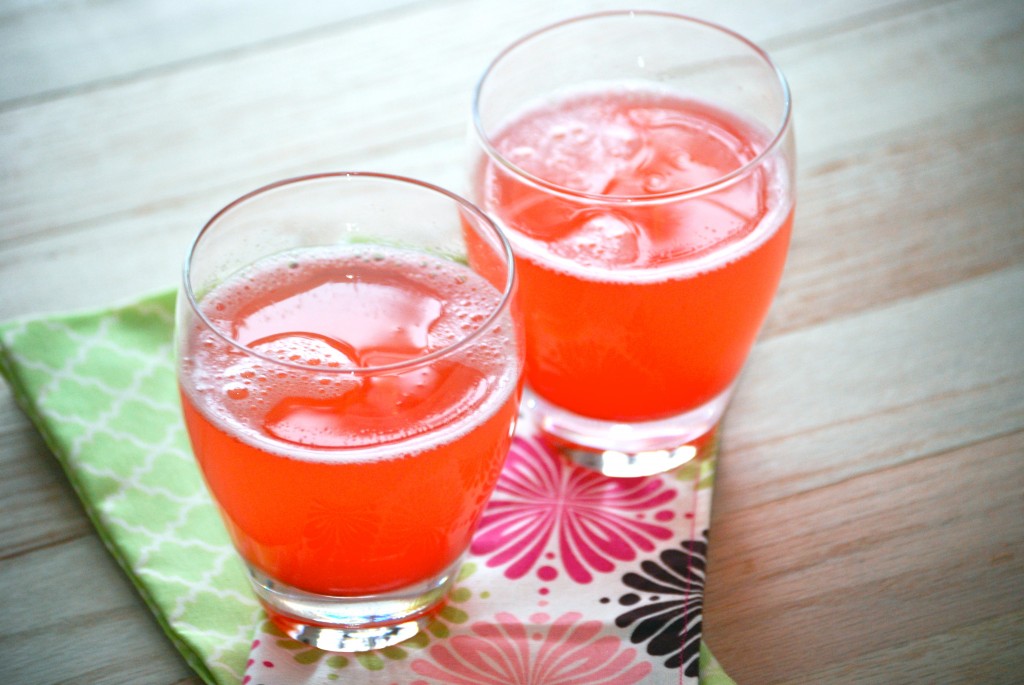 Luscious Slush Punch
Source: Allrecipes.com
Ingredients:
1 1/4 cups sugar
3 cups water
1 (3 oz.) package strawberry jello mix
24 ounces pineapple juice*
1/3 cup lemon juice
2 cups (16 ounces) orange juice
1 (2 Liter) Sprite or other Lemon Lime carbonated beverage
Directions:
In a medium sized pot, add sugar, water and jello mix and bring to a boil. Boil for exactly 3 minutes. Remove from heat and add in pineapple juice, lemon juice, and orange juice. Stir to combine. Let cool completely.
Once cool, transfer mixture into a freezable container or gallon sized ziploc bag. If using a ziploc bag, make sure you double bag it. Place mixture in freezer for several hours or overnight. I made this the night before the party (around 7 or 8 pm) and took it out around mid day the day of the party and transferred it to the refrigerator. You want the mixture to be slightly slushy and not frozen solid.
Just before party time, pour slushy mixture into a punch bowl and pour sprite over top. Stir and serve! Store any leftover punch in the refrigerator.
*For the Pineapple juice, I bought a 6 pack of the small 6 ounce pineapple juice cans and used four of them and saved the other 2 for another recipe. That way you don't have to buy the huge can and half half of it left over.
Shared with Buns in My Oven What's Cookin' Wednesday