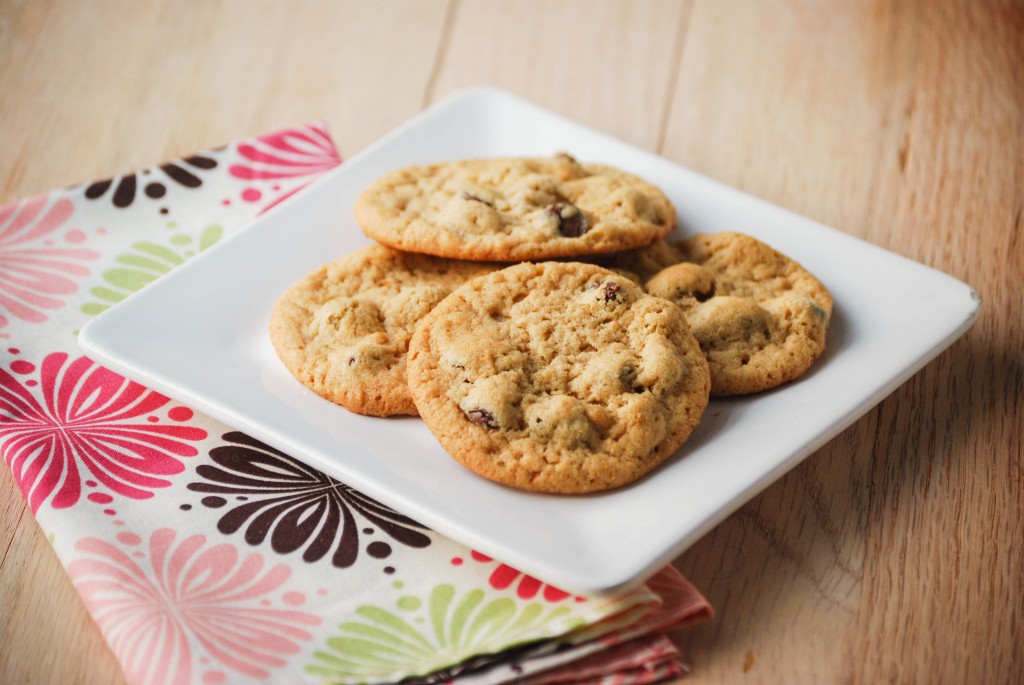 I recently came across these cookies that claimed to be the "World's Best" so naturally, I had to make them and see what all the fuss is about right?! I don't know if they were the world's best, but they were really good.  Adam and my friends thought they were incredible.  They had a soft yet chewy texture and a subtle peanut butter flavor that didn't over power.  Definitely a great cookie to keep on hand for after school snacks or a cookie craving!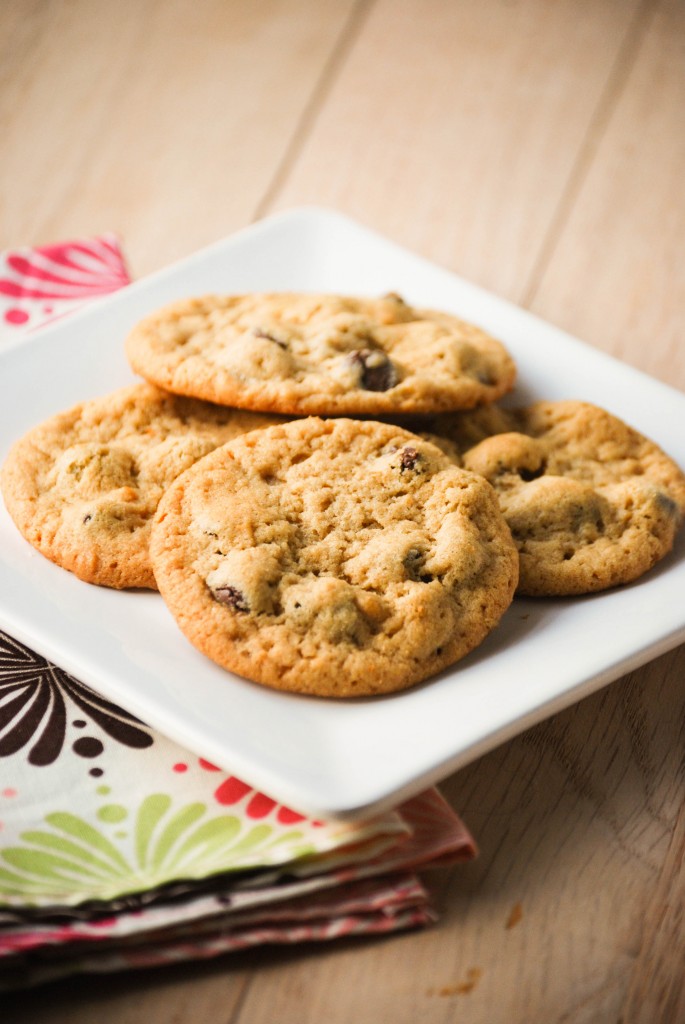 "World's Best" Peanut Butter Chocolate Chip Cookies 
Source: The Idea Room, originally Better Homes & Gardens
Makes Approximately 36 cookies
Ingredients:
1/2 cup unsalted butter, room temperature
1/2 cup creamy peanut butter
1/2 cup sugar
1/2 cup light brown sugar, packed
1/2 tsp. baking soda
1/2 tsp. baking powder
1 egg
1/2 tsp. vanilla
1 1/4 cups all purpose flour
1/2 to 1 tbsp. milk
3/4 cup semi-sweet chocolate chips
Directions:
In the bowl of a stand mixer, cream together the butter and peanut butter on medium high speed for approximately 30 seconds.  Add in sugar, brown sugar, baking soda, and baking powder.  Mix together until fully incorporated.
Add in egg & vanilla, mixing until fully incorporated.  Scrape down the sides of the bowl if necessary. Reduce mixer speed to low.  Gradually add in the flour, until just incorporated.  Add in 1/2 tbsp. of the milk and mix to combine.  You want mixture to be slightly moist and creamy, add another 1/2 tbsp. if necessary.  Remove bowl from stand and stir in chocolate chips. Cover dough and chill for approximately 1 hour.
While dough is chilling, preheat oven to 375 degrees.  Cover baking sheets with parchment paper.
Once dough has chilled, using a small cookie scoop, drop balls of dough onto the prepared cookie sheets, leaving 2 inches in between each cookie dough scoop.
Bake cookies for approximately 7 to 9 minutes, until edges begin to turn lightly golden and centers are set. Let cookies cool for just a minute or two on baking sheets and then transfer to cooling racks to cool completely.  Store in an airtight container.  Serve warm or at room temperature.