It's a Christmas in July Giveaway! I recently celebrated my blogiversary and wanted to celebrate with a little something for you too. But first a little explanation…
So about a month ago or so I was this close to quitting my blog. I was just so overwhelmed with trying to take care of Sophie, keep the house clean, laundry done, dishes washed and also have time to play with Sophie, oh and work out to lose this baby weight too…that blogging was just getting to be too much. Plus we also have a couple of other charity events we are in charge of planning so that played into everything as well. And, if I'm being honest, I got caught up in the comparison game and focused too much on how many site visits I have per day or if my blog is as good as so & so's, which is just silly! I mean I'm 32 years old, and I should be over worrying about what other's think of me where it causes me to stop doing something I love. (So God is teaching me a lot about just being myself and being open, hence the reason for this post).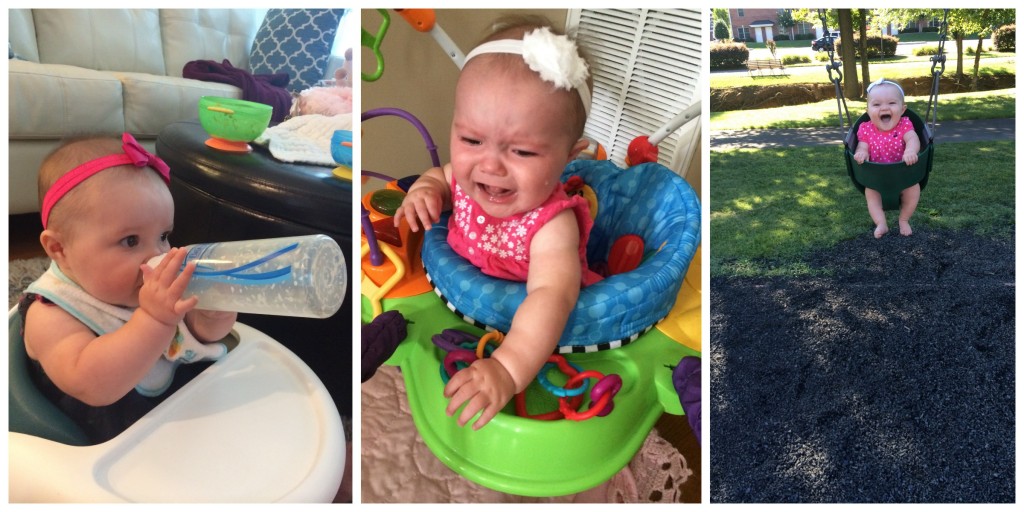 I'm so thankful that I get to stay home with Sophie, and really do love it, but sometimes it's just hard to fit everything else in. The pics above are a glimpse at my week (the teething monster is visiting so it's been a bit of drama this week, but lots of fun moments too). So all that to say, I began to seriously pray about whether or not I was supposed to keep blogging. Mostly because my family definitely comes first and I want to make sure I'm giving them my best and the time, love & attention they deserve. But, every time I would be on the verge of quitting someone would share my facebook page with sweet comments or send a message or comment on the blog with how much they loved it and how it helps their family find easy meals to make.
 As of July 1st, I've had my blog for 6 years. It's been such a wonderful creative outlet for me and I think I just had to get down to the core of why I do it. It's fun for me to make new recipes and be creative and to edit pictures and it also stretches me to try new things. But mostly I do it for you, I love helping people find new recipes or try something they wouldn't have tried before and spread love and joy to their families. That's what food & recipes are about really, sharing love with others through delicious food.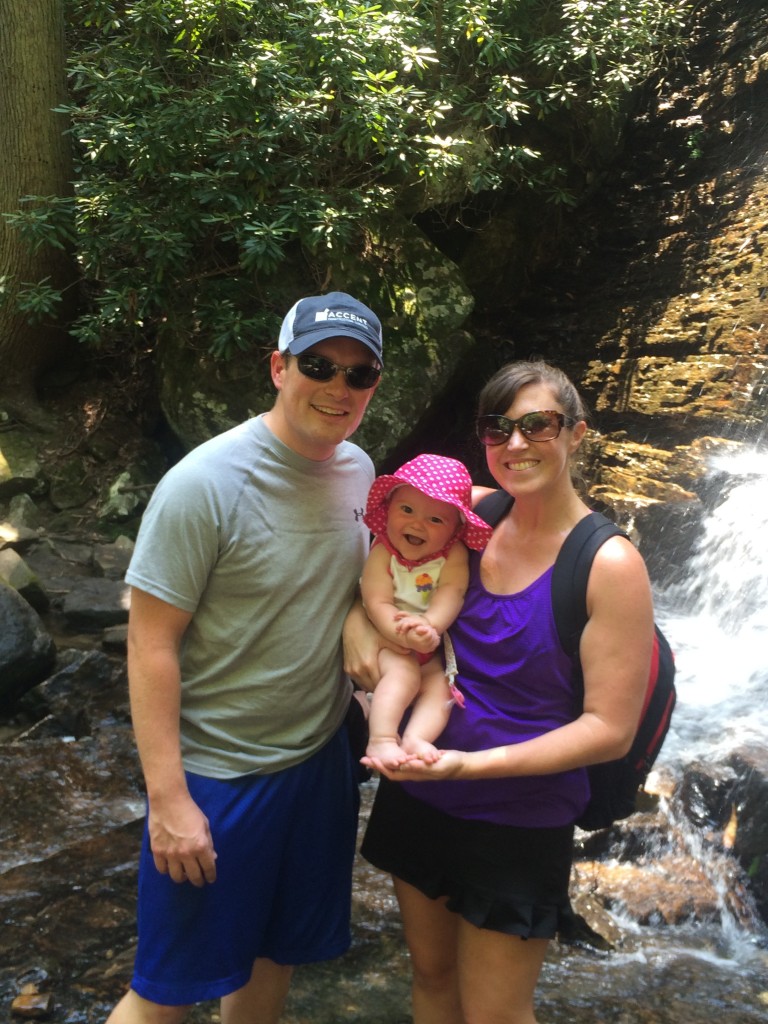 So, for now I decided that I'm supposed to keep going here at Macaroni and Cheesecake. God really showed me a better schedule during the day. If possible, I take her afternoon nap time and blog/network then and just do a little bit everyday during that time and I've found I've been able to stay on top of things much better. I think I just got into a bit of a rut and needed to take a step back and get some clarity.
So I just wanted to say thank you to all of you. For your encouragement, support, thoughtfulness and for continuing to read and visit me here. As a token of my appreciation I wanted to give away a $50 Amazon gift card to one lucky winner. Here's how to enter:
Scroll down and enter in the Rafflecopter below. Giveaway ends at 10:00 pm EST Thursday July 24, 2014. One winner will win a $50 Amazon gift card. This is sponsored by me and paid for out of my pocket as a thank you to you. {GIVEAWAY IS NOW CLOSED-Winner has been contacted}