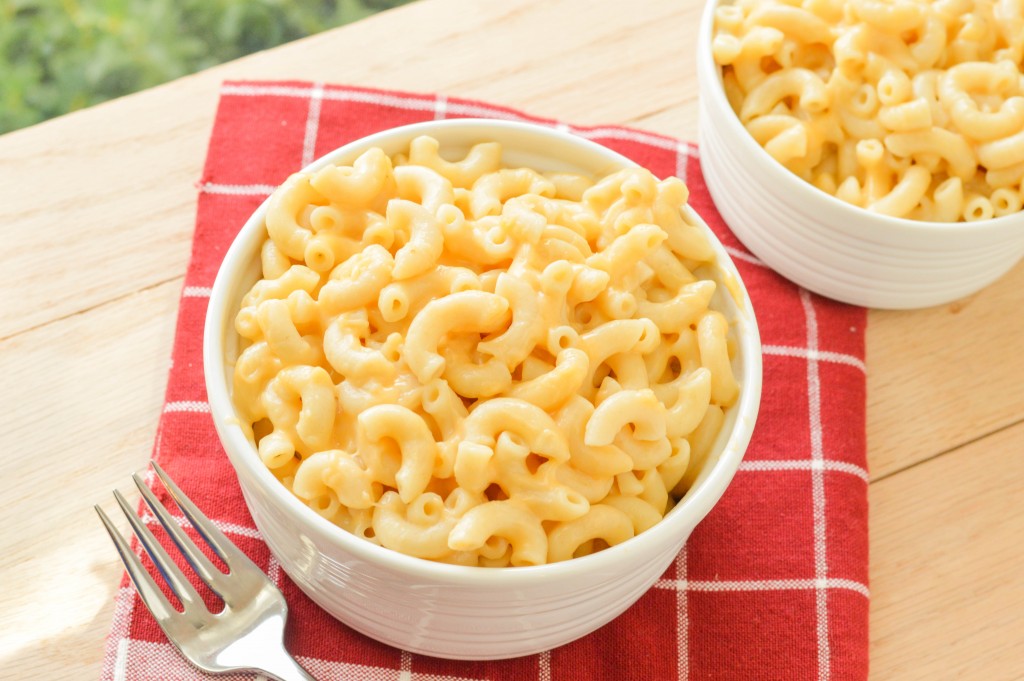 You may or may not know this about me, but I love the blue box mac & cheese! Like with my whole heart. I've eaten it since I was a kid. Now I only eat it every once in a while, since it's not the best for you. This Better than the Blue Box Macaroni & Cheese really does rival it! It was so creamy and cheesy and not grainy at all. I may have found a new mac & cheese love! Do you have a childhood guilty pleasure that you just can't completely give up? (And I hope I'm not the only one that has one!)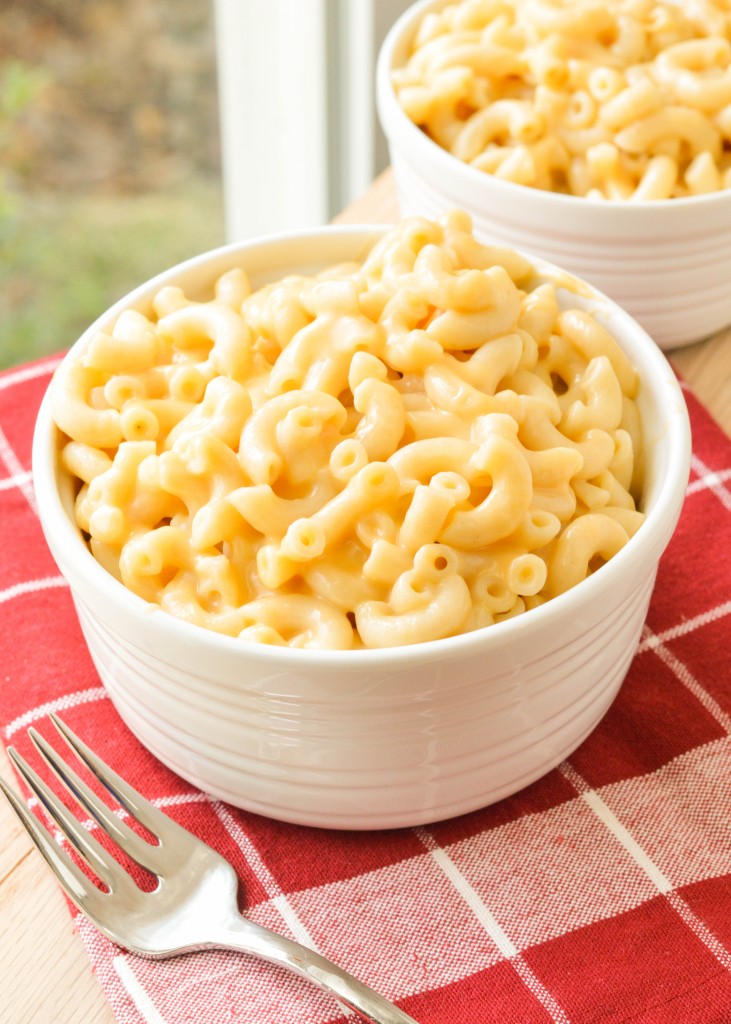 Better than the Blue Box Macaroni and Cheese
Source: The Nest
Ingredients:
1 lb. of elbow macaroni pasta
1 1/2 cups milk
2 tbsp. all purpose flour
1 tsp. salt
pinch ground mustard
3 cups shredded cheddar cheese (or cheese of your choice)
4 tbsp. unsalted butter
Directions:
Cook macaroni noodles according to package directions to al dente. Drain and set aside.
In a medium sauce pan, add milk and heat over low heat until it begins to have steam come up and bubble slightly around the edges, stirring often. Add in flour, a tablespoon at a time, and stir or whisk together until fully incorporated and no lumps remain. Cook until milk begins to thicken.
Add in the salt & pinch mustard and stir to incorporate. Add in the cheese, one cup at a time stirring in between each addition. Stir together to incorporate. Add in butter and stir until butter and cheese have melted completely, begins to bubble, and is completely smooth.
Pour cheese sauce over the cooked macaroni noodles and gently stir to coat. Taste and add additional salt if necessary.