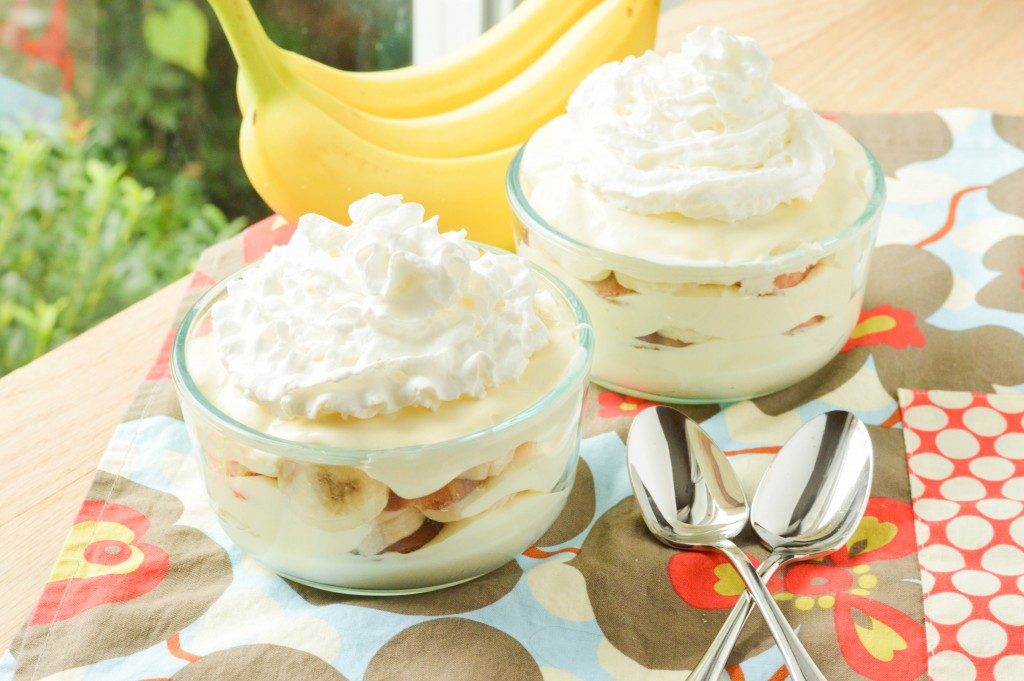 We recently had a Sunday School social and my friend Meghan made this banana pudding. It was so good, I asked her to send me the recipe. I finally got to make it this past weekend and it turned out great! This Best Ever Banana Pudding truly is the best I've ever tasted! I had several people who tried it tell me that it was the best they'd ever had too! It's just so creamy and luscious but without being heavy or overly rich. Just the right amount of sweetness. Make this for your next party or family gathering and everyone will be raving and asking you for the recipe!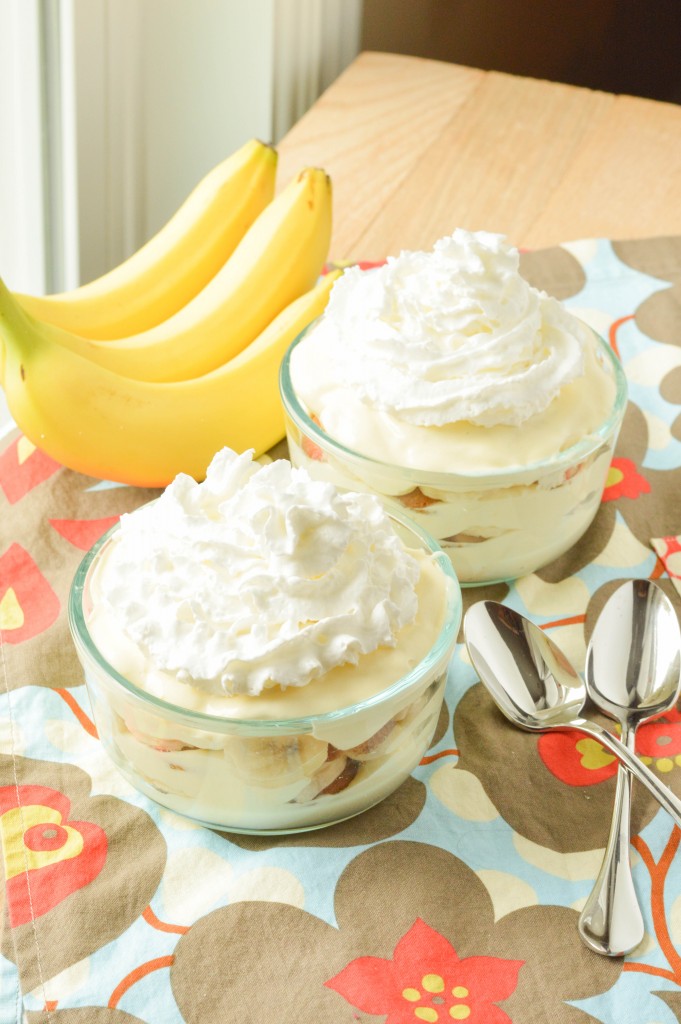 Best Ever Banana Pudding
Source: My friend Meghan
Ingredients:
1 (14 oz.) can Sweetened Condensed Milk
1 1/2 cups cold water
1 Box Instant Vanilla Pudding Mix (3.4 oz. box)
4 cups (approx. 12 oz.) whipped topping (like cool whip)
1 box vanilla wafers
4 medium sized bananas, sliced
Additional whipped topping for topping
Directions:
In a large bowl, add the sweetened condensed milk, water, & pudding mix. Whisk together until fully incorporated. Place in refrigerator & chill for approximately 5 minutes.
Remove from refrigerator and fold in the whipped topping. Stir together until fully incorporated.
In a large serving bowl (at least 2 qt. size) place 1/3 of the pudding mixture on the bottom and spread evenly. Place an even layer of vanilla wafers on top of the pudding layer. Place an even layer of bananas over top of the wafers. Repeat the layers with the pudding, wafers, & bananas. Top with remaining layer of pudding. Top with a layer of whipped cream if desired.
Chill in the refrigerator for at least 30 minutes and store in the fridge until ready to serve.