Hey everyone! So sorry been MIA a bit, life just gets crazy sometimes, doesn't it?! Wanted to bring you all a new edition of things I am Loving Lately!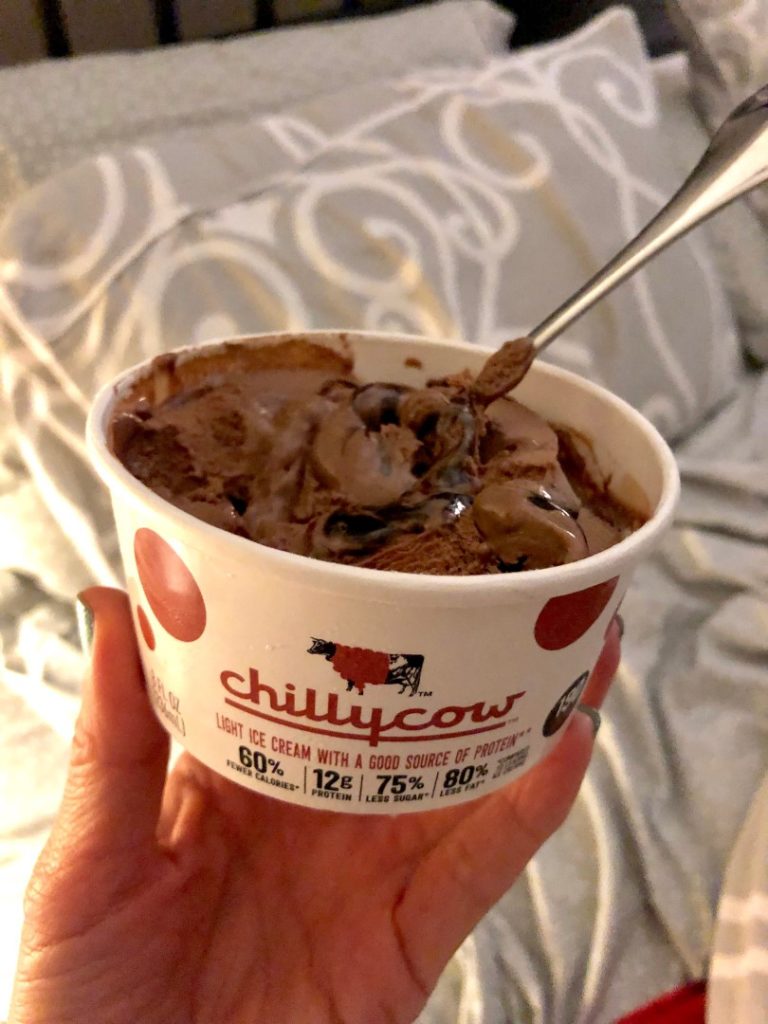 This Chilly Cow Chocolate Brownie Batter Ice Cream is amazing!! If you microwave it for like 10 seconds it softens it just enough and makes the brownie ripple sort of melty. An indulgent treat without all the calories!!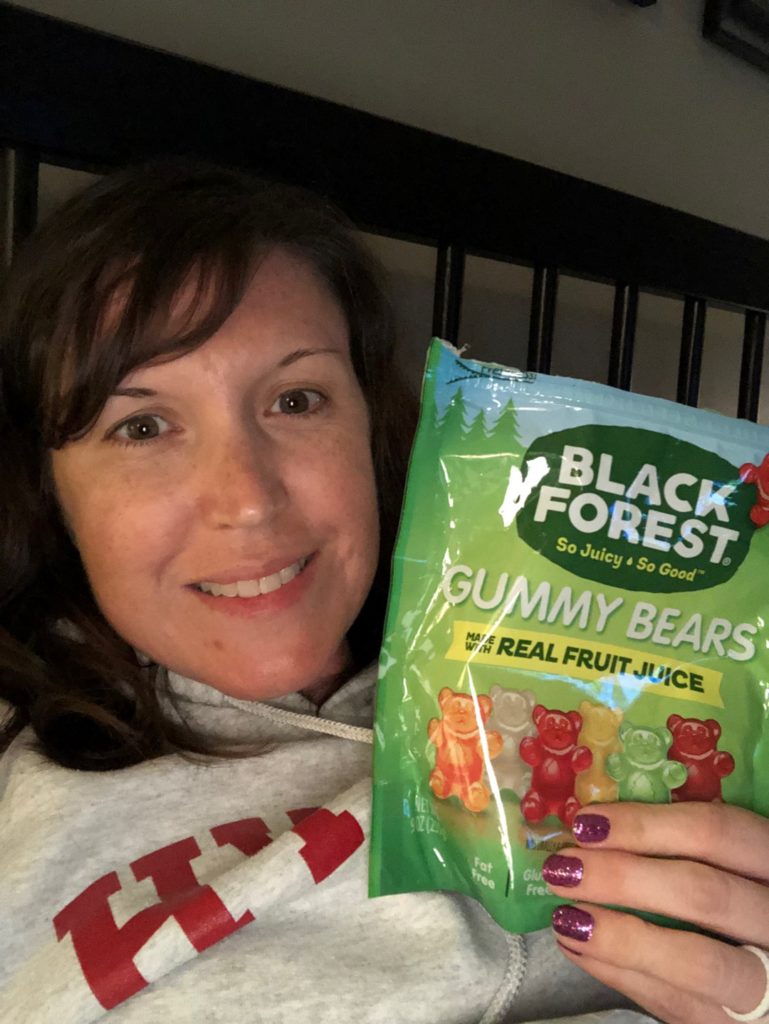 These Black Forest Gummy Bears are so good! Soft and juicy and so flavorful! Do yourself a favor and get them as a treat and hide them from your kids haha!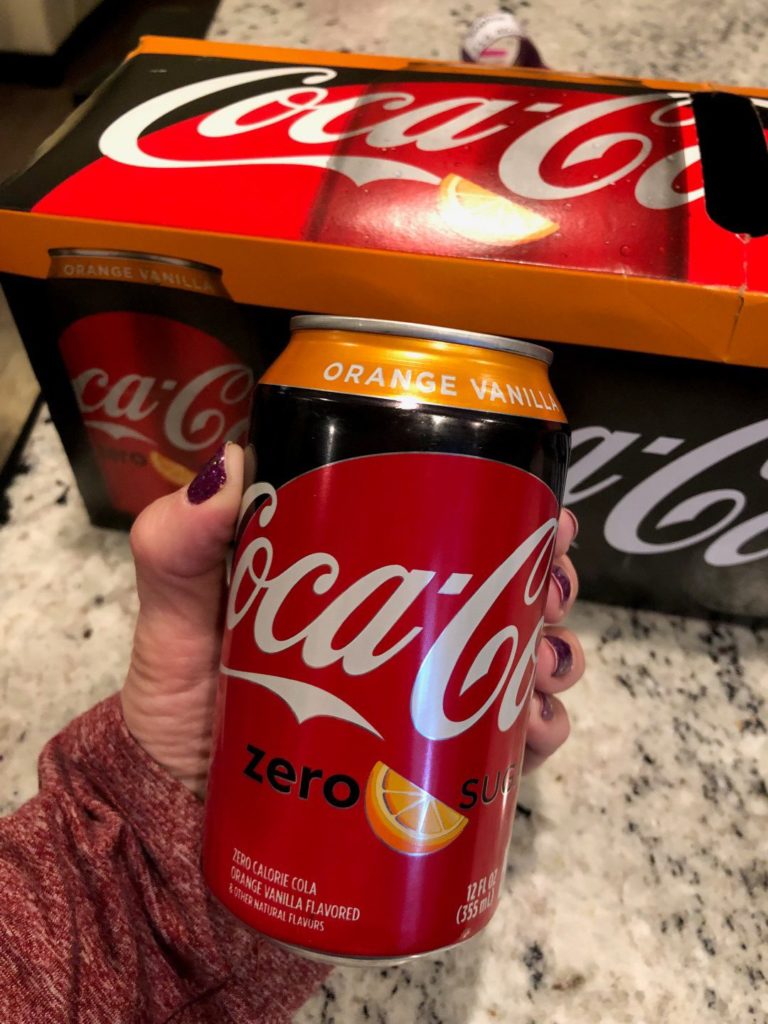 The new Orange Vanilla Coke Zero is sooo good, tastes like a Creamsicle! Thank you to my bestie for letting me try it before I bought it. I love the cherry kind but this could be my new favorite quickly.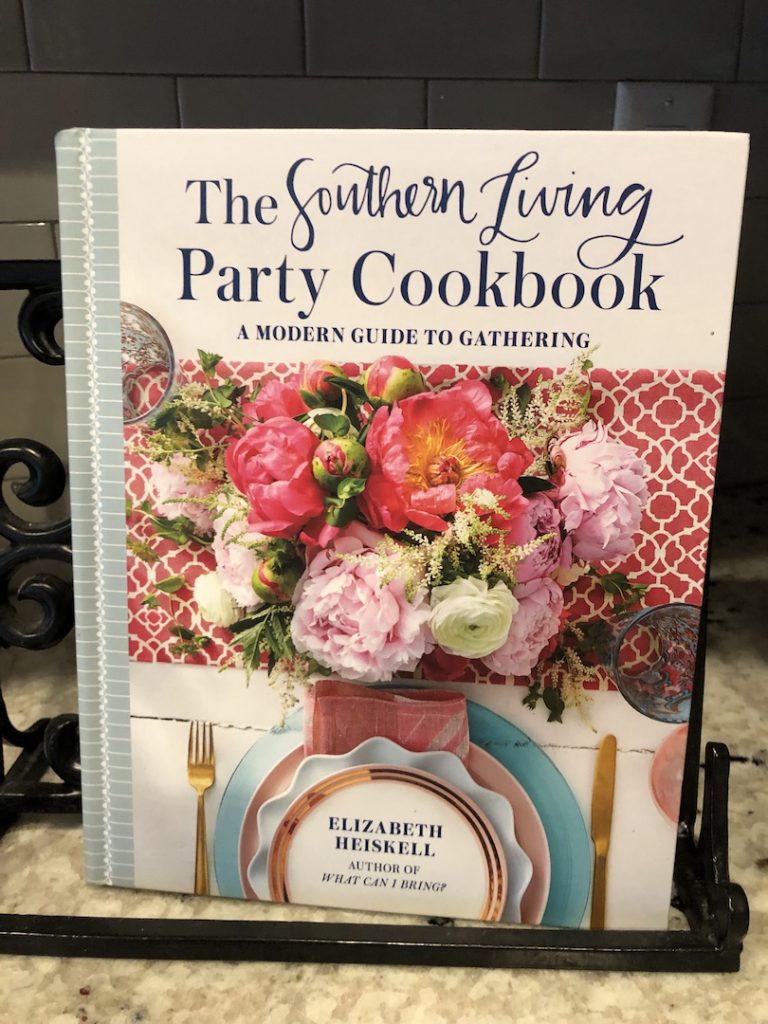 I received this Southern Living Cookbook to review and it's so gorgeous!! I haven't cooked from it yet but it looks like it has delicious recipes for every occasion!