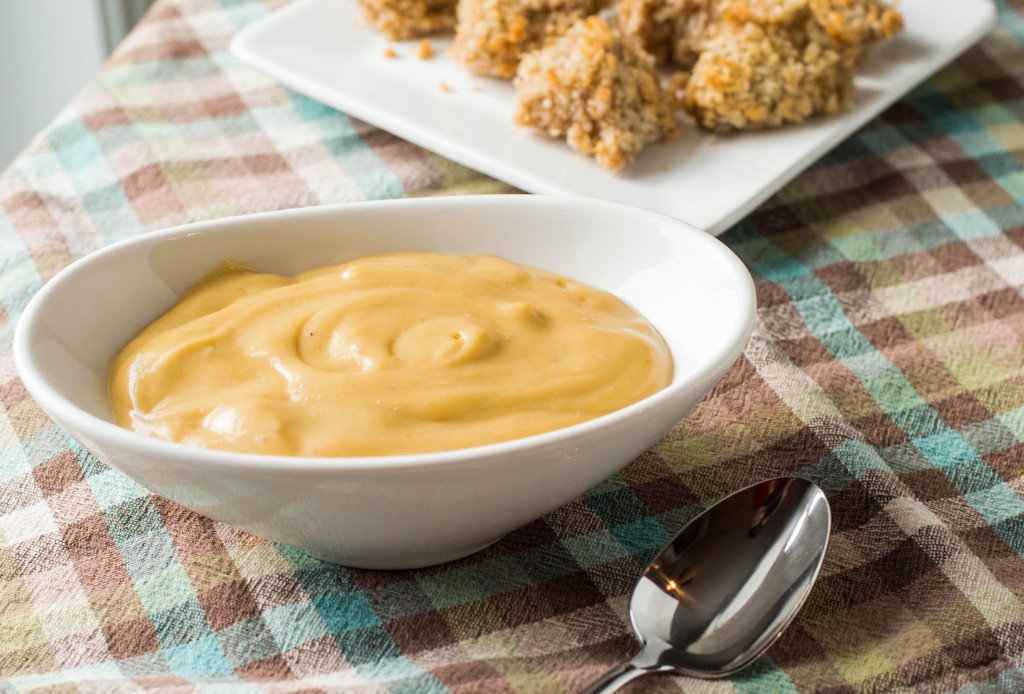 I love love love Chick-Fil-A! I am especially fond of their grilled chicken sandwiches with fruit and my favorite is that they serve diet dr. pepper! Also from time to time on a splurge I will get their chicken nuggets and they have this amazing sauce that is similar to a honey mustard, called Chick-Fil-A sauce.  It's amazing! Well we all know they are closed on Sundays or you may not live near a chick-fil-a so when you need that fix and can't get it, here is a great at home version of this sauce! I lightened it up just a bit with light mayo and this sauce was incredible! It was great with these oven fried honey chicken nuggets and also great for dipping sweet potato fries. And it takes no time to mix up.  We ate most of it and I needed it for a photo so I whipped up another batch and we had it with leftovers that night for dinner.
Disclaimer: This post is in no way affiliated with Chick-Fil-A, I just love to eat there!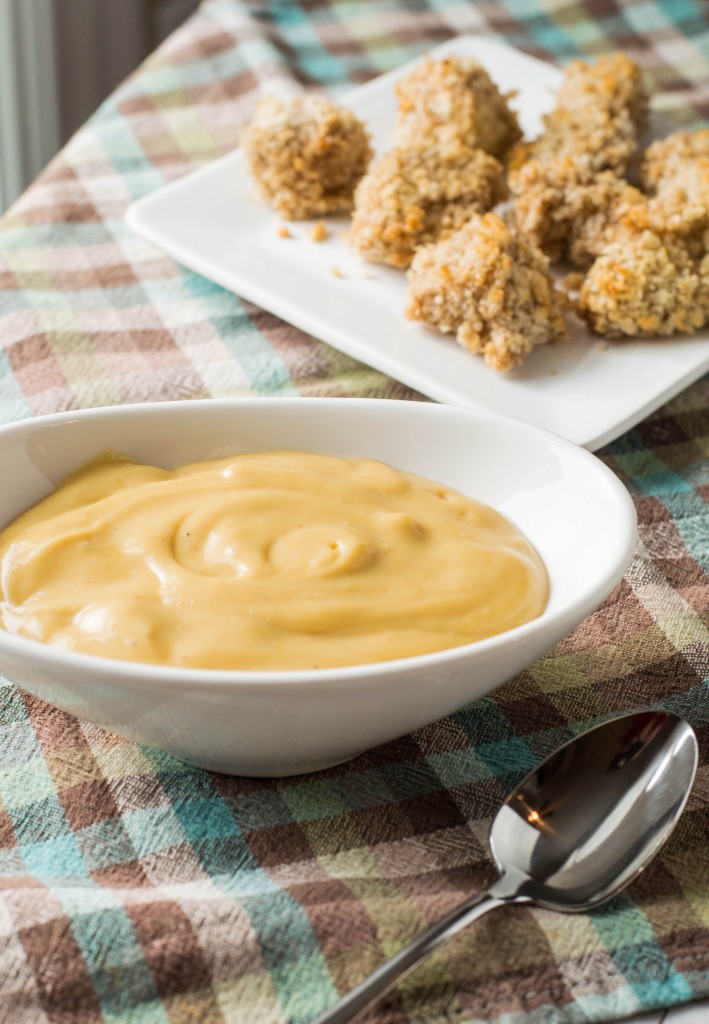 Homemade Chick-Fil-A Sauce
Source: Stockpiling Moms
Ingredients:
1/2 cup light mayonnaise
2 tsp. prepared mustard
1 tsp. lemon juice
2 tbsp. honey
1 tbsp. smokey BBQ sauce
Directions:
In a small bowl add all ingredients and whisk together until fully incorporated.  Refrigerate for at least 15 to 30 minutes to allow flavors to marry.  Store leftovers in an airtight container in the fridge.
Notes:
*Sweet Baby Rays is a great BBQ sauce to use in this
*I recommend making a double batch because this sauce will be gone quickly!