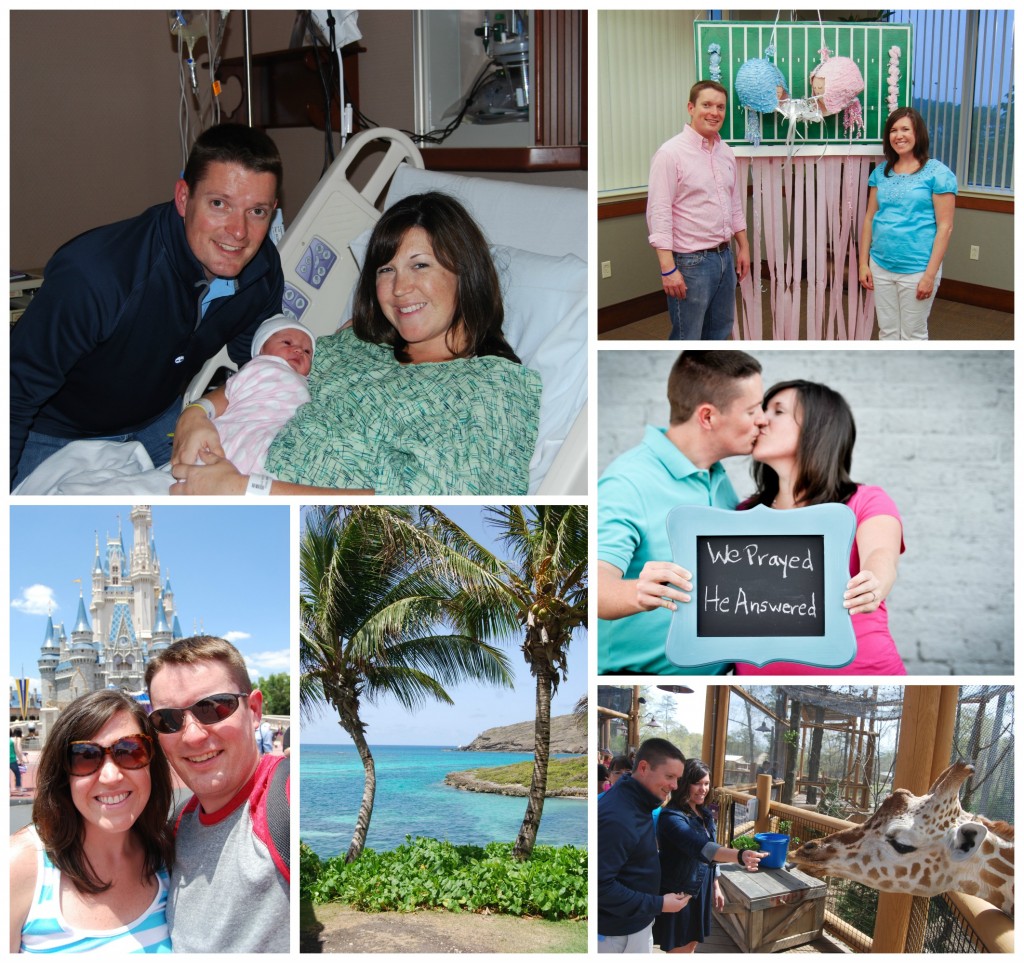 Can't believe it's already time for the New Year! This year has been a big one in our household! We went through IVF in January and were blessed beyond measure by our pregnancy and the birth of our daughter Sophie!! She is God's greatest gift and such a miracle! I was also blessed to be able to attend Food Blog Forum in Disney World and we turned it into a mini vacation for us! And we fed a giraffe at the zoo & went on our babymoon to Antigua! Such a fun year! Can't wait to see what 2014 holds! I pray you all have a blessed New Year!
I always like to reflect on the past year and see what recipes were your favorites.  I based it on page views and have listed your Top 10 favorites below.  Looks like you all like comfort food and chocolate, haha! I must say I do too!! What's so funny and so neat is that most all of these were favorites of mine too! I started with #10 and counted down to #1.  Did your favorite make the list?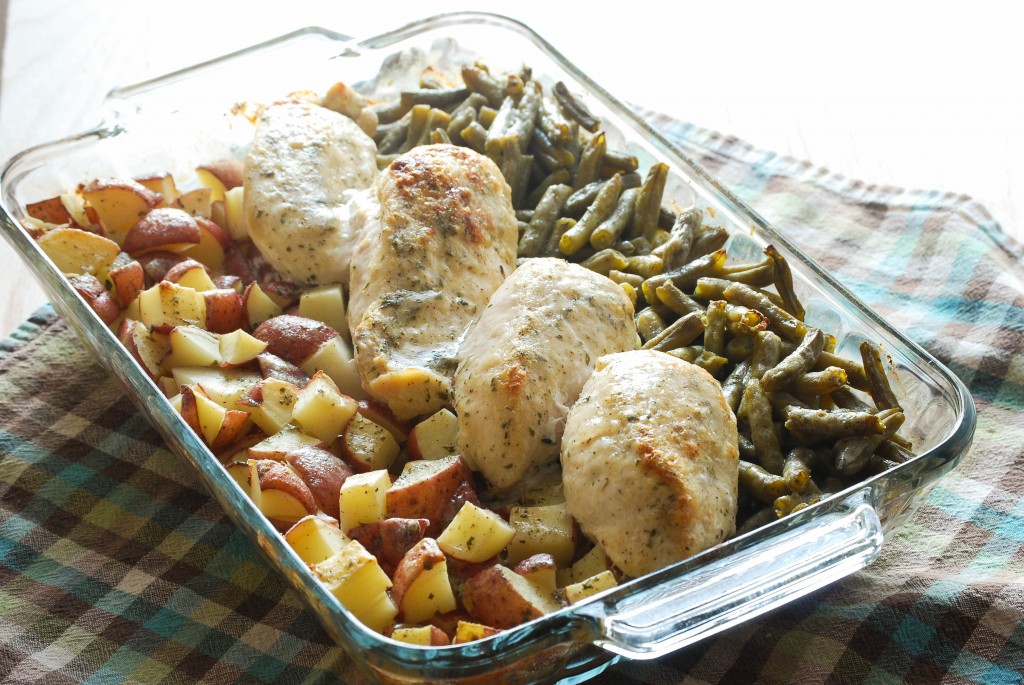 10. One Dish Chicken & Veggie Bake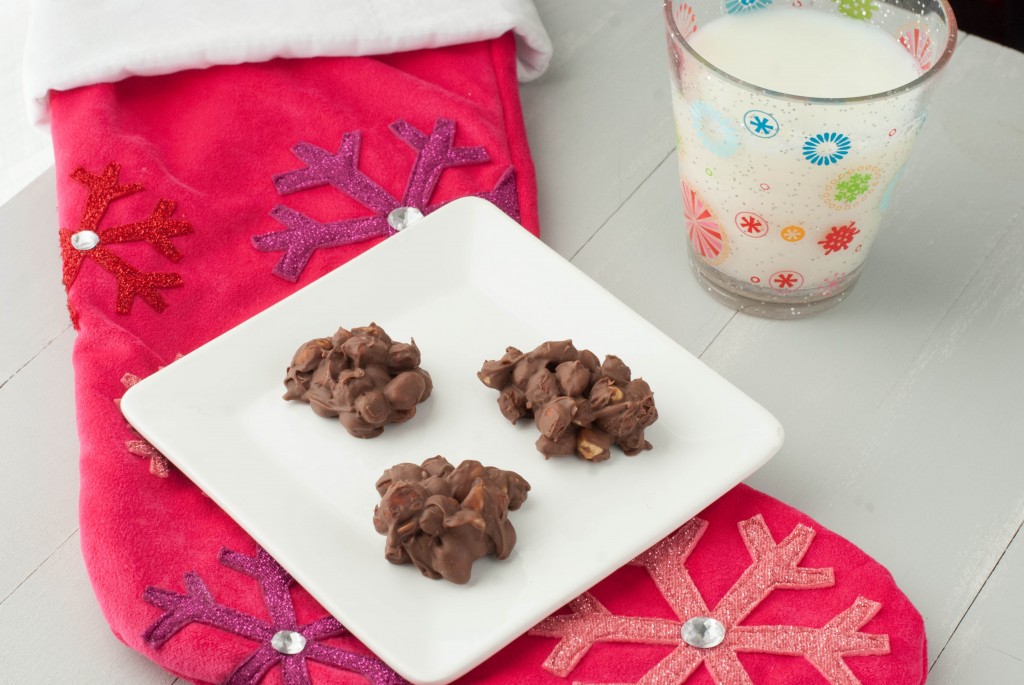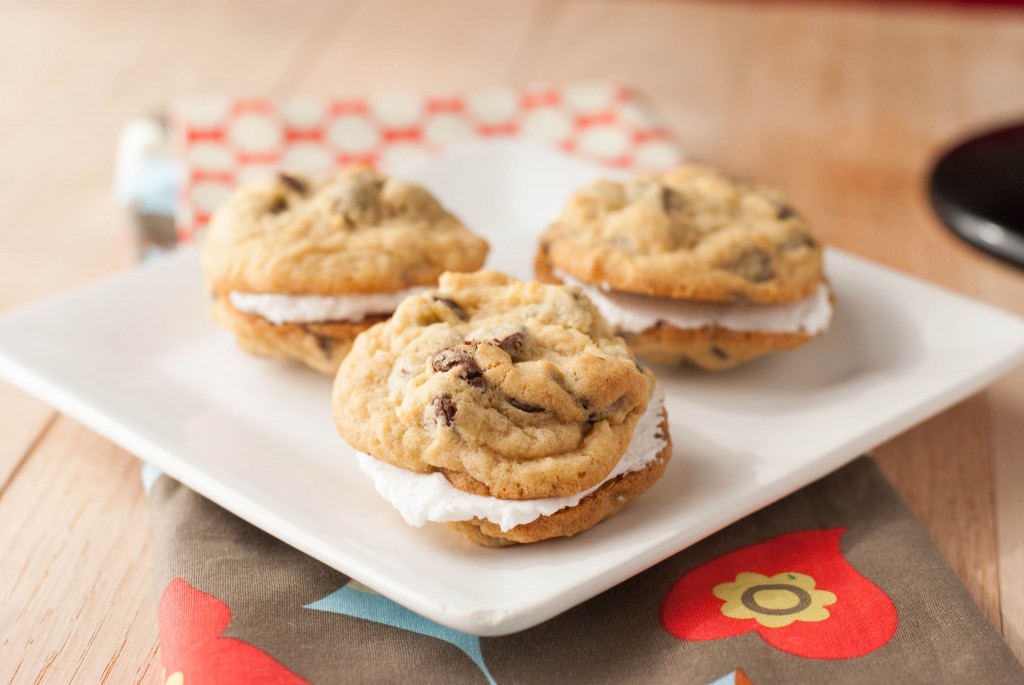 8. Great American Cookie Double Doozies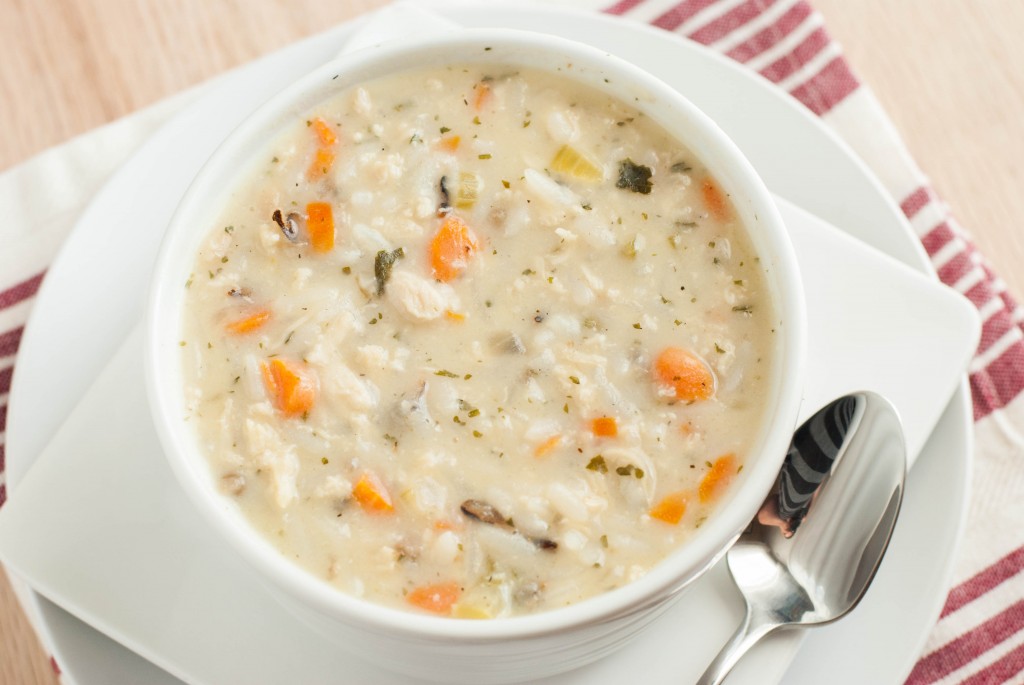 7. Creamy Chicken & Wild Rice Soup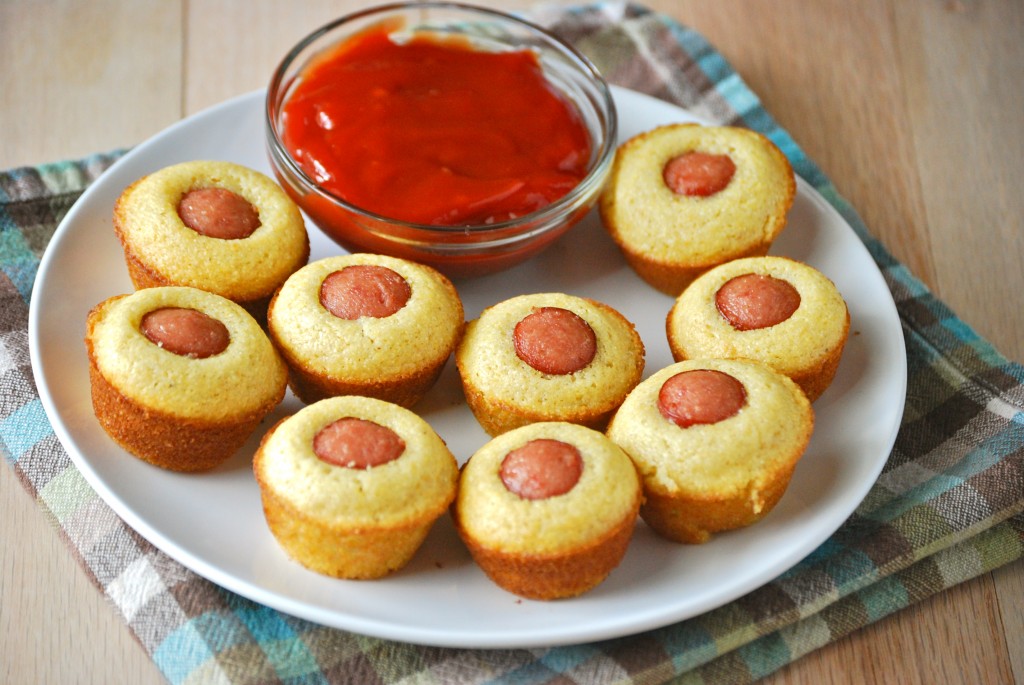 6. Mini Corn Dog Muffins
5. Tiger Butter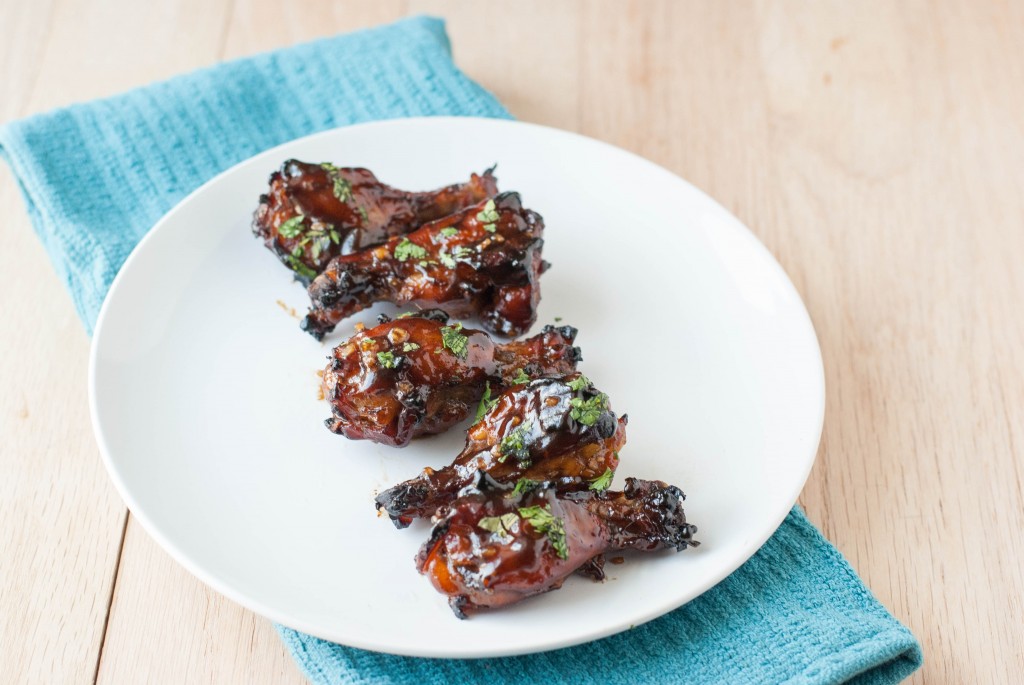 4. Sweet & Sticky Chicken Wings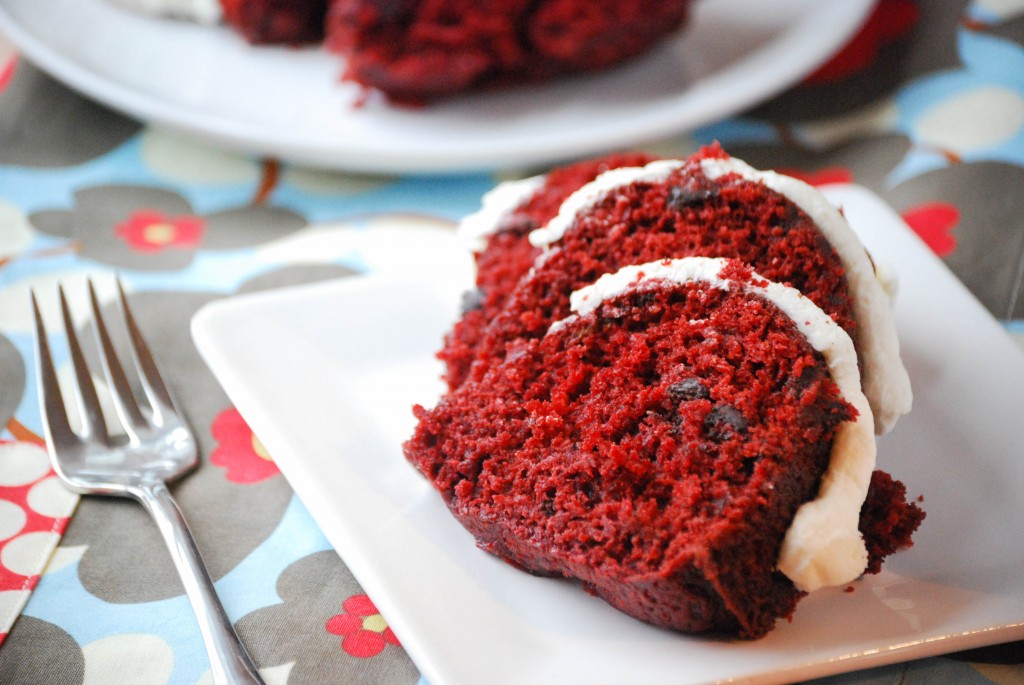 3. Red Velvet Chocolate Chip Bundt Cake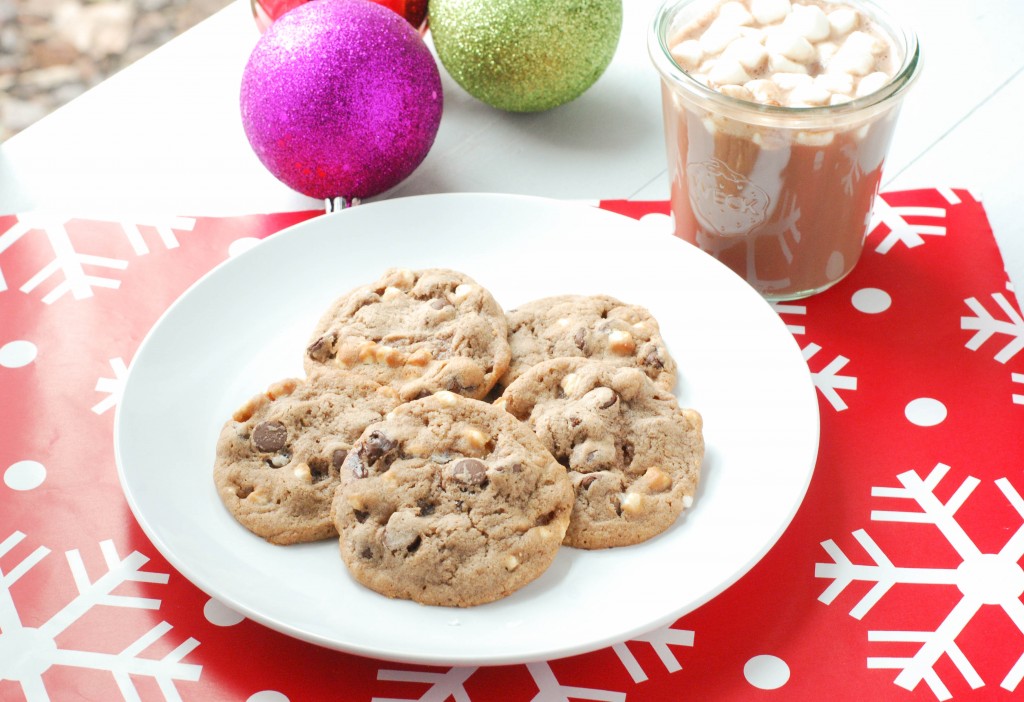 2. Hot Chocolate Cookies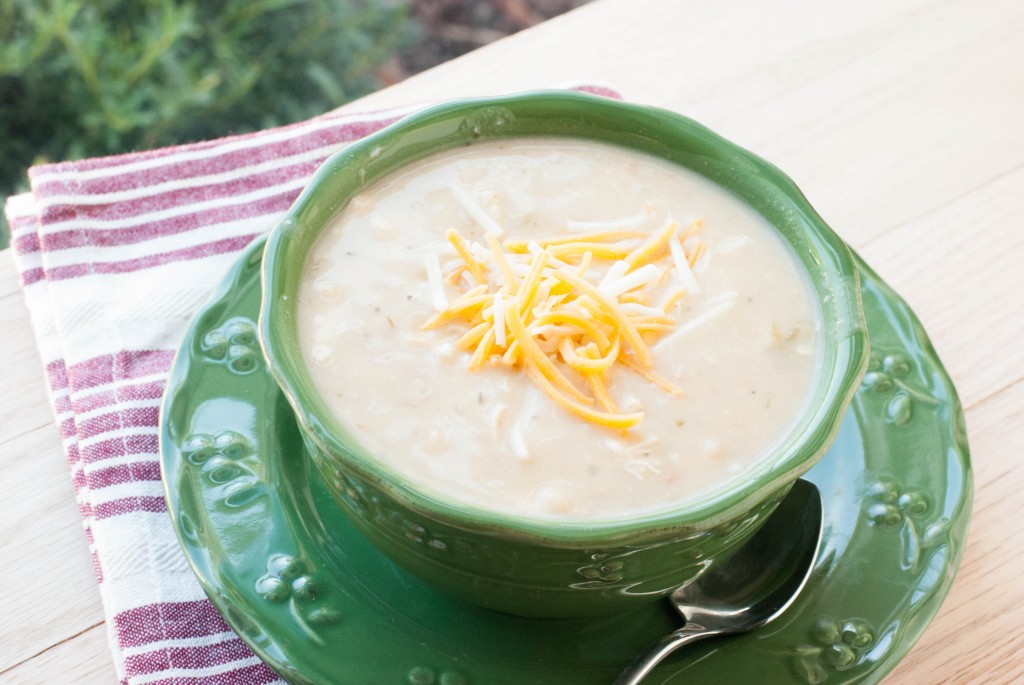 1. White Chicken Chili
Stay tuned for my personal favorites from this past year coming later this week!